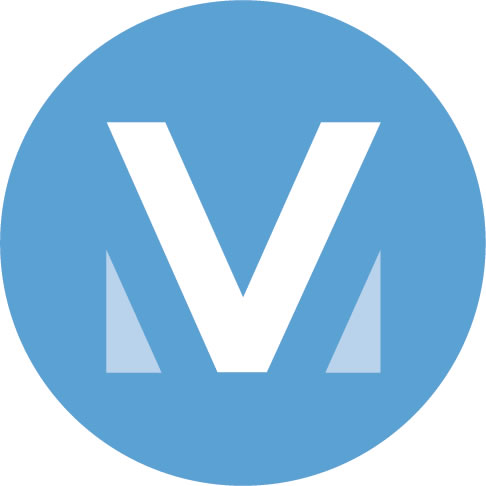 NEW YEAR: How Can I Prepare For My Best New Year Ever? (New Year's Day)
Featuring Vineyard Worship Posted on October 28, 2015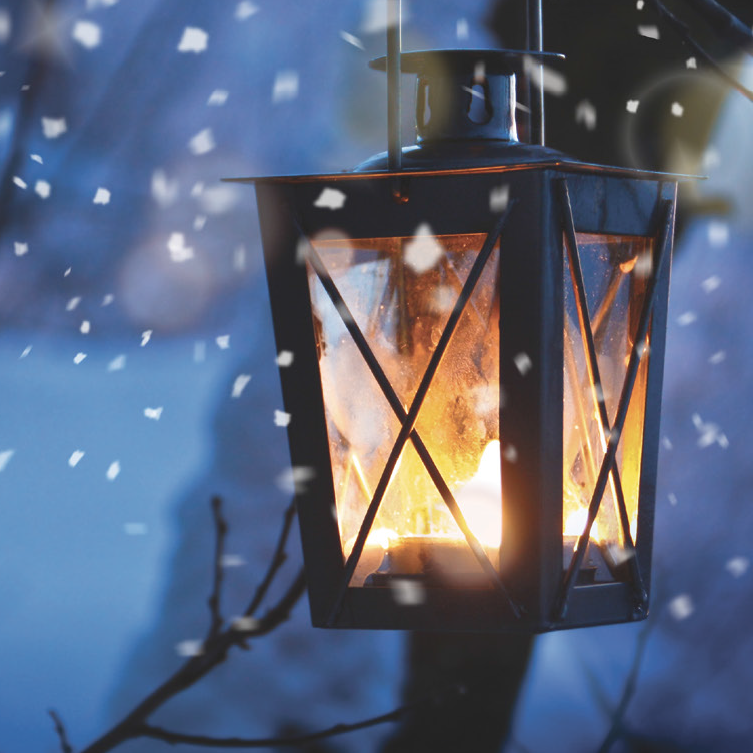 Your New Year Promise
This New Year, Christ comes to you as the Lord of your life, who will provide leadership through the knowns and the unknowns of the year ahead.
Scripture
"'For I know the plans I have for you,' declares the Lord, 'plans to prosper you and not to harm you, plans to give you hope and a future'" (Jeremiah 29:11).
Devotional
There is no better way to begin a New Year than being in a new, or renewed, relationship with Jesus. The Scriptures tell us that God has an amazing plan for our lives – a plan that is much bigger than our lives, but a plan in which our lives play a very important part.
However, we can get in the way of God's best coming to fruition in our personal lives through old habits and ways of doing life that don't work (even if they did at one time). How can we work with God to see His will done every day this New Year – and to see real change in us?
Psychologists say that each January 1, people around the world make New Year resolutions. Most of those same people, just 2 weeks into January, have lost their focus and ability to achieve even one of the goals they set out to accomplish! Why? Neural pathways are apparently the culprit. We have mental and psychological (and spiritual) "ruts" we've created over the decades of our lives. It takes a long, hard effort to change those deep ruts in our brains.
According to brain science, the only way to create a new neural pathway is to replace old, daily, constant actions with new, daily, constant actions. These new actions, done consistently over a minimum of a few months, displace the old ones and become habits. These new habits begin to – literally – change our minds. So, what does our faith in God and His plan for our lives have to do with having our best New Year ever?
1. We need to admit that our own strength is not enough for us to change ourselves. Sure, we may achieve partial change, with some dramatic or non-dramatic effect. But that change is often short-lived, and doesn't have the substance to change our hearts for the long haul. When a heart issue is involved, which it usually is, God's plan for our lives is dependent on us yielding everything we value in life to Him. When we yield these areas to God in prayer, in areas such as overworking, overeating, overspending, or poorly relating to others, we have taken the first step toward securing that our best New Year ever is in front of us.
2. We need to realize that nurturing our relationship with God doesn't happen once a week, or twice a year on Christmas and Easter. Growing in faith takes daily attention – changing our neural pathways by creating new rhythms in our lives where we are reading the Bible, talking to God consistently (praying), and pausing throughout the day to give thanks in all circumstances. In many people's experience, meeting with God in the morning before work or the day begins, to read the Bible and pray for one's family and relational network, is vital and life-changing. (Using the study How Is Your Soul from Vineyard Resources can also help you learn this new habit.) Learning the art of thankfulness will move your life from that of a grumbler to that of a giver. Daily rhythms like these are worth starting (or starting again), and they will empower you for the year.
3. We need to meet with other Christians consistently in a local church setting to worship, pray, hear teaching about the Scriptures, and share the burdens of our lives. This is crucial to our growth (and theirs). We just can't grow completely on our own. It is in building our faith with others that we learn from those who are learning to follow Jesus in their unique season of faith and life. Take a risk, and connect yourself deeply with a local church community by giving your time, energy, and resources to serve others.
Ask God For Delight This New Year
Walking with God, and growing in your relationship with Jesus Christ, is the very best way you can assure this will be your best New Year ever. Whether you have been a Christian for many years, or a few weeks, these three vital steps will help form you for a lifetime of delight in Christ.
Act On This Devotional
In your Advent/Christmas journal you started, write down these three ideas for growth. Make a plan to do them, each, for at least 40 days. Then, write down the results.
---
Suggested Worship Songs for New Years Day
About This Devotional
This devotional is offered in cooperation with Vineyard Resources as a six-part advent series called The Light That Leads Us Home. The series includes readings for the four Sundays of Advent, plus Christmas and New Years Day.
With appearances by George Bailey, Saint Nicholas, Scrooge, and others, the devotional was uniquely designed for churches who want a gift to give to their congregations, and who also want a tool that can be handed out to invite neighbors, friends, and co-workers to Advent and Christmas Services.
Each devotional has been featured in the PraiseCharts blog, along with suggested songs for worship. Vineyard Resources is offering a beautifully designed PDF version for free. If your church would like to purchase physical copies to hand out, they are available for just $1.00/ea. (for packages of 100+). Furthermore, Vineyard Resources has created free Sermon Slides, Sermon Outlines, and a Service Invitation Postcard for customizing. You can download the eBook here, and order the physical booklets and download the additional resources here.
More from "The Light That Leads Us Home"
New Years Day - How Can I Prepare For My Best New Year Ever
Categories: Articles, Resources
Tag: advent light series