Featuring PraiseCharts Posted on April 9, 2019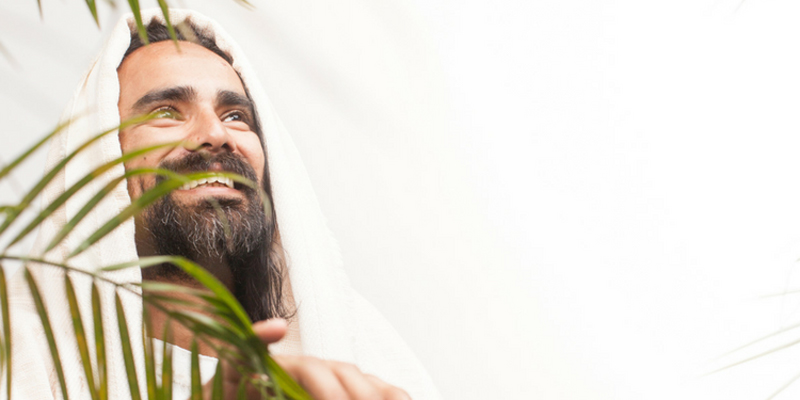 "Hosanna! Blessed is the one who comes in the name of the Lord!" (Mark 11:9)
Palm Sunday marks the beginning of Holy Week and leads to the commemoration of Christ's death and resurrection.  The crowds were shouting "Blessed is He who comes in the name of the Lord" and "Hosanna to the Son of David." as they welcomed in their expected Messiah.  But their plans were not God's plans, and by weeks end their chant had changed.  Only after the empty tomb would they begin to understand. As you celebrate on Palm Sunday, here are a number of songs that would be the perfect addition to your worship service.
Posted on April 8, 2019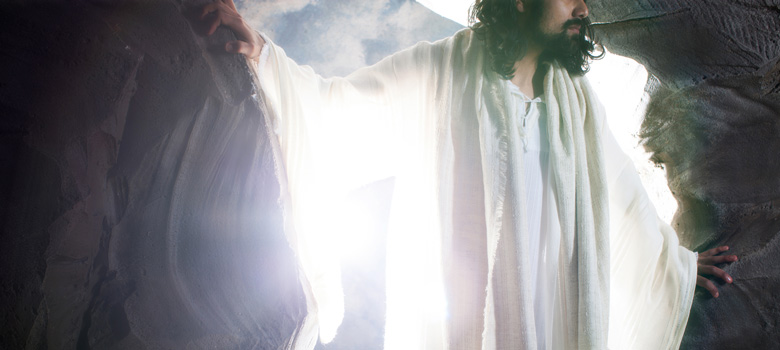 Here is a list of 100 songs themed around the resurrection. As you plan your Ester Sunday celebrations, consider adding a few of the songs from this list.
Posted on January 15, 2019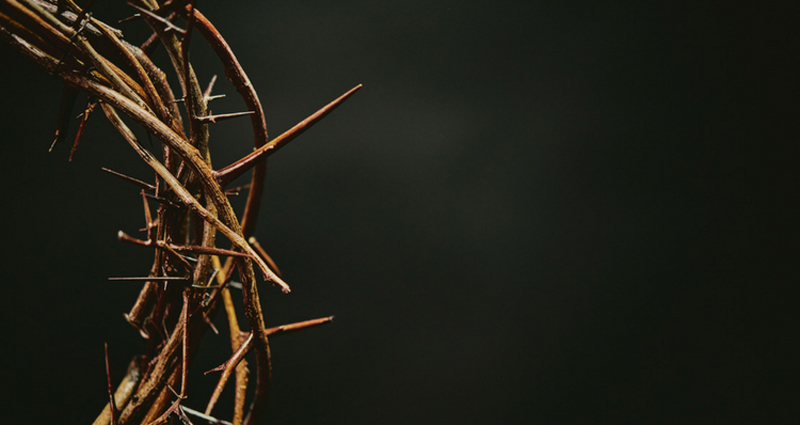 Here is a list of the top songs that have an Easter focus. These songs can be sung in your regular worship services but would also be perfect to add to your upcoming Easter planning and rehearsals.
Featuring Ryan Dahl Posted on January 9, 2019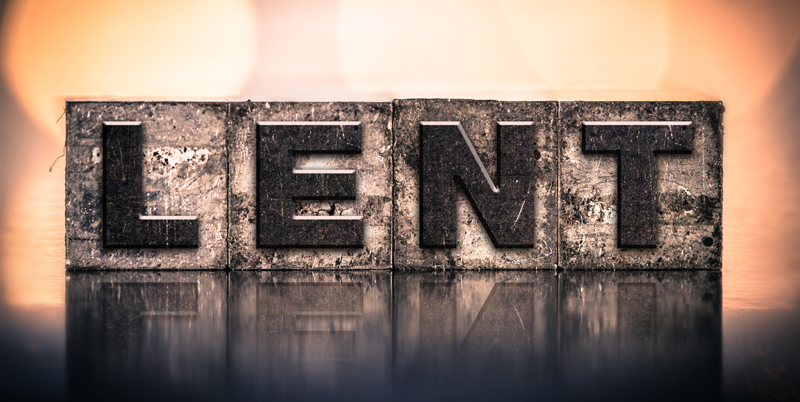 Here's a list of top worship songs for the season of Lent, focusing on the themes of redemption, and the significance of the cross.
Posted on December 19, 2018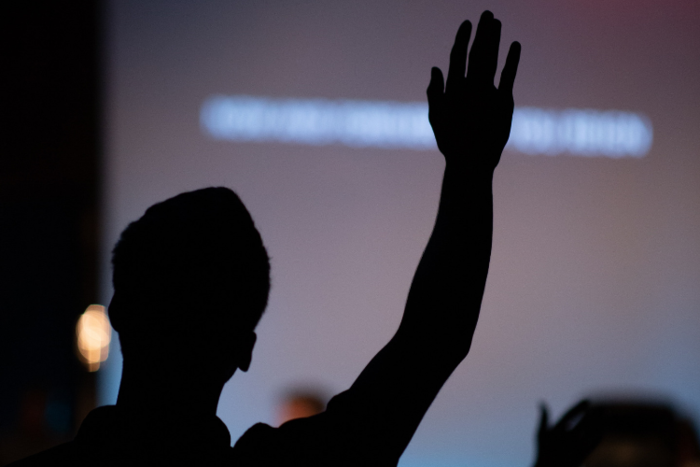 Are you looking for fresh songs to help launch the New Year right? We have complied a list of the top 100 songs from 2018. Check out songs from all of your favourite artists!
Posted on December 10, 2018
Christmas Eve is just around the corner, and there is still time to make those final adjustments to that special worship service. Here is a list of the top songs that may help you zero in on a few perfect selections for the evening.

[song id="71886,71067,72142,27401,71913", layout="ol"]
Posted on December 10, 2018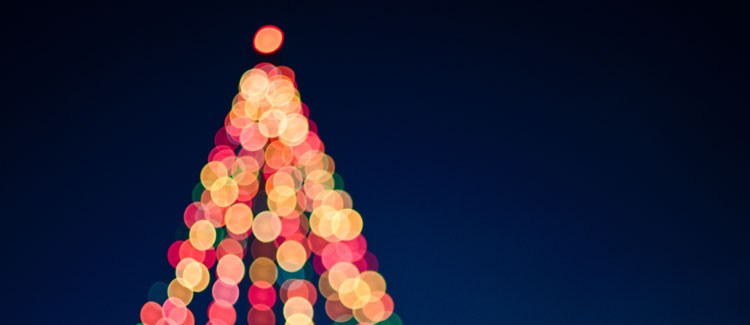 The Advent season is one of reflection and preparation as we lead up to Christmas. The fourth week of Advent focuses on JOY. Here is a list of top Christmas worship songs pertaining to the theme of JOY.
Posted on December 8, 2018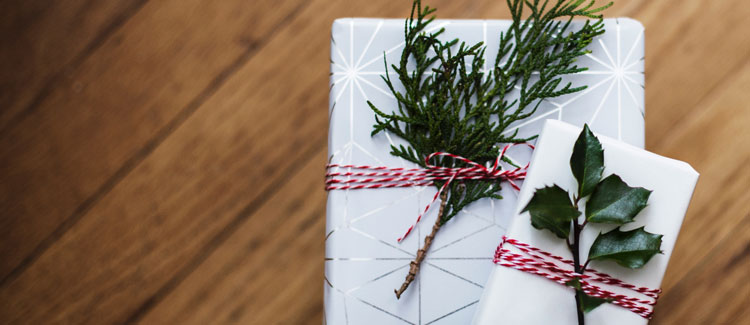 Take a look at the top 50 Christmas Worship Chord Charts for 2018
[song id="72234,71886,71913,71915", layout="ul"]
Posted on December 7, 2018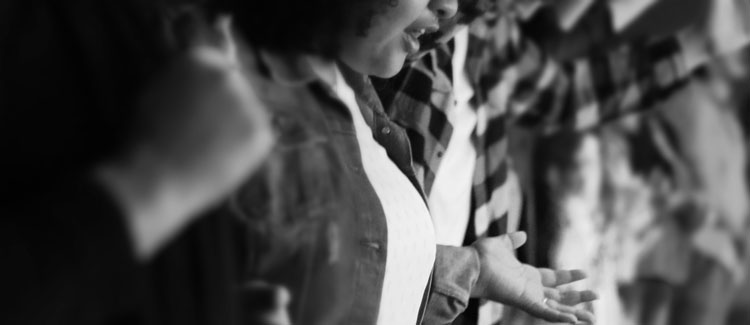 Choirs can bring so much joy and excitement to Christmas services.  Here are the top 40 worship anthems for a choir this season!
Posted on December 6, 2018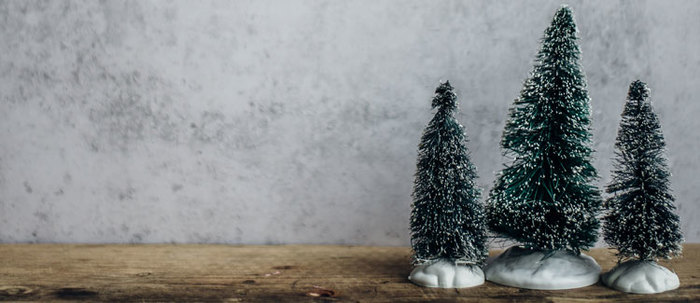 Below is a list of the Top 75 Christmas Worship lead sheets from this year.