Featuring Ryan Dahl Posted on June 4, 2020
CCLI just released its latest Top 100 list, updated on June 1, 2020. The song list is generated based on data from churches during the last reporting period, which is generally three to six months behind. In contrast, the top songs at PraiseCharts tend to be ahead of the curve.  Here is a list of songs from the most current PraiseCharts Top 100 that did not make it into the CCLI list. Watch for these to see if they show up in the next CCLI Top 100 report. If you want to stay ahead of the curve and keep your worship music fresh, consider one of these songs for your next service ... more
Posted on June 3, 2020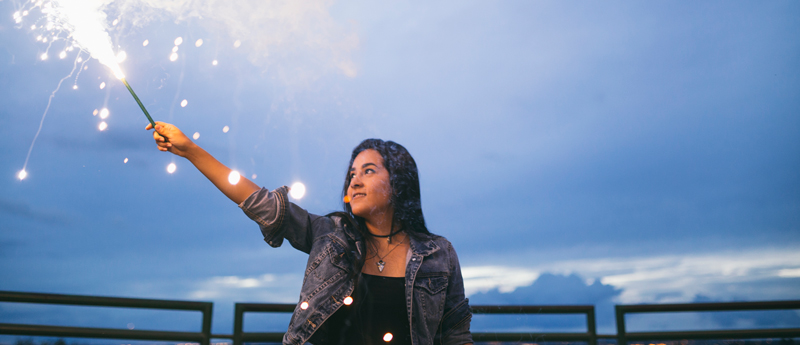 Here are the top 40 Patriotic Worship Songs this year that remind our hearts to be grateful for our earthly blessings. If you are looking for something for your Patriotic Celebrations, this is your list!
Posted on June 2, 2020
The Father heart of God is found through many songs of worship, sung all through the year. As we come together for Father's Day, there is a great opportunity to reaffirm our relationship with God as Father, and encourage the men among us to embrace their own identity with God as their Father and ultimate role model. As Father, God is our leader, protector, healer, and the ultimate source of our salvation. He is kind, generous, compassionate, merciful, and loving. God has an only Son in Jesus Christ. Through adoption, we have been invited into this family ... more

Posted on May 27, 2020
It has been 78 days since COVID-19 had an indelible impact that was felt all over the world. More than likely, it has been that long since your church has met together in person. What a wild ride we have all been on! Somehow, our worship ministries have lived on. We have adapted, and have prevailed in this together. Since then, life-changing songs have bubbled to the surface -- starting with The Blessing, a song that was written and released in early March. Here is a list of the top songs and resources downloaded since then.
Posted on May 19, 2020
Without a doubt, 2020 is a year that will be remembered for a long time to come. Beyond all the news of world-crisis, we have had incredible worship songs written and released both in 2020 and before 2020.  Here is a look at both sides of the turn of our decade. Check out the full list of songs here more
Top 10 Songs Released In 2020
Top 10 Songs Released Before 2020
Posted on May 19, 2020
As we approach Memorial Day and Independence Day in the United States, there is an age-old song nearly 500 years old that rises into our times of worship in both modern and traditional forms. "A Mighty Fortress Is Our God" is one of the best-known hymns by Martin Luther, initially composed in 1529, and inspired by Psalm 46. The words remind us to be full of faith in God amidst the challenges we face -- "the flood of mortal ills prevailing". The words ring true in the face of our enemies, whether they be human, spiritual, or even medical. Take note, all the songs from the PraiseCharts modern version of this song are free for a limited time.
Posted on May 7, 2020
Memorial Day is a special weekend in May, celebrated as a statutory holiday in the United States. It is a time to remember those who have gone before us and paid the price for our freedom. Beyond any soldier of the past, Jesus Christ is the one we remember who paid the price for our eternal freedom. We honor Jesus, even as we honor our fellow soldiers, giving thanks and remembering the price they paid for us. Here is a list of contemporary and classic worship songs well suited to days of memorial remembrance for church services all around the world ... more
Posted on May 7, 2020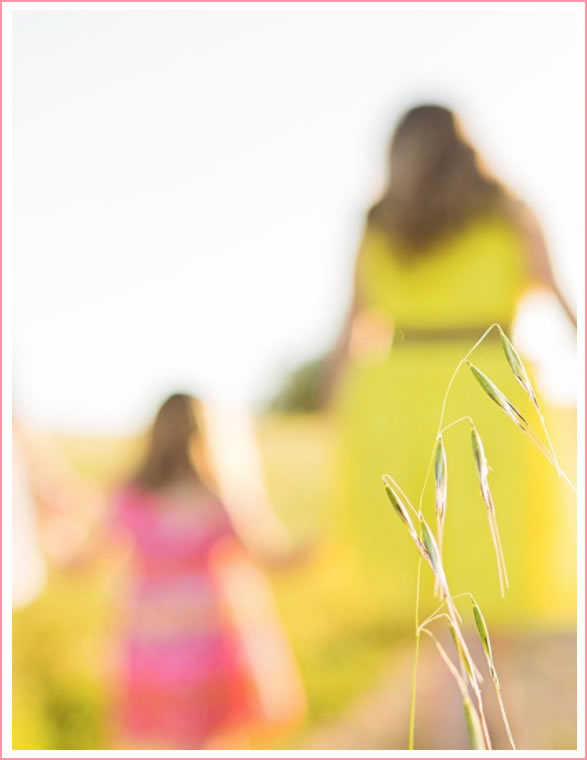 Mother's Day is a tremendous opportunity to plan a time of worship that honors and embraces our mothers, even as we honor and worship God together in corporate worship.  Truly honoring mothers on this special day means that you can select a handful of worship songs that still bring honor and focus to God, even as they reflect the heart and character of mothers. Expand your themes to include words like compassion, faithfulness, love, provision, care, healing, sonship, adoption, comfort, and redemption. These are all the qualities that mothers bring into our lives ... more
Posted on April 16, 2020
We will always remember Easter 2020 ... and we will always be glad to have made it through the other side. Jesus is the same yesterday, today and tomorrow. In spite of our circumstances, He doesn't change. The other thing that doesn't change is our need for worship, for music, and for worship leaders. Songs can give us hope, encouragement, and plant truth deep into our hearts. Here is a list of the top 40 songs that continue to beat in the heart of churches all around the world, because resurrection hope extends beyond Easter ... more
Posted on March 28, 2020
Whether you are worshipping at home on your own, in a small group, or leading worship online, sometimes you just need a simplified arrangement that reflects the song you love in its most basic form — simple chords with a basic arrangement that allows you the space to be creative in a more casual, live setting. That is exactly what we have done with the Simplified Worship series. We have taken all the major worship songs and created separate arrangements with all the complexities paired down. These arrangements are particularly useful in a time such as now, when people are worshipping at home, in small groups, or online.  Here's a list of the top 100 simplified worship arrangements downloaded this season.  If you want to see the complete list, click here.