Posted on January 7, 2019
Over the holidays, our arrangers and transcribers have been busy getting ready for the new year. As we launch into 2019, we're excited to roll out seven new highly requested products, giving you more options for your musicians.
Brass Packs - Get the Trumpet, Trombone, Tuba and French Horn parts in this orchestration breakout pack.
String Packs - Get the Violin, Viola, Cello and String Reduction in this orchestration breakout pack.
Wind Packs - Get the Flute/Oboe, Clarinet, Alto Sax and Tenor Sax in this orchestration breakout pack
Lead Sheet (Melody only in 12 keys) - Get the Lead Sheet with melody only in all 12 keys
Lead Sheet (SAT) - Get the Lead Sheet with three part vocals for your praise team or choir, now available as a breakout part.
Piano/Vocal (SATB) - Get the Piano/Vocal with four part vocals for your praise team or choir, now available as a breakout part.
Piano Sheets - Get the Piano part on it's own, without the clutter of the band and vocals
Posted on January 2, 2019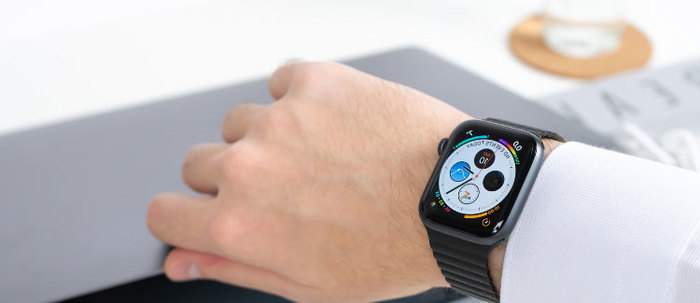 The start of the year is one of the best times to think about storing up some prepaid credits in your PraiseCharts account. We designed this program many years ago, specifically for people who make use of PraiseCharts on a regular basis. If you want to make the most of your worship music budget in 2019, consider these reasons to buy prepaid credits:
Save Up To 30% - Nothing helps stretch your budget like getting a deep discount, every time you buy music. The more you prepay, the more you save.
Download More Music - When music is this affordable, you can try out more songs with your band. Some songs might not work in the end, but you'll have enough music in your account to find the perfect song for every occasion, every week.
Express Checkout - When you have prepaid credits in your account, you can download any song you want in seconds. No need to pull out your credit card ... again! Credits are simply deducted from your account automatically - hassle free.
Posted on December 10, 2018
Christmas Eve is just around the corner, and there is still time to make those final adjustments to that special worship service. Here is a list of the top songs that may help you zero in on a few perfect selections for the evening.

[song id="71886,71067,72142,27401,71913", layout="ol"]
Posted on December 7, 2018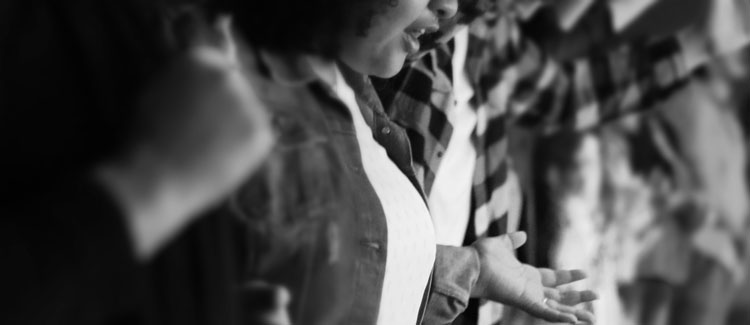 Choirs can bring so much joy and excitement to Christmas services.  Here are the top 40 worship anthems for a choir this season!
Posted on November 2, 2018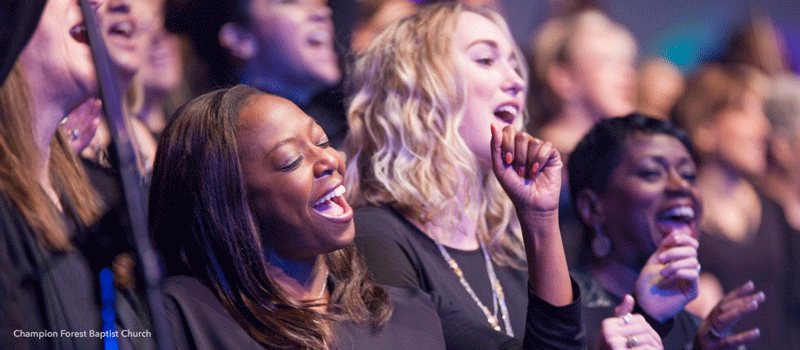 New Worship Choir Anthems
We are excited to launch the new PraiseCharts Choral Collection. Arranged by Luke Gambill, orchestrated by Dan Galbraith, these anthems give your choir a well crafted four-part choral arrangement that is still based off the original artist recordings you have come to love. These charts offer a great opportunity for your choir to introduce new songs to the congregation as worship anthems. Read more >>
Posted on October 22, 2018
Jay Duncan stopped by the PraiseCharts offices to speak with Ryan Dahl about his Duncan Africa Guitars.

Posted on October 17, 2018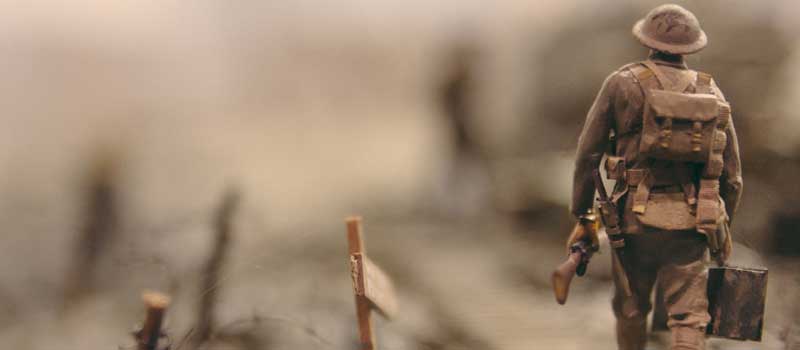 Here is a list of the top 25 Patriotic Worship songs from this past year
Posted on October 3, 2018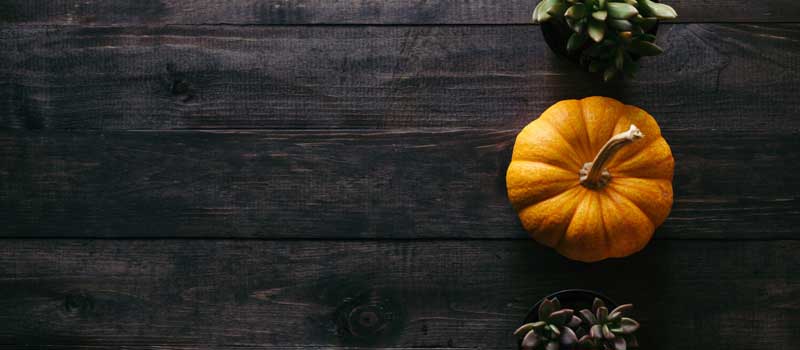 Thanksgiving is upon us, and it is never too late to start thinking about songs to plan for a great weekend of worship. Here is a long list of our top songs for the Thanksgiving season.
Posted on July 11, 2018
Summer time can seem a little like the "off season" for our worship ministries. This can be a good opportunity to regroup for the future and think about where you want to lead your worship experiences as Fall approaches. Perhaps it's time to make some adjustments in your worship ministry and try some new things. And let's face it…our teams may be a little lighter with people gone on vacation and time away with family. Wouldn't it be nice if you had the resources to mix in missing musicians utilizing some backing tracks with your live band? If you've been thinking about using backing tracks or multi tracks in your worship experiences, but haven't made the jump, now is a great time to try something new. If you have never heard a click track or tried playing to pre-produced audio stems, this could be your moment to open that door. Or maybe you have been using click tracks for a while but want to go deeper and expand your capabilities with multi tracks. 
Posted on December 8, 2017

Below is a list of the Top 75 Christmas Worship lead sheets from this year.