Posted on November 28, 2018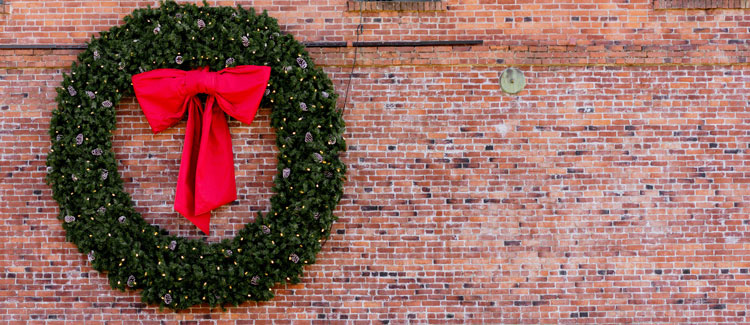 There is something extra special about worship at Christmas.  We have compiled a list of the top new Christmas worship songs and we hope these will be a blessing to you this season!
Posted on November 20, 2018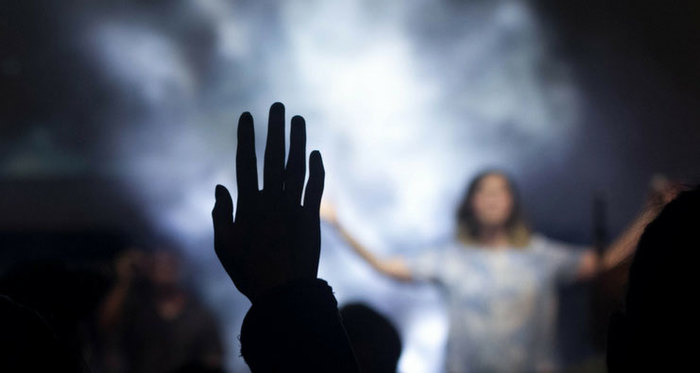 A lot of great songs were released this past month. Here is a list of the top 25 new songs on our site from November - all a great addition to your Christmas set lists!
Posted on November 2, 2018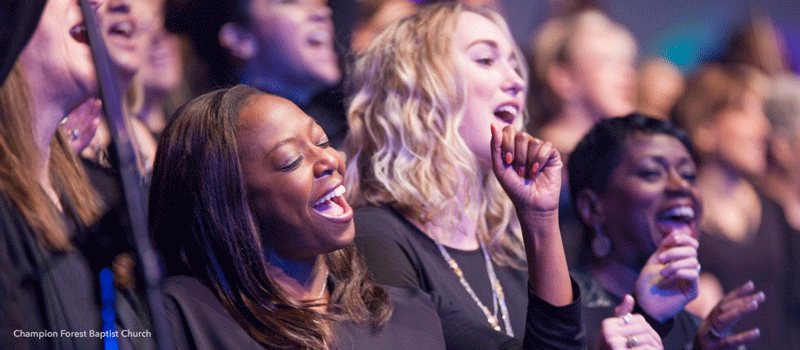 New Worship Choir Anthems
We are excited to launch the new PraiseCharts Choral Collection. Arranged by Luke Gambill, orchestrated by Dan Galbraith, these anthems give your choir a well crafted four-part choral arrangement that is still based off the original artist recordings you have come to love. These charts offer a great opportunity for your choir to introduce new songs to the congregation as worship anthems. Read more >>
Posted on September 19, 2018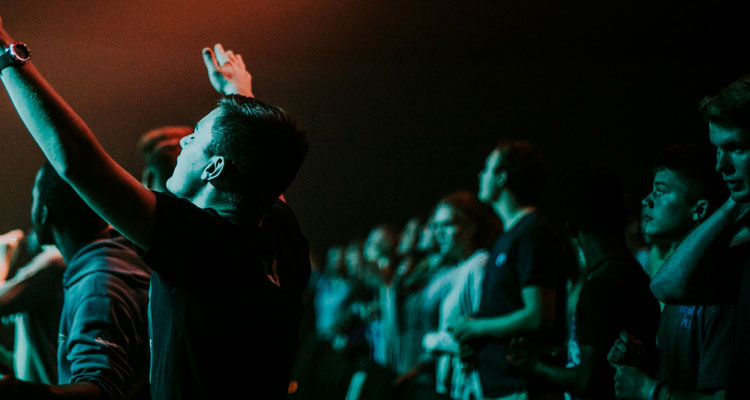 Here is a list of the top 25 worship songs released in the past month. Topping out the list is Psalm 23 (I Am Not Alone) by People & Songs.  Shane & Shane and Lauren Daigle also have a number of songs from their new albums, reaching great heights this month. Check out these and the other songs on the list today.


Posted on December 12, 2017
Two Songwriters Turn Our Attention To The Meaning Of The Season

Posted on December 4, 2017
Here is a list of the top 25 new Christmas worship songs this year!
Posted on November 26, 2017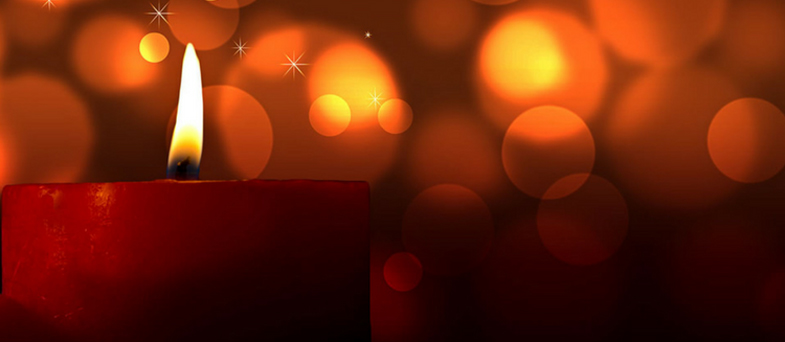 Here is a list, as of December 2017, of the top 50 Worship Orchestrations of all time!
Posted on November 20, 2017
Here are a number of new and trending resources on our site!
New Orchestrations Available
Posted on November 12, 2017
Hot Orchestration by Rend Collective

Posted on November 6, 2017

Check out this brand new song on the rise from Francesca Battistelli.