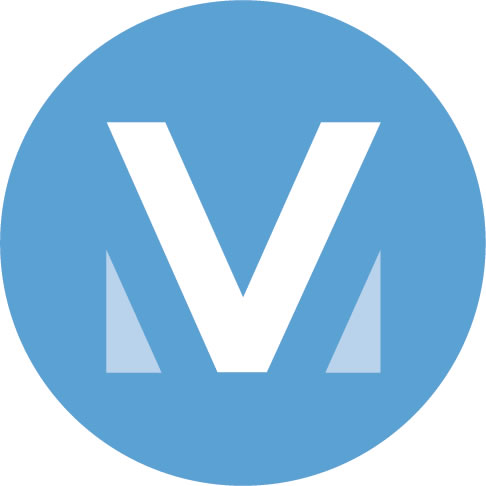 Why Celebrate Advent and Christmas?
Featuring Vineyard Worship Posted on December 12, 2015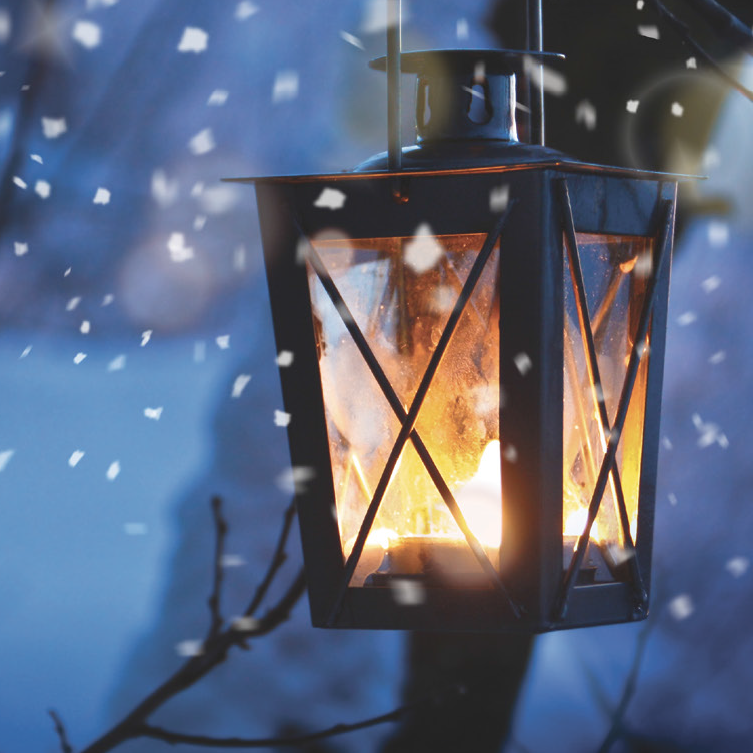 "It's the most wonderful time of the year..." ring the words of an old Christmas song. But why? Why does celebrating Christmas, and the season of Advent that leads up to it, matter?
In the early centuries of the Church, it became clear that the rhythms of time – days, weeks, years, and lifetimes – could be used to help Christians remember and reclaim the saving events of Jesus life. Jesus' birth (the Incarnation), and Jesus' triumph over death (the Resurrection), were the two obvious themes that would shape the year.
By repeating certain "cycles" each year based around these two themes, Christians could begin to orient their entire lives around remembering, reclaiming, and retelling what God has done for us through Jesus Christ. This was called the "Christian Year," or for our purposes, the Worship Year.
Two cycles take us through the year and enable us to order our lives around a Christ-centered spirituality. The Cycle Of Light includes Advent (anticipation), Christmas (celebration), and Epiphany (proclamation). The Cycle Of Life includes Lent (anticipation), Easter (celebration), and Pentecost/After Pentecost (proclamation).
Advent is the official beginning of the Worship Year, and is a season of hope, of expectation, and of waiting. In Advent we remember the longing for deliverance from evil and oppression experienced by the ancient Jews, and the anticipation of God's Kingdom breaking in on their behalf.
Like a child who loves to have a story read over and over again, we reclaim the powerful saving events of Christmas by retelling them – the Story of God's love breaking into our reality in Jesus.
Have you ever considered reading the Christmas story aloud with family or friends on Christmas Eve or Christmas Day?
Here are the Christmas passages you can read, in order:
Luke 1:26-38
(The Angel visits Mary, Mary's response, the Magnificat - Mary's song of worship)
Matthew 1:18-25 or Luke 2:1-7
(Matthew: The engagement, Joseph's dream; Luke: Census and short birth narrative)
Luke 2:8-20
(The Shepherds see the Angelic Host)
Matthew 2:1-12
(The Wise Men come from the East)
---
About These Devotionals
Offered in cooperation with Vineyard Resources as a six-part advent series, these devotionals include readings for the four Sundays of Advent, plus readings for additional Christmas services.
Each devotional has been featured in the PraiseCharts blog, along with suggested songs for worship. Vineyard Resources is offering a beautifully designed PDF version for free. If your church would like to purchase physical copies to hand out, they are available online.
Download "The Light That Leads Us Home" eBook here, and order the physical booklets and download the additional resources here.
Download "The Heart Has A Home" eBook here, and order the physical booklets and download the additional resources here.
More from "The Light That Leads Us Home" (2015)

More From "The Heart Has A Home" (2016)
Categories: Articles, Resources
Tag: Advent Series