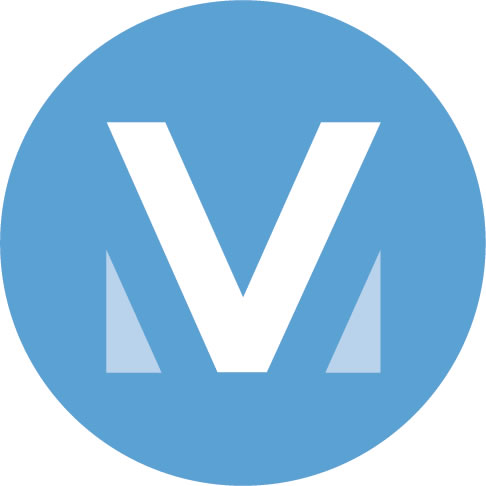 CHRISTMAS: The Light That Leads Us Home (Christmas Day)
Featuring Vineyard Worship Posted on October 29, 2015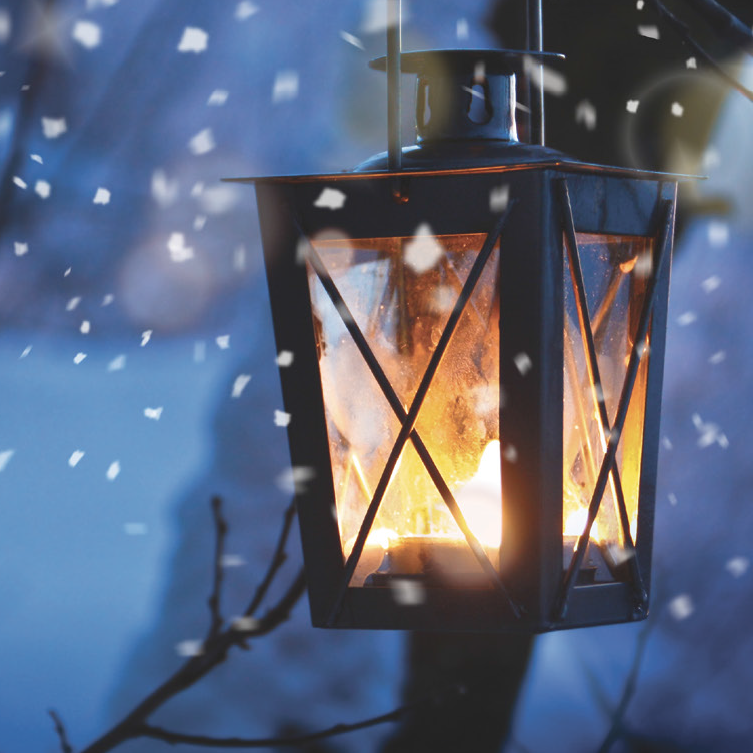 Your Christmas Promise
This Advent and Christmas season, Christ comes to you as the Light – he is the one you need to dispel the shadows on your path.
Scripture
"When Jesus spoke again to the people, he said, 'I am the light of the world. Whoever follows me will never walk in darkness, but will have the light of life'" (Jn. 8:12).
Devotional
It is Christmas Day, and Christ has come! Jesus is the Light that gives Light to everyone (John 1:4). He walked where men face the shadow of death (Mark 4:16), saw the light of life and was satisfied (Isaiah 53:11), and burst from the grave as the Light of the World – forever.
Christmas is the celebration of Christ's birth, God's Light sent to us to pierce the dark places of the human heart. Jesus is the Light of the World, and he is here with you, right now by his Spirit, unseen, but real and present nevertheless. He is shining the warmth of his light onto your heart this Christmas morning. Maybe this Christmas you are feeling particularly good about your personal life, your family, your financial situation, and your extended network of relationships. Or the opposite may be true.
You may carry a great burden inside you about how you are treating certain family members, or how they are treating you – be they a parent, sibling, spouse, or child. You may be struggling with your job situation, and financial stress is looming over you like a foreboding cloud. You may be in strained relationships with others – or in a strained relationship with yourself.
It is here, in these times of both success or struggle, where the true story of Christmas really shines through. If all is going well, you are probably aware that such a state of affairs will not remain forever. Most of us don't live charmed lives, where the three "Fs" – Family, Friends, and Finances – are always in our control. (This is why we must enjoy every moment given to us.) Your heart needs more than sufficient material goods and a comfortable home to blossom in spiritual and emotional health.
On the other hand, if this Christmas Day you are in a struggle, the desperation you feel has a purpose in God's plan. Pain and suffering point us to our need for God. When we're at our lowest – that is when God knows our hearts are at their softest to His love. We are ripe for God's strength to meet us when we feel our most weak.
This is the true story of Christmas – not that we ascend to God, but that God descends to meet us in our desperate need. He is the Life-Light that confronts and confounds our darkness – yours and mine. If you are a Christian, worship this Christmas until your worry is absorbed into the Presence of God.
If you are not yet a Christian, a follower of Jesus, then know this to be true: millions have experienced a love that satisfies the love-hungry heart from the inside out – and you can too. There is no jolly old man, no converted Scrooge, no red-nosed reindeer, no redeemed George Bailey – that can change our hearts. But Jesus can, and will, if you surrender your life, and give Jesus full control.
This Christmas, it's time to give God the greatest gift you can give ... Yourself. 
Today everything can change. Give yourself, maybe for the first time, to the God who is stepping right into the middle of your story, into the middle of our clouded, confused world, saying:  "Whoever follows me... will have the Light of Life" (John 8:12). Commit yourself to follow Jesus into the bright days and dark nights ahead.  He is the Light that will lead you Home to God's loving arms. This is the Story of Christmas, and it's your story and mine.
Give God A Gift This Christmas
Jesus is here, right now, to receive the gift of yourself to him again this Christmas. With a simple prayer, from your heart, yield the leadership of your life to the God who loves you.
Act On This Devotional
Take out your journal and write a "Christmas Day Prayer" that says what you are ready to give to Jesus today. (If this is the first time you are giving your life to Jesus in complete surrender, allowing him to take control, show someone you trust from the church that gave you this devotional the prayer that you wrote.)
---
Suggested Worship Songs for Christmas Day
About This Devotional
This devotional is offered in cooperation with Vineyard Resources as a six-part advent series called The Light That Leads Us Home. The series includes readings for the four Sundays of Advent, plus Christmas and New Years Day.
With appearances by George Bailey, Saint Nicholas, Scrooge, and others, the devotional was uniquely designed for churches who want a gift to give to their congregations, and who also want a tool that can be handed out to invite neighbors, friends, and co-workers to Advent and Christmas Services.
Each devotional has been featured in the PraiseCharts blog, along with suggested songs for worship. Vineyard Resources is offering a beautifully designed PDF version for free. If your church would like to purchase physical copies to hand out, they are available for just $1.00/ea. (for packages of 100+). Furthermore, Vineyard Resources has created free Sermon Slides, Sermon Outlines, and a Service Invitation Postcard for customizing. You can download the eBook here, and order the physical booklets and download the additional resources here.
More from "The Light That Leads Us Home"
Christmas Day - The Light That Leads Us Home
Categories: Articles, Resources
Tag: advent light series