Posted on July 20, 2018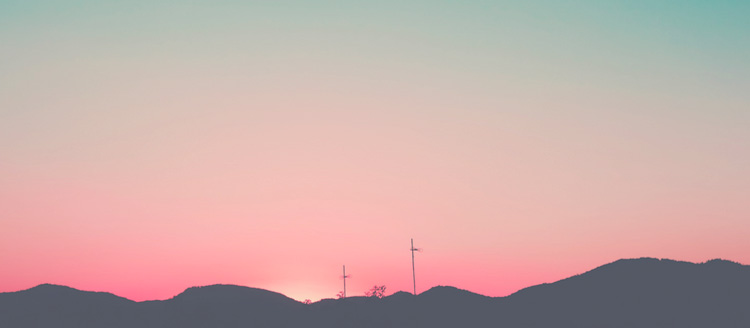 Here is a list of the top 25 worship songs released in the past month. Topping out this list is You Say by Lauren Daigle, the first single from her upcoming album. Also on the list is a new powerful version of Living Hope by Bethan Wohrle of Bethel Music. Check out these and the other songs on the list today.
Posted on July 11, 2018
Summer time can seem a little like the "off season" for our worship ministries. This can be a good opportunity to regroup for the future and think about where you want to lead your worship experiences as Fall approaches. Perhaps it's time to make some adjustments in your worship ministry and try some new things. And let's face it…our teams may be a little lighter with people gone on vacation and time away with family. Wouldn't it be nice if you had the resources to mix in missing musicians utilizing some backing tracks with your live band? If you've been thinking about using backing tracks or multi tracks in your worship experiences, but haven't made the jump, now is a great time to try something new. If you have never heard a click track or tried playing to pre-produced audio stems, this could be your moment to open that door. Or maybe you have been using click tracks for a while but want to go deeper and expand your capabilities with multi tracks. 
Posted on June 12, 2018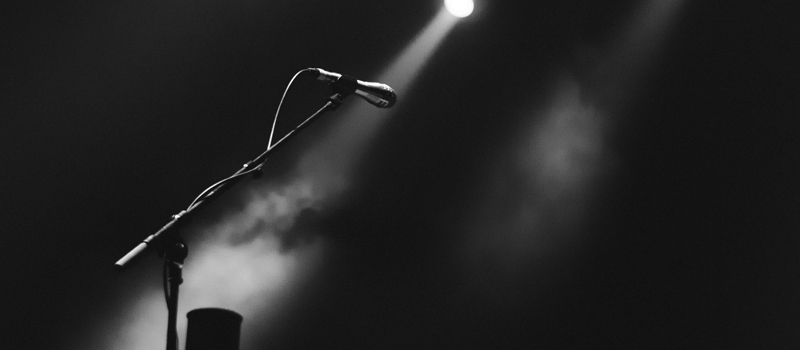 Here is a list of the top new songs that have released this month. Our breakout song is Great Things by Phil Wickham. Check out all of these songs and add something fresh to your upcoming set list.
Posted on May 31, 2018

For Christian song writers, music publishers and worship leaders, CCLI (Christian Copyright Licensing International) provides a strong indicator to the kinds of worship songs that churches are singing around the world. Every year, new songs rise into our repertoires, creating an interesting shuffle in the list of top worship songs. If we are looking specifically at the Top 100 Worship Songs, as reported by the latest CCLI bi-annual reporting, there are only 100 spots. That means, if a song comes into the list, a song has to move out of the list. Some songs have incredible staying power, while others lose their momentum. Some songs are for a season, while others have a deep strength to continue ministering to churches with their message and melodies. We have put together a comparison of the recent CCLI Top 100 Songs, assessing the movement of songs in this list to the previous reporting period.

Posted on March 15, 2018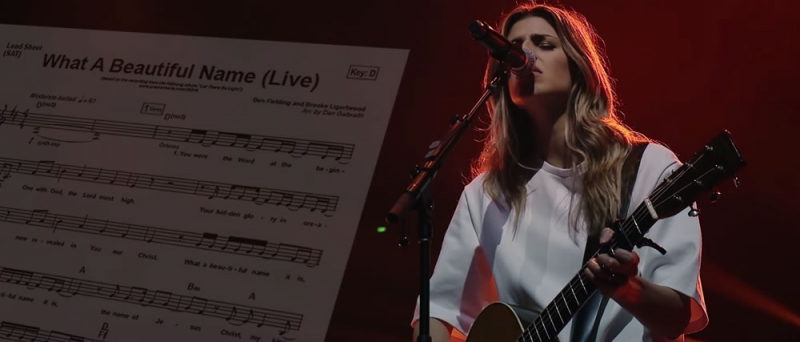 There are so many great songs to choose from! While we can't help you decide what to sing, we can point you to the best worship songs that are currently available. This list is so hot off the press, you can practically feel the heat! The calculation is based on total downloads of all our major products in all the arrangements of each song. Each song in the list points to a single arrangement, but you can easily find several arrangements for the top songs, with all kinds of resources including chord charts, lead sheets, piano/vocals, orchestrations and multi tracks. Take note, this list excludes Christmas songs. We'll save those for another time ... more
Posted on March 14, 2018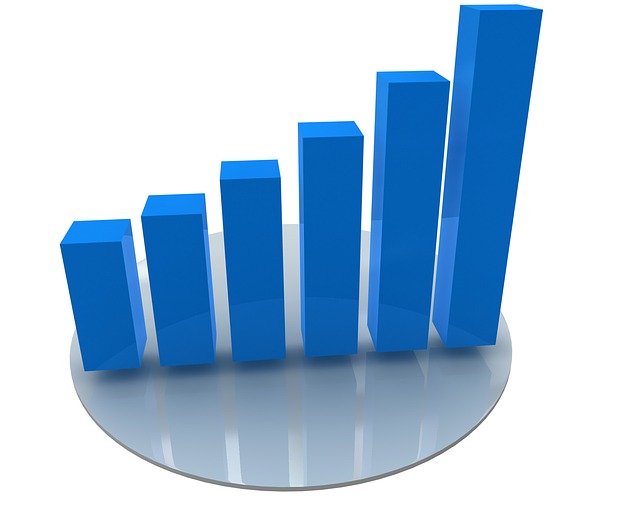 The CCLI Top 100 is a go-to song list for many artists, publishers and worship leaders alike. Churches report their song usage twice a year, and then CCLI puts out a list of the top 100 songs. The CCLI Top 100 list is unique from the PraiseCharts Top 100 in a number of areas. Most importantly, CCLI reports when a song is used, where as PraiseCharts is just tracking when a song gets purchased. Furthermore, the PraiseCharts Top 100 is based on results from the last 365 days, and is updated regularly ... more