Posted on February 4, 2019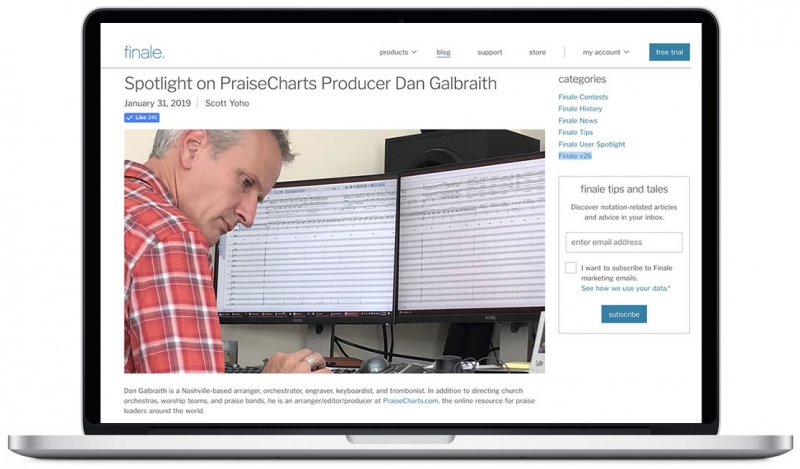 We create a lot of different kinds of charts, but the crowning jewel of PraiseCharts is our modern worship orchestrations, uniquely designed for weekly congregational worship. Over the years, Dan Galbraith has penned more than 1500 full orchestrations for PraiseCharts. Along the way, he has attracted quite a following of music ministers who have come to trust his keen understanding of worship, music, and all the musicians that make up today's modern orchestra. Behind all the PDF's, Dan has literally become a master of one of the premier software platforms for arranging and transcribing: Finale.  Recently, FinaleMusic interviewed Dan Galbraith, and have now posted a full story in their blog, highlighting Dan's journey as an arranger. Take a moment to peal back the curtain and get a behind-the-scenes look at the man who leads our network of arrangers at PraiseCharts. Read the full story at www.finalemusic.com/blog.
Posted on January 15, 2019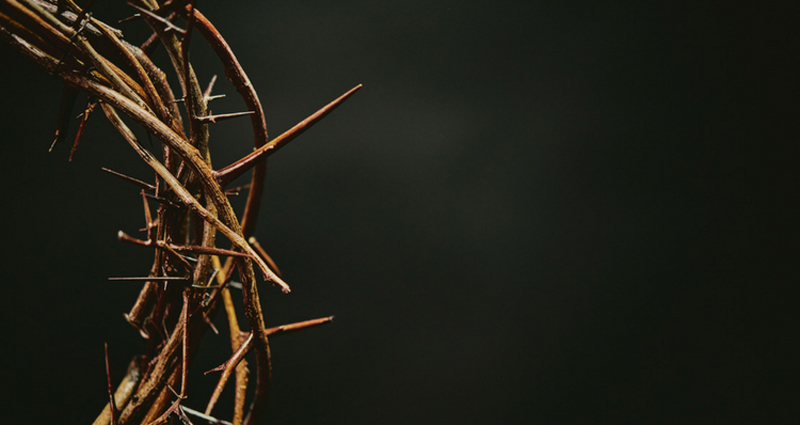 Here is a list of the top songs that have an Easter focus. These songs can be sung in your regular worship services but would also be perfect to add to your upcoming Easter planning and rehearsals.
Featuring PraiseCharts Posted on January 14, 2019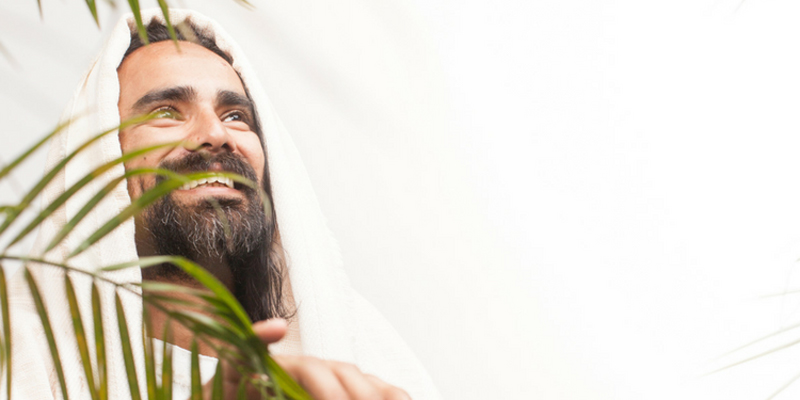 "Hosanna! Blessed is the one who comes in the name of the Lord!" (Mark 11:9)
Palm Sunday marks the beginning of Holy Week and leads to the commemoration of Christ's death and resurrection.  The crowds were shouting "Blessed is He who comes in the name of the Lord" and "Hosanna to the Son of David." as they welcomed in their expected Messiah.  But their plans were not God's plans, and by weeks end their chant had changed.  Only after the empty tomb would they begin to understand. As you celebrate on Palm Sunday, here are a number of songs that would be the perfect addition to your worship service.
Posted on January 11, 2019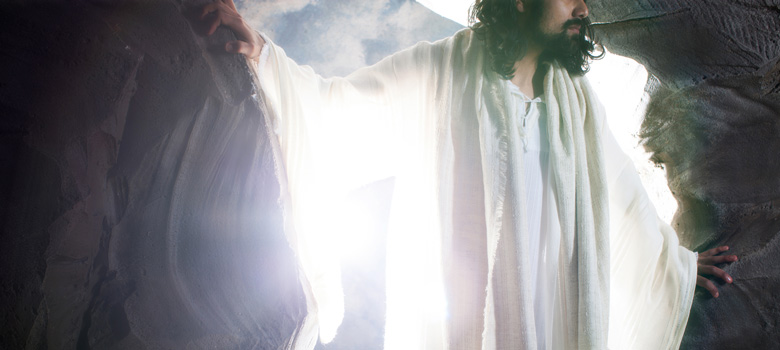 Here is a list of 100 songs themed around the resurrection. As you plan your Ester Sunday celebrations, consider adding a few of the songs from this list.
Featuring Ryan Dahl Posted on January 9, 2019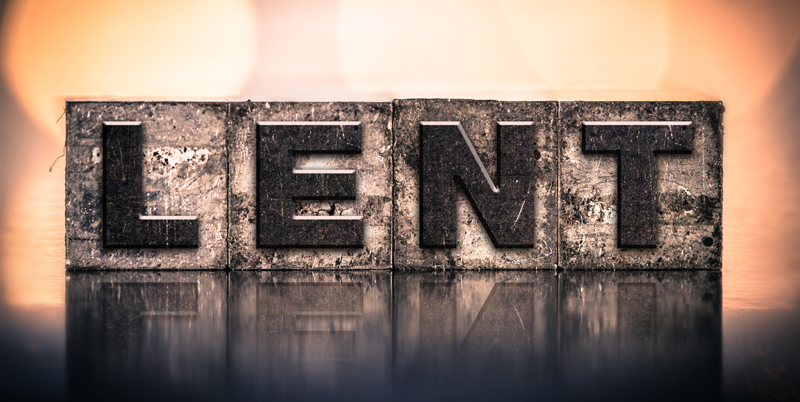 Here's a list of top worship songs for the season of lent, focussing on the themes of redemption, and the significance of the cross.
Posted on January 7, 2019
Over the holidays, our arrangers and transcribers have been busy getting ready for the new year. As we launch into 2019, we're excited to roll out seven new highly requested products, giving you more options for your musicians.
Brass Packs - Get the Trumpet, Trombone, Tuba and French Horn parts in this orchestration breakout pack.
String Packs - Get the Violin, Viola, Cello and String Reduction in this orchestration breakout pack.
Wind Packs - Get the Flute/Oboe, Clarinet, Alto Sax and Tenor Sax in this orchestration breakout pack
Lead Sheet (Melody only in 12 keys) - Get the Lead Sheet with melody only in all 12 keys
Lead Sheet (SAT) - Get the Lead Sheet with three part vocals for your praise team or choir, now available as a breakout part.
Piano/Vocal (SATB) - Get the Piano/Vocal with four part vocals for your praise team or choir, now available as a breakout part.
Piano Sheets - Get the Piano part on it's own, without the clutter of the band and vocals
Posted on January 2, 2019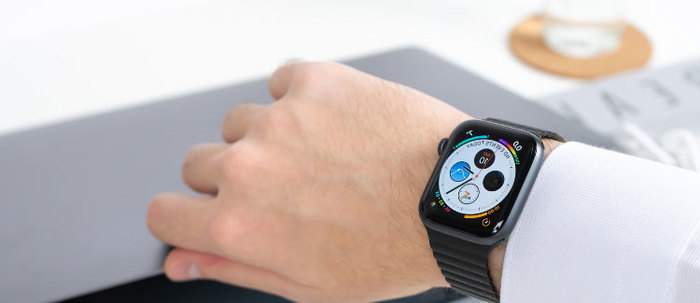 The start of the year is one of the best times to think about storing up some prepaid credits in your PraiseCharts account. We designed this program many years ago, specifically for people who make use of PraiseCharts on a regular basis. If you want to make the most of your worship music budget in 2019, consider these reasons to buy prepaid credits:
Save Up To 30% - Nothing helps stretch your budget like getting a deep discount, every time you buy music. The more you prepay, the more you save.
Download More Music - When music is this affordable, you can try out more songs with your band. Some songs might not work in the end, but you'll have enough music in your account to find the perfect song for every occasion, every week.
Express Checkout - When you have prepaid credits in your account, you can download any song you want in seconds. No need to pull out your credit card ... again! Credits are simply deducted from your account automatically - hassle free.
Posted on December 19, 2018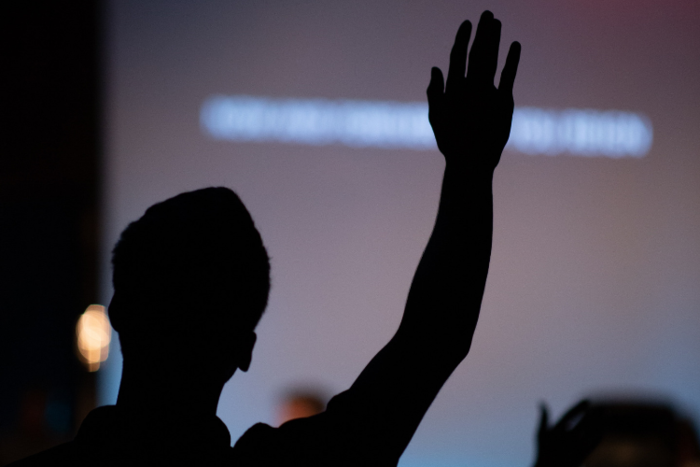 Are you looking for fresh songs to help launch the New Year right? We have complied a list of the top 100 songs from 2018. Check out songs from all of your favourite artists!
Posted on November 2, 2018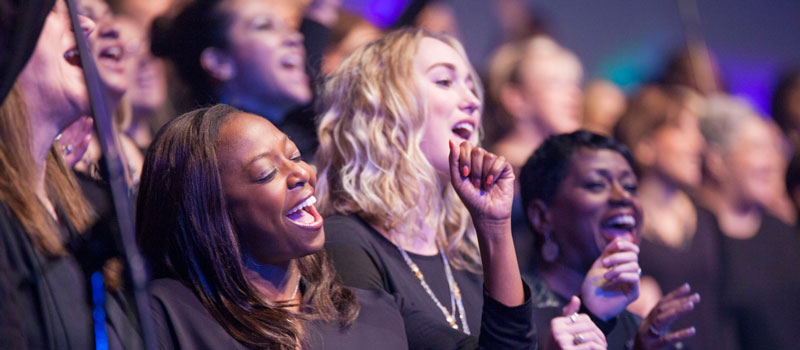 New Worship Choir Anthems
We are excited to launch the new PraiseCharts Choral Collection. Arranged by Luke Gambill, orchestrated by Dan Galbraith, these anthems give your choir a well crafted four-part choral arrangement that is still based off the original artist recordings you have come to love. These charts offer a great opportunity for your choir to introduce new songs to the congregation as worship anthems. Read more >>
Posted on September 7, 2018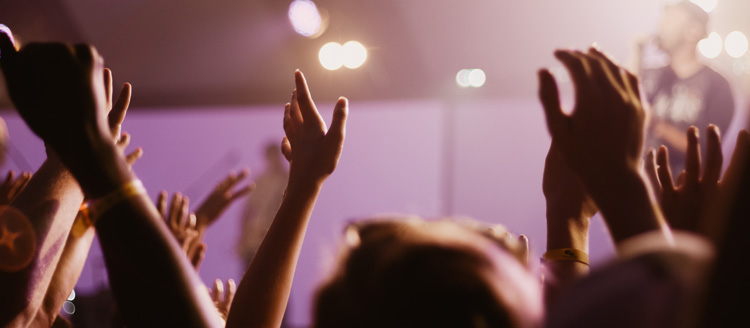 This year PraiseCharts is celebrating 20 years of ministry. As we reflect on the past two decades, we are looking at songs that have impacted the worship culture of the church over the past twenty years.