Posted on May 23, 2018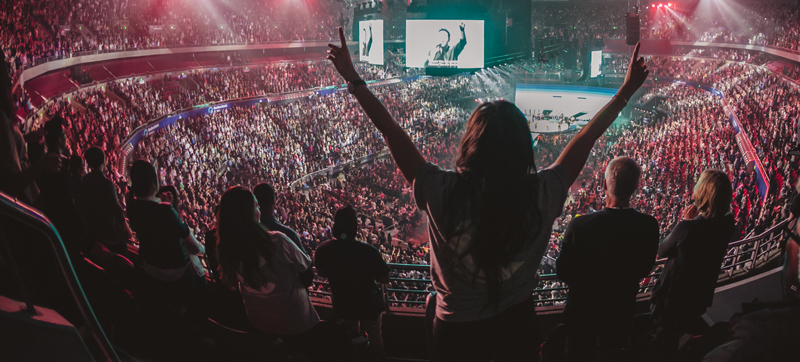 Here is a list of the top worship songs for the month of May. In the top spot is the popular worship song, Who You Say I Am from Hillsong Worship. Taking up the second spot is the new song from One Sonic Society and Michael Weaver, Great Is Thy Faithfulness (Beginning To End). In third place is Living Hope from Phil Wickham. The remainder of the list is made up of new and well loved songs from Bethel Music, Pat Barrett, Passion, Vertical Worship and many more. 
Who You Say I Am (Hillsong Worship)
Great Is Thy Faithfulness (Beginning To End) (One Sonic Society, Michael Weaver)
Living Hope (Phil Wickham)
Posted on May 18, 2018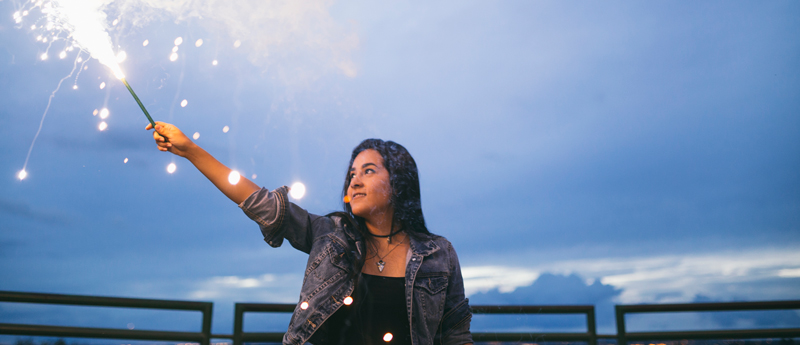 Here are the top 40 Patriotic Worship Songs of 2018. If your are looking for something for your Patriotic Celebrations, here is your list!
Posted on March 28, 2018
Check out this list of NEW songs added to the site in 2018 that are trending right now. Choose new titles from Hillsong, Passion and many others.
Posted on March 15, 2018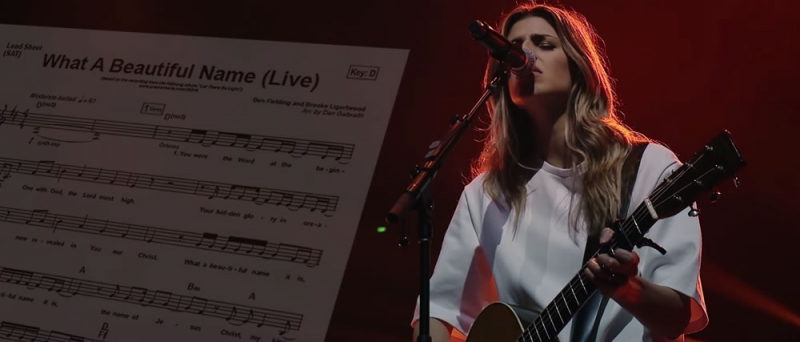 There are so many great songs to choose from! While we can't help you decide what to sing, we can point you to the best worship songs that are currently available. This list is so hot off the press, you can practically feel the heat! The calculation is based on total downloads of all our major products in all the arrangements of each song. Each song in the list points to a single arrangement, but you can easily find several arrangements for the top songs, with all kinds of resources including chord charts, lead sheets, piano/vocals, orchestrations and multi tracks. Take note, this list excludes Christmas songs. We'll save those for another time ... more
Posted on March 14, 2018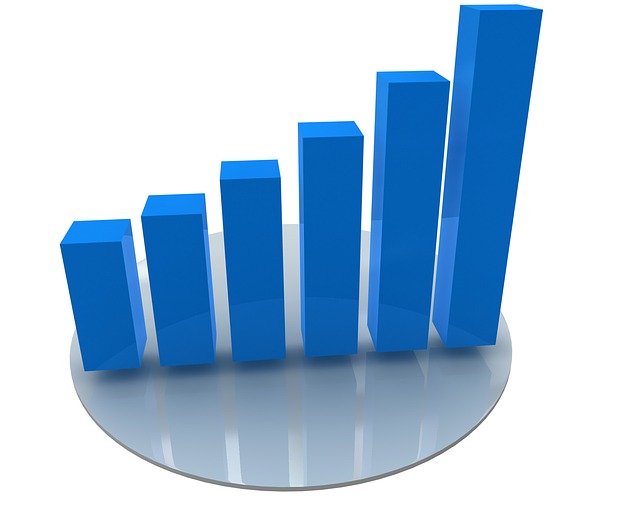 The CCLI Top 100 is a go-to song list for many artists, publishers and worship leaders alike. Churches report their song usage twice a year, and then CCLI puts out a list of the top 100 songs. The CCLI Top 100 list is unique from the PraiseCharts Top 100 in a number of areas. Most importantly, CCLI reports when a song is used, where as PraiseCharts is just tracking when a song gets purchased. Furthermore, the PraiseCharts Top 100 is based on results from the last 365 days, and is updated regularly ... more
Featuring PraiseCharts Posted on March 9, 2018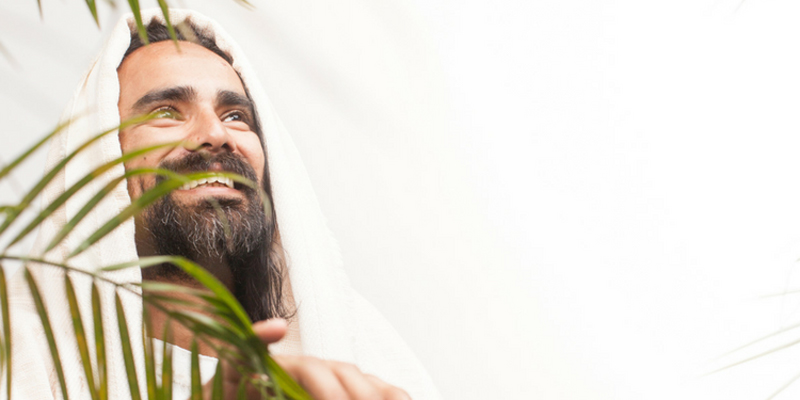 "Hosanna! Blessed is the one who comes in the name of the Lord!" (Mark 11:9)
Palm Sunday marks the beginning of Holy Week and leads to the commemoration of Christ's death and resurrection.  The crowds were shouting "Blessed is He who comes in the name of the Lord" and "Hosanna to the Son of David." as they welcomed in their expected Messiah.  But their plans were not God's plans, and by weeks end their chant had changed.  Only after the empty tomb would they begin to understand. As you celebrate on Palm Sunday, here are a number of songs that would be the perfect addition to your worship service.
Posted on March 6, 2018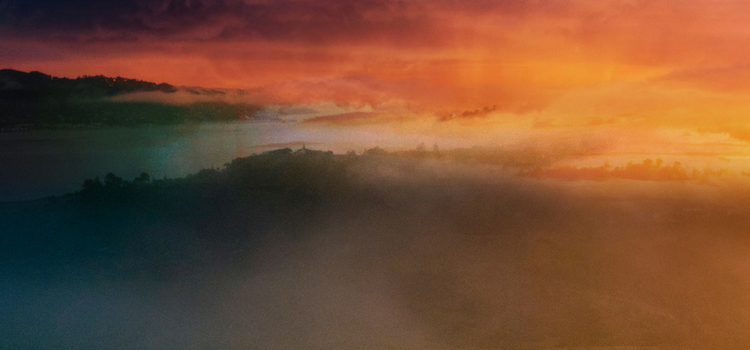 We have identified a group of popular choral worship anthems, perfect for your Easter services. Check out the song list below and download sheet music for your choir or ensemble today!
Old Church Choir (Choral) (Zach Williams)
Death Was Arrested (Choral) (North Point InsideOut)
What A Beautiful Name (Choral) (Hillsong Worship)
Posted on March 6, 2018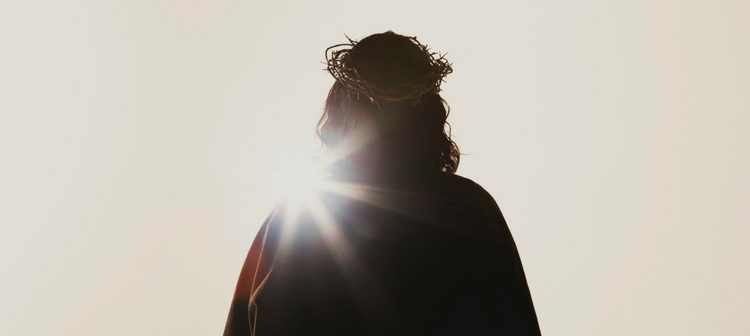 Here is a list of the top Easter worship songs for 2018. This list includes titles from Passion, Chris Tomlin, Elevation Worship and many more. There are so many great options to add to your Easter services.
Posted on February 21, 2018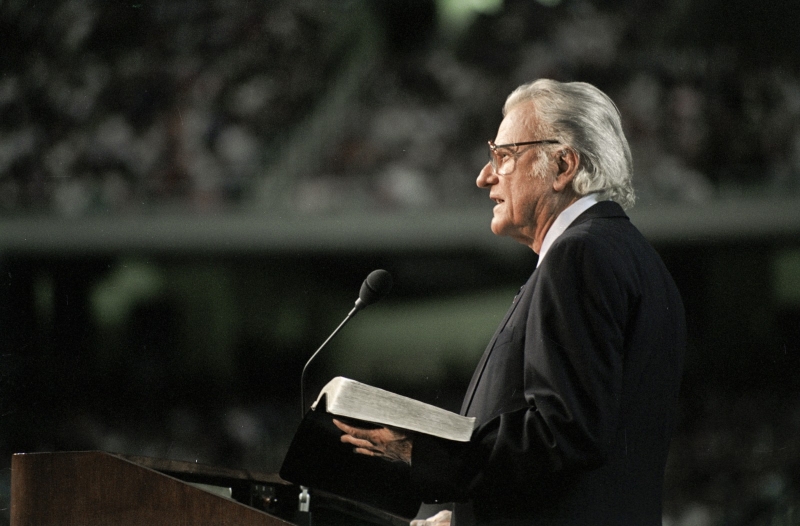 "Someday you will read or hear that Billy Graham is dead. Don't you believe a word of it. I shall be more alive than I am now. I will just have changed my address. I will have gone into the presence of God." -Billy Graham
During the month of February, PraiseCharts will donate all proceeds from Just As I Am to the Billy Graham Evangelistic Association.
Posted on February 13, 2018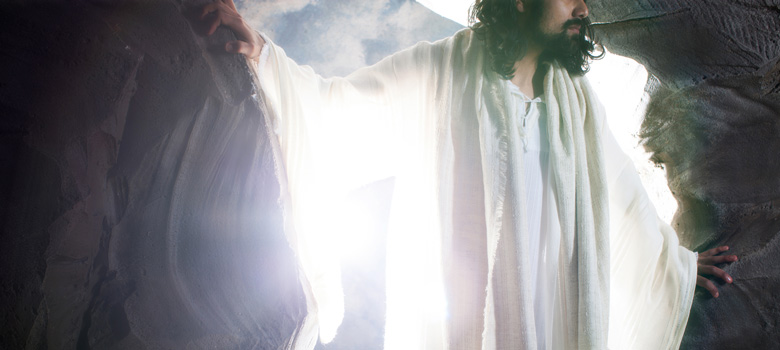 Here is a list of 100 songs themed around the resurrection. As you plan your Ester Sunday celebrations, consider adding a few of the songs from this list.