Posted on January 5, 2020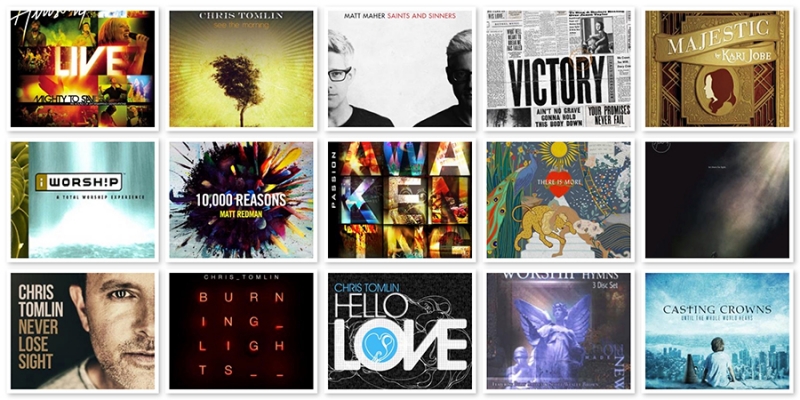 What an incredible decade the 2010s have been for modern worship songwriting. We have seen the rise of some amazing songs from world-class recording artists like Matt Redman, Chris Tomlin, Hillsong Worship, Hillsong United, Bethel Music, Lauren Daigle, and more. I am a huge fan of worship music.  As we close out the second decade of the 21st century, I've put together a series of posts that will take you on a tour through the top worship songs during each of the last ten years. You can easily click through each year and take a journey down memory lane, reviewing some of the greatest worship songs that have been written in the last decade.
Posted on December 28, 2019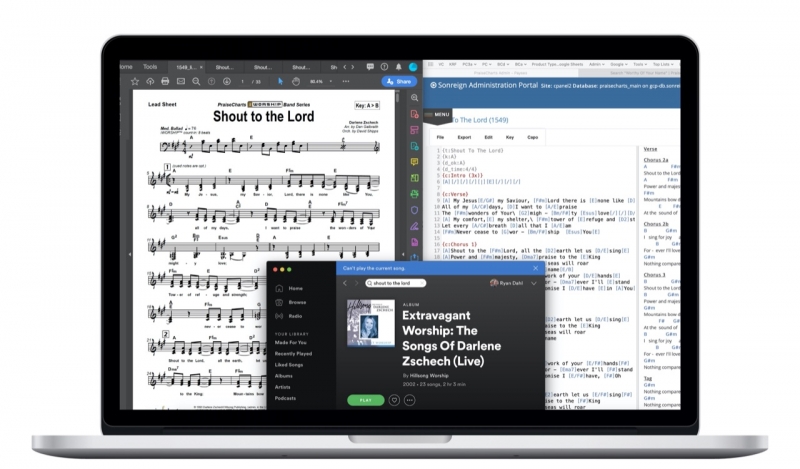 If there is one thing I can't stand, it is a poorly written chord chart. Wrong lyrics, wrong chords, spelling mistakes, misplaced chords, unclear rhythms, missing lyrics... the list goes on. I am a self-proclaimed chord chart fanatic. To me, there is an art to representing a song on a page with chords and lyrics in a way that is clear and memorable. A few weeks ago, I decided I was going to methodically go through all of our top selling chord charts and edit them to perfection. Perfect spelling, perfect chords, perfect phrasing, perfect line-breaking, perfect timing, and a perfect match to our corresponding lead sheets. Why should you have to waste your time at band practice with a bad chord chart?  If you are interested, I'm going to take you on a back-stage tour of PraiseCharts -- to places that no one else has permission to access.  Then, I'll show you some hidden features on the front-end of PraiseCharts that will unlock your hidden chord chart superpowers. Get ready to take it to the next level in 2020.
Posted on February 4, 2019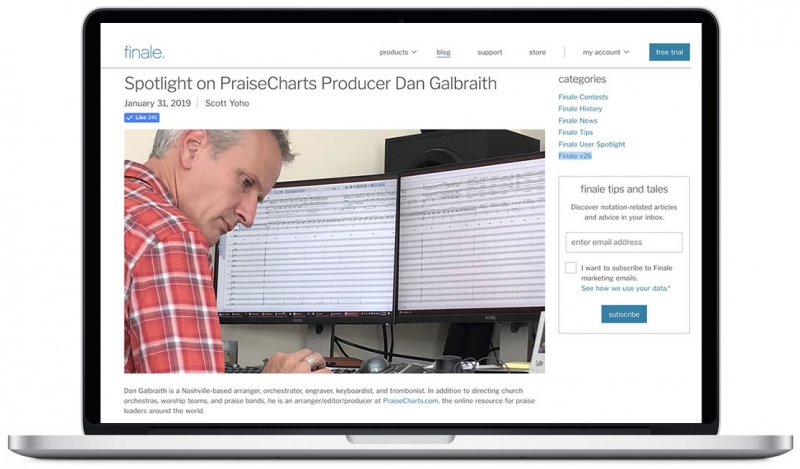 We create a lot of different kinds of charts, but the crowning jewel of PraiseCharts is our modern worship orchestrations, uniquely designed for weekly congregational worship. Over the years, Dan Galbraith has penned more than 1500 full orchestrations for PraiseCharts. Along the way, he has attracted quite a following of music ministers who have come to trust his keen understanding of worship, music, and all the musicians that make up today's modern orchestra. Behind all the PDF's, Dan has literally become a master of one of the premier software platforms for arranging and transcribing: Finale.  Recently, FinaleMusic interviewed Dan Galbraith, and have now posted a full story in their blog, highlighting Dan's journey as an arranger. Take a moment to peal back the curtain and get a behind-the-scenes look at the man who leads our network of arrangers at PraiseCharts. Read the full story at www.finalemusic.com/blog.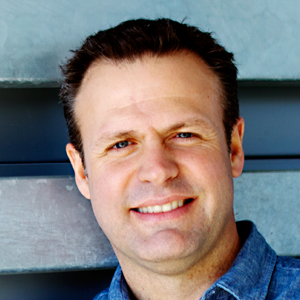 Featuring Dan Wilt Posted on December 29, 2017
"How does the church express the spirituality of being with Christ in his incarnation, manifestation to the world, death, resurrection, ascension, and coming again? How can we as members of the church participate in a present spirituality that is rooted in past events and anticipates a future event? The answer to this question is that we are shaped and formed spiritually by Christ in the church through a worship that continually orders the pattern of our spirituality into a remembrance of God's saving deeds and the anticipation of the rule of God over all creation.
Posted on October 3, 2017
It is a crisp, Autumn morning in the year 1674. An 18-year old student at Winchester College, with the rolling countryside of county Hampshire and the great Winchester Cathedral whispering to him from his window, is preparing for his day. An open pamphlet on his desk, and the words of a Morning Hymn on his lips, the devout, singing student commits his day to his Lord. Unknown to him, the last of the 14 stanzas of that hymn will go on to become, very possibly, the most-sung hymn in all of history.
... more
Posted on July 21, 2017
One of the many ways to use our Pad Tracks to create beautiful moments is to use them as a foundation for background soundscapes. In the following video, one of our producers simply loaded 4 of the different keys into his DAW (Digital Audio Workstation) and cross-faded between them. He then added some simple piano over top and just like that, a beautiful new piece of music was created!
Posted on July 21, 2017

PraiseCharts is very pleased to announce the launch of our newest product: Pad Tracks! Pad Tracks are high quality audio tracks designed as background and transitional tracks that can be used in a variety of settings. These tracks are designed to create a beautiful soundscape that is contemplative and helpful in transitioning between songs in a worship setting. They are similar to Bed Tracks in that they can be used in a live band context, but also played in other situations such as during times of ministry, prayer, readings, etc. Pad Tracks allow for seamless transition from one song to another and can be easily played from an iPod, iPad, laptop or other device. 
Posted on June 5, 2017

First Love is a 16 song collection of simple and intimate worship songs by Dennis Jernigan, writer of the popular You Are My All In All. These songs were recorded over a three day period in the studios of the American Family Association in Tupelo, MS. During those three days, Dennis simply worshiped Jesus - just him and the piano, and First Love is the result. First Love includes 10 of Jernigan's most popular worship songs like You Are My All In All, Thank You, We Will Worship the Lamb of Glory, Who Can Satisfy My Soul and more. Also included is Passionate Obsession - a song of deliverance from the Father's perspective.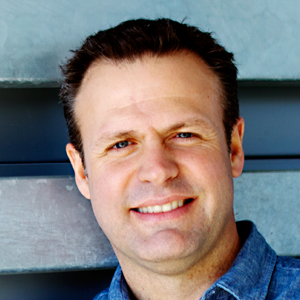 Featuring Dan Wilt Posted on May 19, 2017
What Is Pentecost All About? Over the course of the first few centuries of the Church, various Sundays began to take on a yearly meaning for celebration. With the goal to remember the whole of the Story of God's activity among humankind, a demarking of dates began to occur that spawned literally hundreds of ways of giving meaning to Sundays across Church history.
Featuring Kim Walker-Smith Posted on May 4, 2017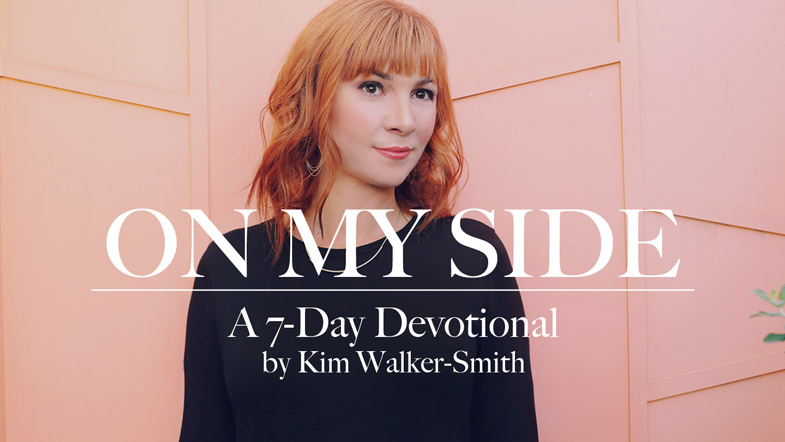 DAY SEVEN:  Fresh Outpouring
Acts 2:17-19 In the last days, God says, I will pour out my Spirit on all people.  Your sons and daughters will prophesy, your young men will see visions, your old men will dream dreams.  Even on my servants, both men and women, I will pour out my Spirit in those days, and they will prophesy.  I will show wonders in the heaven above and signs on the earth below, blood and fire and billows of smoke.
... more