Posted on January 14, 2020
Posted on October 3, 2018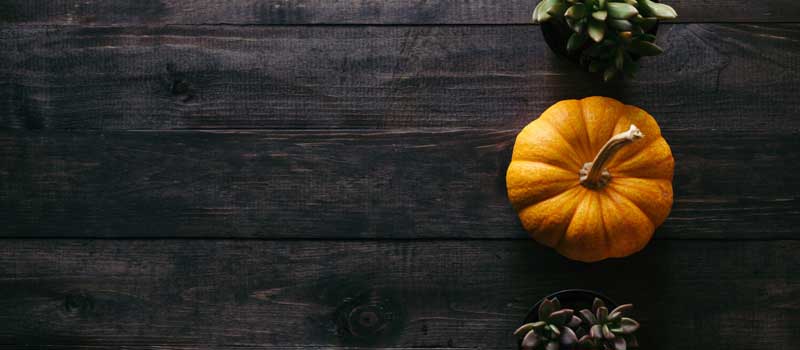 Thanksgiving is upon us, and it is never too late to start thinking about songs to plan for a great weekend of worship. Here is a long list of our top songs for the Thanksgiving season.
Posted on June 12, 2018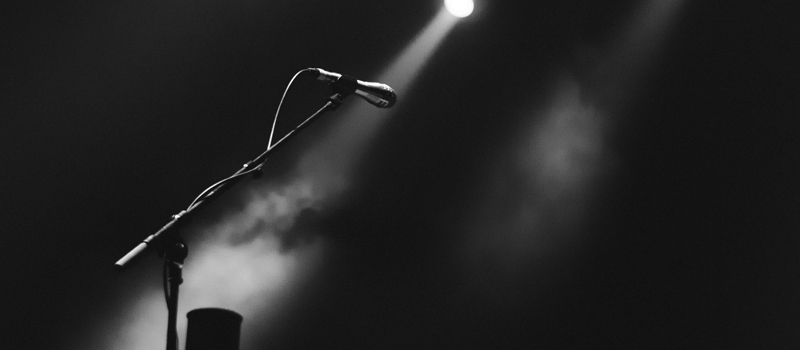 Here is a list of the top new songs that have released this month. Our breakout song is Great Things by Phil Wickham. Check out all of these songs and add something fresh to your upcoming set list.
Posted on April 22, 2018

Here is a list of the top 20 trending songs this week. This week's highest ranked song is Living Hope from Phil Wickham; a beautiful modern hymn. Other songs in this list include a variety of titles from Hillsong Worship, The Belonging Co. and Pat Barrett. Take a look and see what new songs you can add to your upcoming set lists.
Posted on March 28, 2018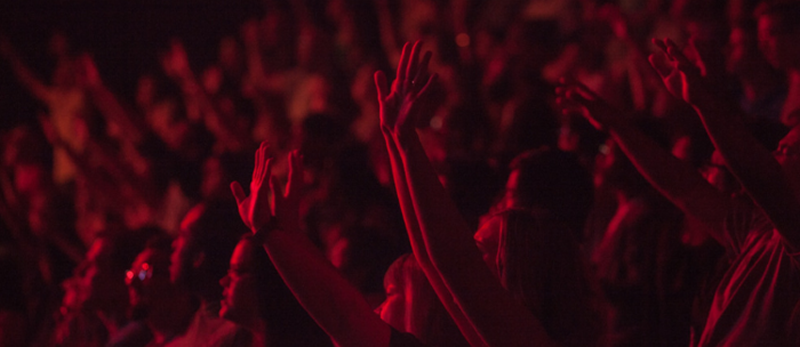 Check out this list of NEW songs added to the site in 2018 that are trending right now. Choose new titles from Hillsong, Passion and many others.
Posted on February 21, 2018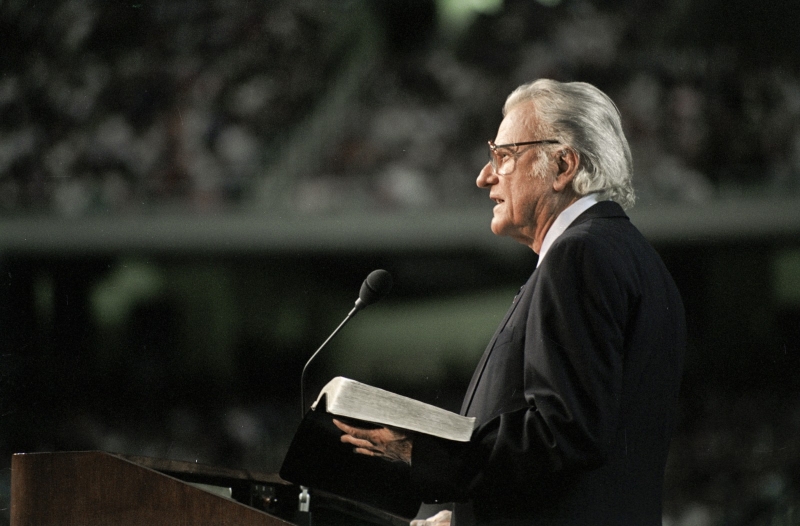 "Someday you will read or hear that Billy Graham is dead. Don't you believe a word of it. I shall be more alive than I am now. I will just have changed my address. I will have gone into the presence of God." -Billy Graham
During the month of February, PraiseCharts will donate all proceeds from Just As I Am to the Billy Graham Evangelistic Association.
Posted on November 28, 2017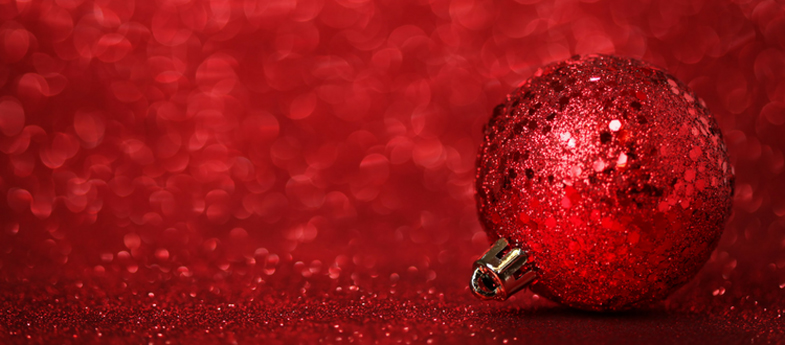 Here is a list of the Top 40 Christmas Worship Songs for 2017. This list includes all Christmas songs, old and new, that have the most downloads in Christmas 2017.
Posted on November 26, 2017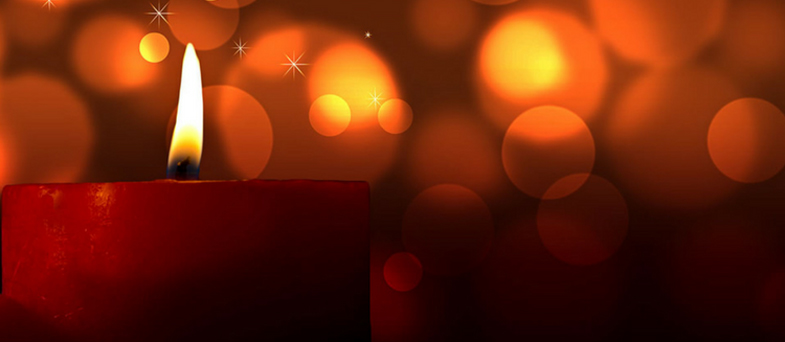 Here is a list, as of December 2017, of the top 50 Worship Orchestrations of all time!
Posted on November 20, 2017
Here are a number of new and trending resources on our site!
New Orchestrations Available
Posted on November 12, 2017
Hot Orchestration by Rend Collective