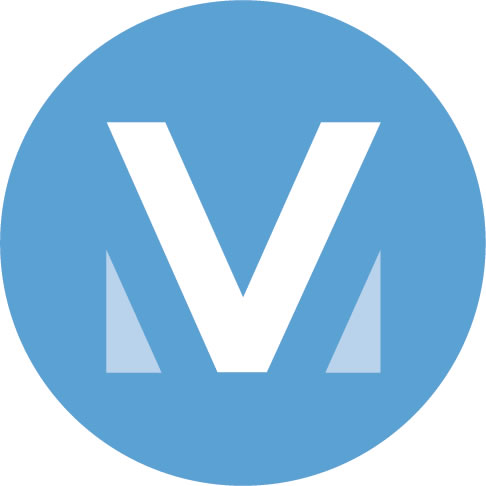 PEACE: Beyond A Christmas Carol (Second Sunday of Advent)
Featuring Vineyard Worship Posted on November 1, 2015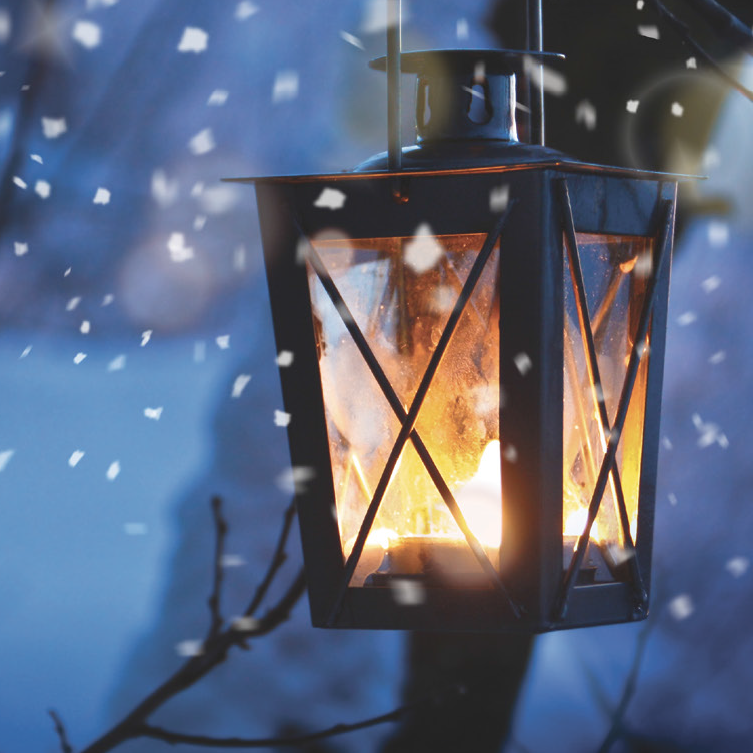 Your Advent Promise
Peace in our lives can never be based on all our hopes and dreams coming true. Peace comes when our hearts are at peace within us.
Scripture
"But the angel said to her, 'Do not be afraid, Mary; you have found favor with God. You will conceive and give birth to a son, and you are to call him Jesus. He will be great and will be called the Son of the Most High'" (Luke 1:30-33).
Devotional
Scrooge is the Christmas poster boy for selfishness, greed, and the desire to win at all costs. We love to hate (or at least pity) the Scrooge that appears early in the first half of the story A Christmas Carol. We also love to see the transformation that occurs in him by the end of the story. After meeting the ghosts of Christmas Past, Christmas Present, and Christmas Future, Scrooge is "scared straight." Waking from the most terrifying night of his life, he becomes generous, and turns over a new leaf.
After responding in fear to his first paranormal visitor, Scrooge turns to disbelief about this messenger from beyond the grave. He exclaims, "You may be an undigested bit of beef, a blot of mustard, a crumb of cheese, a fragment of underdone potato. There's more of gravy than of grave about you, whatever you are!"
Any one of us would be in shock if we had a visitation like this. Mary, in the biblical story of Christmas, was no exception. An "angel" appears to her, a celestial messenger from another world, and his first words to her are "Do not be afraid, Mary; you have found favor with God." Apparently, Mary was afraid.
Fear, some have said, is the enemy of Peace. We are in a circumstance that is beyond our ability to control, and inside we are in utter turmoil. We believe that the worst will happen to us, and that our feelings are an accurate read on the situation. We scramble for solutions, all the while struggling for air as we are inwardly trapped by a cage of wild emotion. We are out of control.
Because many of us live with a lack of inner peace, we try to head off potential fear by bringing outer peace through control. We grip our relationships more tightly, spend our money more independently, and avoid people that make us feel uncomfortable (like needy people who always seem to want something from us).
But Mary – the teenage girl who would conceive Jesus by the Holy Spirit – seemed to have no interest in conquering or controlling her fear! In fact, according to the Bible, she was someone who faced her fears, confident that God was in control. 
When the angel comes to her, we would expect any young woman to run for the nearest exit! But Mary's response was not to control the situation – and peace came quickly. Why? Unlike Scrooge, Mary had a deep and abiding belief within her that God always, always, always had her best in mind. When she realized God was giving her a sacred, but hard mission, a purpose in life that would expose her to ridicule, pain, and family rejection, Mary simply chooses to say, "I am the Lord's servant... May your word to me be fulfilled" (Luke 1:38).
Mary's peace did not come from the outside in. Mary's peace came from the inside out. We look for inner peace to come from something or someone around us. We attempt to weed out all uncertainty and discomfort, and hide behind walls of our own making that can't protect us from inward fear. However, when peace flows out from the inside, from knowing that God loves us and has our best in mind, that peace lasts a lifetime – and is a light in our hearts that dissolves fear.
Ask God For A Gift This Christmas
This season, ask God for the gift of His lasting Peace to fill your heart, and to convince you of His love for you again. If your heart is not right with God, if you haven't surrendered to Him leading your life, then that is where peace begins for you today.
Act On This Devotional
Using your journal, write down everything you fill your life with to try to bring peace and rest to your heart. Now, take a posture of prayer, asking God to help you surrender each item on your list to Him. Ask God's Spirit to fill you as you completely surrender your life to Him now.
---
Songs About Peace for the Second Sunday of Advent
About This Devotional
This devotional is offered in cooperation with Vineyard Resources as a six-part advent series called The Light That Leads Us Home. The series includes readings for the four Sundays of Advent, plus Christmas and New Years Day.
With appearances by George Bailey, Saint Nicholas, Scrooge, and others, the devotional was uniquely designed for churches who want a gift to give to their congregations, and who also want a tool that can be handed out to invite neighbors, friends, and co-workers to Advent and Christmas Services.
Each devotional has been featured in the PraiseCharts blog, along with suggested songs for worship. Vineyard Resources is offering a beautifully designed PDF version for free. If your church would like to purchase physical copies to hand out, they are available for just $1.00/ea. (for packages of 100+). Furthermore, Vineyard Resources has created free Sermon Slides, Sermon Outlines, and a Service Invitation Postcard for customizing. You can download the eBook here, and order the physical booklets and download the additional resources here.
More from "The Light That Leads Us Home"
Week 1: Hope - It's More Than A Wonderful Life
Categories: News, Articles, Resources
Tag: Advent Series