Posted on January 14, 2020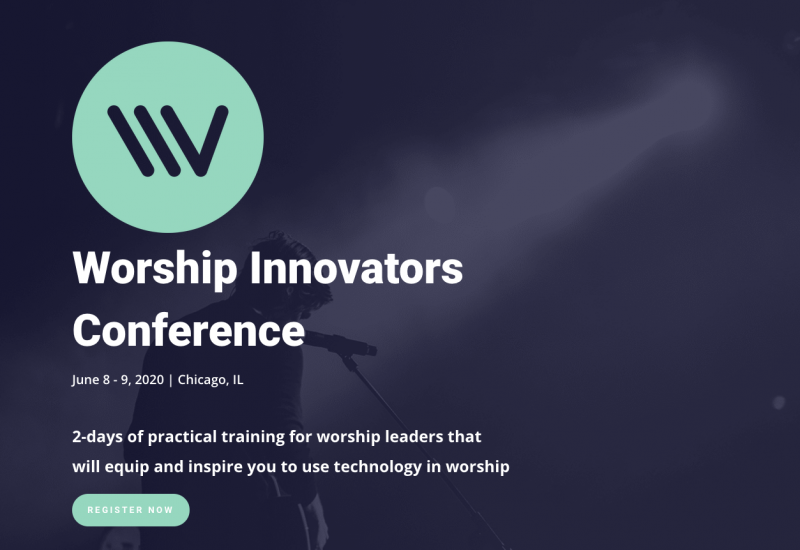 Are you ready for a new kind of worship conference? This one is different. Instead of artists and publishers, this one is led by a network of worship innovators who have founded some of the leading worship resource companies you have come to know and love. Ryan Dahl, the founder of PraiseCharts, is going to be there as a worship leader, host, and session speaker. Plus, it is very possible he may find a way to put on a glorious cornhole tournament in the parking lot. You don't want to miss this one. Join Ryan and several of his innovator friends, like Matt McCoy (Loop Community), Aaron Stewart (Planning Center), Jason Houtsma (Worship Artistry), Jenni Mcgrew (Worship Leaders Collective, and more. Register today at www.worshipinnovators.com/ and bring your team!
Posted on January 5, 2020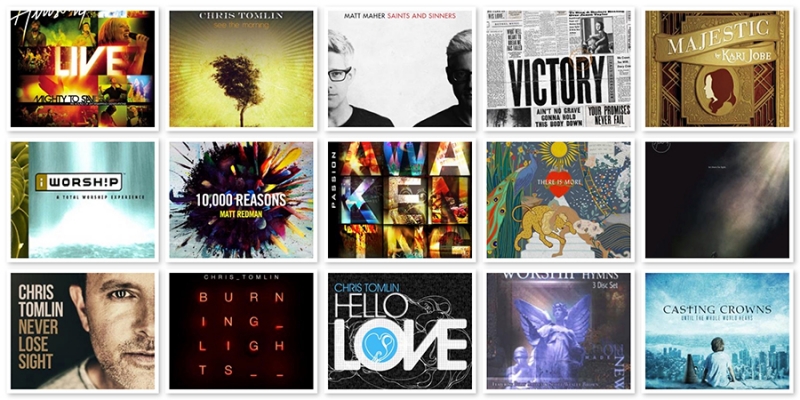 What an incredible decade the 2010s have been for modern worship songwriting. We have seen the rise of some amazing songs from world-class recording artists like Matt Redman, Chris Tomlin, Hillsong Worship, Hillsong United, Bethel Music, Lauren Daigle, and more. I am a huge fan of worship music.  As we close out the second decade of the 21st century, I've put together a series of posts that will take you on a tour through the top worship songs during each of the last ten years. You can easily click through each year and take a journey down memory lane, reviewing some of the greatest worship songs that have been written in the last decade.
Posted on January 4, 2020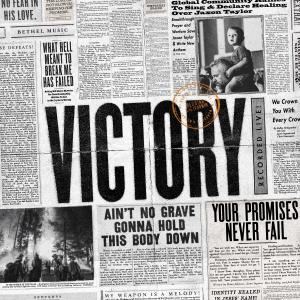 Bethel Music seemed to catch some momentum in 2018 with Reckless Love, which only served to set the stage for a song that took the top spot in 2019, Raise A Hallelujah. John and Melissa Helser were known to many from their song, No Longer Slaves, but Raise A Hallelujah seemed to echo a cry of worship that reverberated in congregations all across the nation. Bethel didn't just stop with one song. Brian Johnson teamed up with Phil Wickham to write another top song in 2019 with Living Hope. Hillsong surely would not stand by in silence. King of Kings came late in the 2019 year and shows incredible signs of strength heading into the next decade.
Posted on January 4, 2020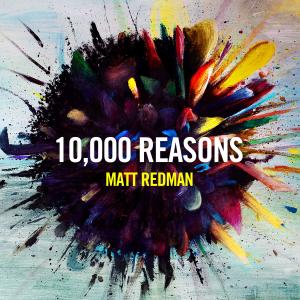 The 2010s will be remembered for years to come as a season when songwriting for congregational worship rose to a level of strength and maturity. It's one thing to have a song be the best of the week, or the month, or even the year, but songs that rise to the top over an entire decade are truly special. They have a hymn-like staying power. What is interesting is that the second and third-ranked songs never actually became the top songs in any one year among the 2010s. However, the height of their peak barely shines a light on the length of their breadth.  10000 Reasons took a clear lead in the 2010s, more than 25% stronger than number two. Cornerstone, This Is Amazing Grace and What A Beautiful Name are all massive worship songs for the 2010s.
Posted on August 9, 2019

We are bringing one of the largest cornhole tournaments in the world to the Getty Sing! Conference. It all takes place on Monday night with up to 1000 people spread over two back-to-back sessions. If you are registered, make sure you read everything below so that you come prepared.
Posted on June 14, 2019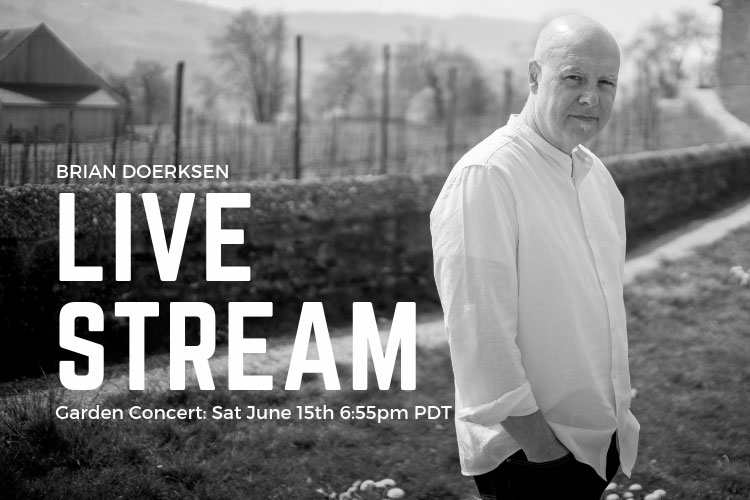 While PraiseCharts officially began more than 20 years ago, the early seeds of inspiration took life in the early 1990's. Ryan Dahl, founder of PraiseCharts, was in the thick of university while interning at his home church (and learning to play acoustic guitar). At the same time, a new movement of worship was coming to life, and a key voice in that season for Ryan was Brian Doerksen (with Vineyard Music)... more
Posted on May 3, 2019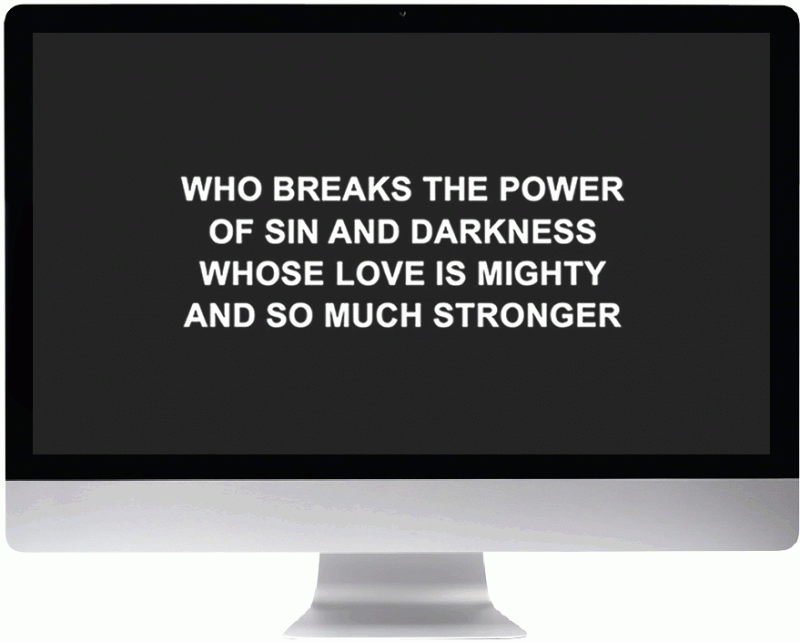 We are taking all the guesswork out of preparing worship slides, and saving you precious time with our new lyric slides.  Our lyrics are clean, clear, and accurate, PLUS they match both the original recording and our sheet music arrangements word for word, measure for measure, from beginning to end. Your slide operator will breath a sigh of relief knowing they can just click forward through each slide as the song progresses.  Every lyric slides package comes with a variety of formats and file types, including ProPresenter and PowerPoint. Check the end of the blog for free lyric files through May.
Posted on February 4, 2019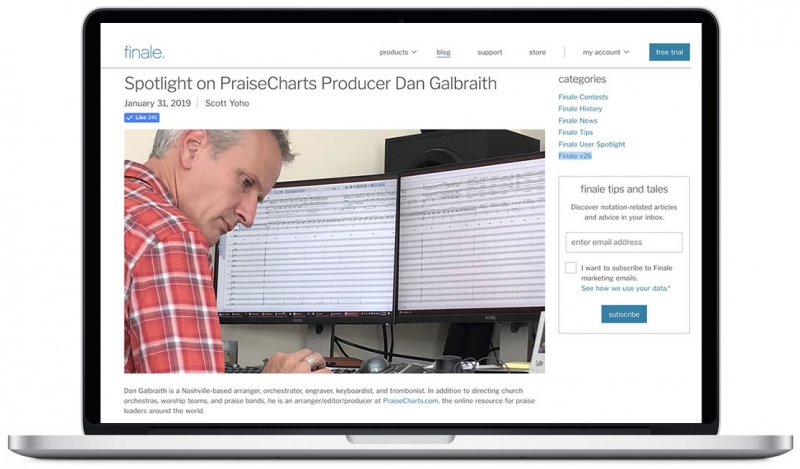 We create a lot of different kinds of charts, but the crowning jewel of PraiseCharts is our modern worship orchestrations, uniquely designed for weekly congregational worship. Over the years, Dan Galbraith has penned more than 1500 full orchestrations for PraiseCharts. Along the way, he has attracted quite a following of music ministers who have come to trust his keen understanding of worship, music, and all the musicians that make up today's modern orchestra. Behind all the PDF's, Dan has literally become a master of one of the premier software platforms for arranging and transcribing: Finale.  Recently, FinaleMusic interviewed Dan Galbraith, and have now posted a full story in their blog, highlighting Dan's journey as an arranger. Take a moment to peal back the curtain and get a behind-the-scenes look at the man who leads our network of arrangers at PraiseCharts. Read the full story at www.finalemusic.com/blog.
Posted on January 7, 2019
Over the holidays, our arrangers and transcribers have been busy getting ready for the new year. As we launch into 2019, we're excited to roll out seven new highly requested products, giving you more options for your musicians.
Brass Packs - Get the Trumpet, Trombone, Tuba and French Horn parts in this orchestration breakout pack.
String Packs - Get the Violin, Viola, Cello and String Reduction in this orchestration breakout pack.
Wind Packs - Get the Flute/Oboe, Clarinet, Alto Sax and Tenor Sax in this orchestration breakout pack
Lead Sheet (Melody only in 12 keys) - Get the Lead Sheet with melody only in all 12 keys
Lead Sheet (SAT) - Get the Lead Sheet with three part vocals for your praise team or choir, now available as a breakout part.
Piano/Vocal (SATB) - Get the Piano/Vocal with four part vocals for your praise team or choir, now available as a breakout part.
Piano Sheets - Get the Piano part on it's own, without the clutter of the band and vocals
Posted on February 21, 2018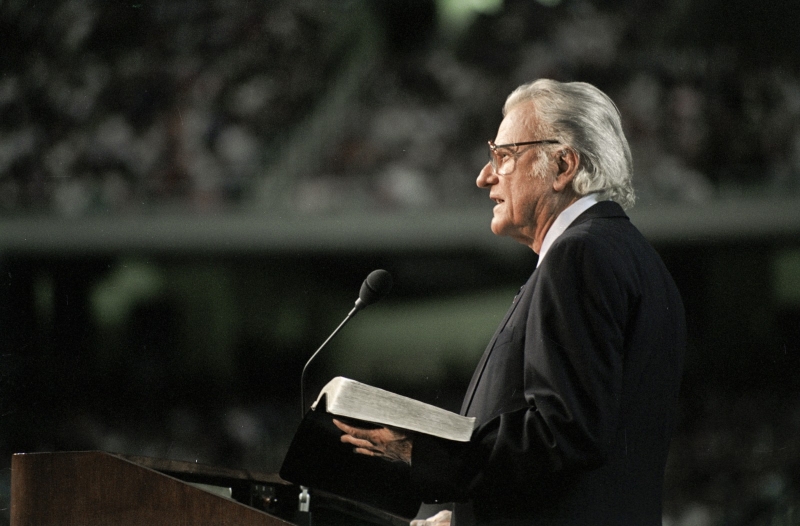 "Someday you will read or hear that Billy Graham is dead. Don't you believe a word of it. I shall be more alive than I am now. I will just have changed my address. I will have gone into the presence of God." -Billy Graham
During the month of February, PraiseCharts will donate all proceeds from Just As I Am to the Billy Graham Evangelistic Association.