Posted on July 8, 2020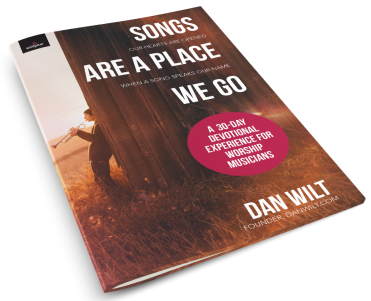 This new 30-Day "teaching devotional" experience is a collection of some of Dan Wilt's best worship devotionals. Teaching "The Worship We Lead" and "The Heart Of The Worship Servant," these devotionals encourage a wide vision of worship. Both All Team and Single Copy versions are available now.
Special 10% Off Coupon for a limited time: PRAISECHARTSFRIEND
Posted on May 21, 2020

Just before COVID-19 broke through as a world-wide pandemic, Kari Jobe and Cody Carnes were at Elevation Church, in a songwriting session with Pastor Steven Furtick and Chris Brown. Out of that session came this song called The Blessing. They led it on Sunday at Elevation, and the YouTube video went viral. People all over the world have taken the words to heart as a statement of hope for these challenging days. We have all the resources so you can use this incredible song in your times of worship.
Posted on May 19, 2020
As we approach Memorial Day and Independence Day in the United States, there is an age-old song nearly 500 years old that rises into our times of worship in both modern and traditional forms. "A Mighty Fortress Is Our God" is one of the best-known hymns by Martin Luther, initially composed in 1529, and inspired by Psalm 46. The words remind us to be full of faith in God amidst the challenges we face -- "the flood of mortal ills prevailing". The words ring true in the face of our enemies, whether they be human, spiritual, or even medical. Take note, all the songs from the PraiseCharts modern version of this song are free for a limited time.
Posted on April 24, 2020

Posted on April 4, 2020

Get ready for an Easter week unlike you have ever experienced before. This year will not be remembered for high-end productions with smoke, lights and live animals. Instead, it will be families huddled together in the living room, sharing an intimate, authentic experience of God's grace. That is exactly what the Gettys have shown us with their weekly online hymn sings over the last few weeks. Truth be told, the chaos that unfolds around their piano is rather endearing. Thousands from all around the world are tuning in to their highly unproduced sing-alongs.
We have partnered with the Gettys to produce a song sheet for their much anticipated Easter Family Hymn Sing this Tuesday, online at Facebook (and in your living room). Pull out your own instruments and play along with Keith. Download the free song sheet that includes all the chords and lyrics -- totally free!
We've been working hard to produce an entire collection of song sheets in our Songs Of Worship series. There is even a brand new collection featuring 24 of the most popular songs from Keith and Kristyn Getty and Friends. Check out a few of the collections below.
Posted on March 21, 2020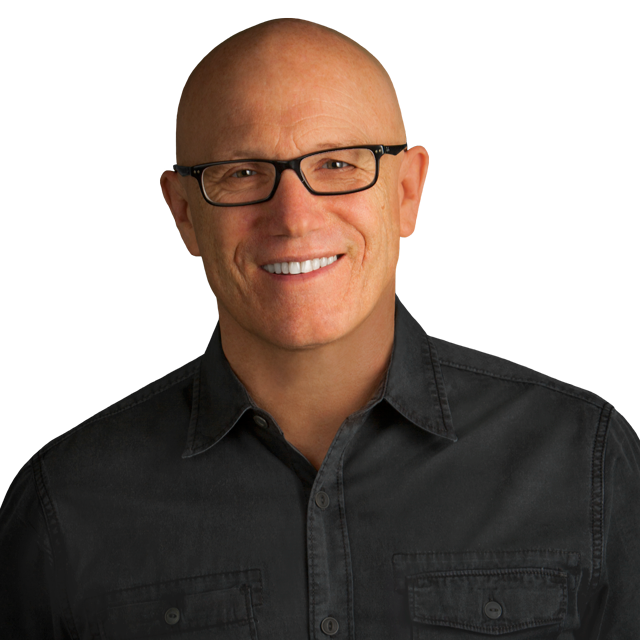 These are both challenging and exciting times for the church! Every new movement in the history of the church has been accompanied by new music and new methods while the message never changes. During this Worldwide Pandemic, Worship Leaders have been given a great opportunity to incorporate new methods to communicate the unchanging message of the good news of Jesus Christ. You are a history maker!
Posted on March 20, 2020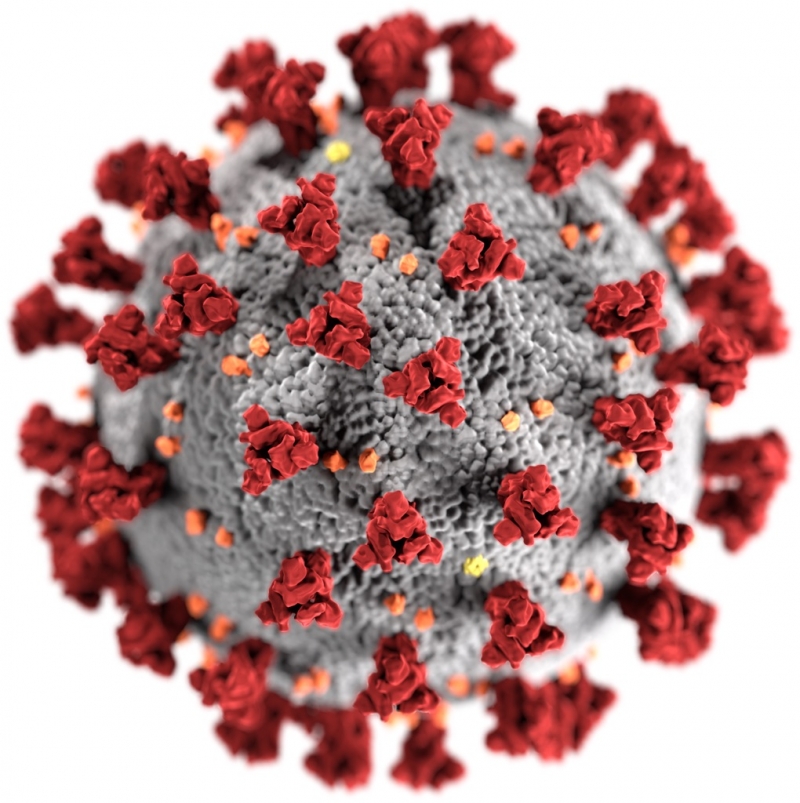 Please take note: Multi tracks that you purchase from PraiseCharts are not extracted from the original master recording. They are original creations that specifically match our charts. During the COVID-19 crisis, we grant free permission for you to use our tracks during live streaming as long as you also have a Streaming License from CCLI. If you choose to use a multi track that is extracted from the original master recording, you may need additional permissions and risk being blocked by various streaming services.
Posted on March 15, 2020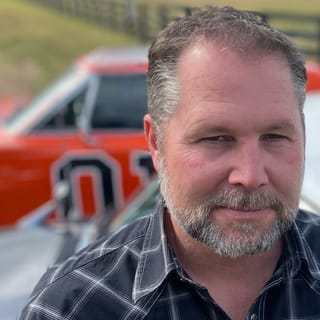 COVID-19 has sent our world into a tailspin. It's a global crisis, for sure, but the effects are also very personal. Social distancing has become the new buzz word of our day. How can we survive this? We need each other. In all the seasons of life, this is a time for worship leaders to stand strong. We need you to bring us songs of hope, comfort, perspective, and truth. Songs put words of truth on the crest of melodic waves, triggering emotion and piercing our hearts. Music matters. Worship music matters even more. Authentic worship leaders, this is your time. We need you. Somewhat oblivious to the virus, we have seen a host of incredibly powerful worship songs rising to the surface in churches all around the world. During good times, these songs are lovely to sing together. During times of chaos, these songs take on new meaning as a lifeline to calm anxiety and help us fix our eyes on things that are true. Here is a list of eleven modern worship songs that can truly minister to you and the people you lead in this time of chaos and uncertainty.
Posted on March 13, 2020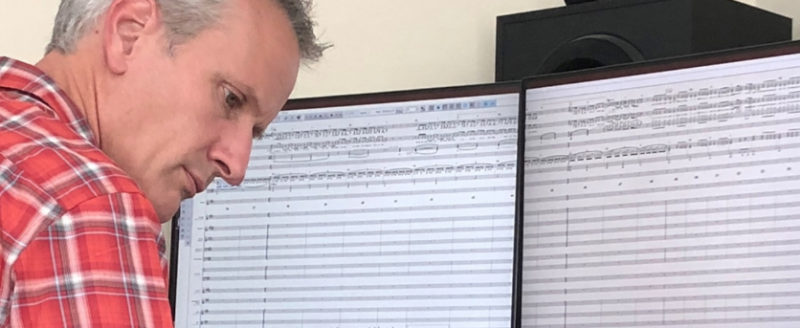 Over the last 20 years, Dan has arranged and orchestrated more than 1500 orchestrations for PraiseCharts. Today is a bit of a milestone as he crosses into the second half of life and turns 50! To celebrate this day, we asked a number of long time customers of PraiseCharts to share a few words of encouragement with Dan. Instead of sending him a card, we're just going to send him a link to this page. Thanks to all of you who contributed your words.  If you want to add to this post, feel free to add your additional comments below in the comment section. We are incredibly privileged to have a man of such deep integrity, heart, skill, and passion for our team.
Featuring Getty Music Posted on March 12, 2020

We are excited to partner with Getty Music to give you, our PraiseCharts customers, exclusive pre-release access to one of the most anticipated new modern hymns of the decade. For a limited time, you can download the chord chart, choir sheet, and MP3 audio of Christ Our Hope In Life And Death for free -- only from PraiseCharts! We hope this song will be a huge blessing to your church and worship ministry. Don't forget to Pre-save the song on Spotify!
Song Story
What is your only comfort in life and in death? For centuries, believers have learned the Christian faith beginning with that question. It's the first article in the Heidelberg Catechism of 1563. Why start there? Because death is our common fate. Unless Jesus returns first, we will all die. To find comfort in life, we must know how we can face death. Hope comes only in trusting the one who died to take the curse of death and who crushed the power of death by His resurrection. "Christ has been raised from the dead" (1 Cor 15:20). That is the only statement that can transform how we live each day and how we prepare for our earthly life to end.
The hope of the resurrection spurs us to sing. That's why a group of songwriters from Getty Music wrote the modern hymn "Christ Our Hope in Life and Death." Like the Heidelberg Catechism that inspired it, this song is honest about death. There is no need to shrink back from mentioning death in our hymns because we know the Living One who has conquered death forever. The Christian can sing hallelujah because Christ assures us of our glorious future. Now and ever, we confess: "I am not my own, but belong—body and soul in life and in death—to my faithful Savior, Jesus Christ.