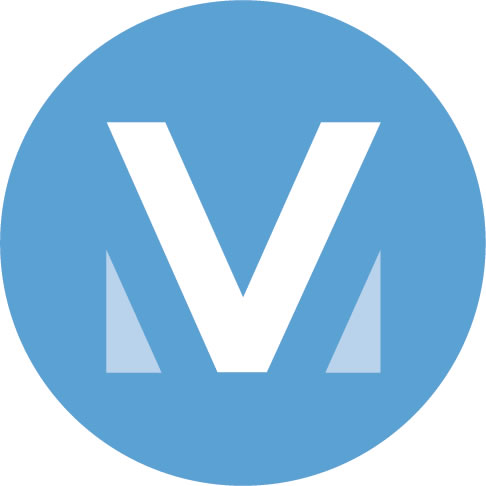 JOY: The Miracle On 3:16th Street (Third Sunday of Advent)
Featuring Vineyard Worship Posted on October 31, 2015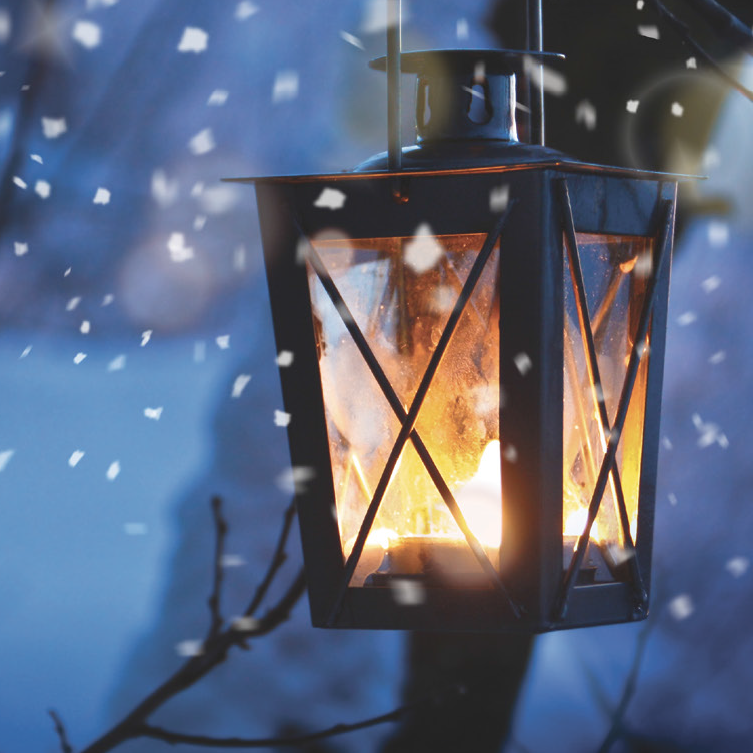 Your Advent Promise
Joy is a gift that comes from God; we can't manufacture it, but we can welcome it. Joy is more powerful than happiness – it lasts, and enters through a simple act of faith.
Scripture
"'This will be a sign to you: You will find a baby wrapped in cloths and lying in a manger.' Suddenly a great company of the heavenly host appeared with the angel, praising God and saying, 'Glory to God in the highest heaven, and on earth peace to those on whom His favor rests'" (Luke 2:12-14).
Devotional
In a Macy's department store, a strange Christmas happening occurs. In the movie, Miracle On 34th Street, an old man going by the name "Kris Kringle" sets about the task of bringing back the spirit of Christmas by filling in as a Macy's department store Santa. The children love him, but the story hinges on Kris convincing Doris, the store's special events director, that he is the real Santa Claus.
With phrases like, "Christmas isn't just a day; it's a frame of mind," and "Faith is believing when common sense tells you not to," Kris succeeds in convincing everyone – including Doris – that believing is seeing, and true joy comes from faith in things that go beyond the facts.
The shepherds in the Christmas story are out tending their sheep, doing their job, and enjoying their normal distance from the disapproving crowds. Outcast and mocked, shepherds banded together for some sense of community as they shared in the dirty, smelly work of sheep farming. While on night shift one evening on the knolls near Bethlehem, the sky lights up and they hear the thundering sound of angels singing! They are told to go into the town to see the King who has been born there.
Filled with a childlike belief in what they've been told, they run off to find Jesus. The angel-party helped, for sure, but they still made a hard decision to leave their flocks. When they see Jesus, the shepherds are filled with Joy: "The shepherds returned, glorifying and praising God for all the things they had heard and seen, which were just as they had been told" (Luke 2:20). Ecstatic, an uncontainable Joy was pulsing through their veins that night – all because they simply believed what they heard!
Happiness is a word we use for a temporary state of well-being brought on by positive experiences. We go to Disney World, and we're happy. We get a bonus check at work, and we're happy. We get our teenager to successfully tell us how their day was, and we're happy.
But Joy is a radically different idea in the Bible. Joy is not fleeting like happiness, and does not change with our circumstances. Joy is a constant state of well-being, learned by believing God is trustworthy, then acting on that belief (faith).
Joy grows inside of us as we learn to thank God in all circumstances, diffusing grumbling with words of praise, appreciation, and faith in God's promises to us.
The shepherds' hearts were filled with a lasting gladness that night. The pebble that started the "Joy avalanche" inside of them was their simple, childlike belief in God's trustworthiness.
Doris finally says in the movie, "I believe, I believe; it's silly, but I believe…." Her heart is filled with a newfound Joy in simply believing without empirical data. Doris is exerting faith, and her heart is filled with Joy as she believes in something she can't fully understand for the first time. An act of faith stirs Joy in a soul that is ripe and ready to experience God's love, favor, and kindness.
The Christmas Scripture, John 3:16, tells us "For God so loved the world that He gave his one and only Son, that whoever believes in him shall not perish but have eternal life." This Christmas miracle of Emmanuel, meaning "God with us," can fill us again with Joy if we become like a child and simply believe.
Ask God For A Gift This Christmas
This season, Joy can dominate over the quiet fears and crushing doubts that oppress us daily. Faith begins by believing – believing that Jesus is who he said he is – the Son of God. Whether you've believed this for many decades, or for the first time this moment, exert simple faith again this Christmas, no matter what comes – and let God deliver the Joy.
Act On This Devotional
Using your journal, write down everything you put faith in to keep you happy in your life right now. What things are "passing," and what things stay steady and bring Joy?
---
Songs About Joy for the Third Sunday of Advent
About This Devotional
This devotional is offered in cooperation with Vineyard Resources as a six-part advent series called The Light That Leads Us Home. The series includes readings for the four Sundays of Advent, plus Christmas and New Years Day.
With appearances by George Bailey, Saint Nicholas, Scrooge, and others, the devotional was uniquely designed for churches who want a gift to give to their congregations, and who also want a tool that can be handed out to invite neighbors, friends, and co-workers to Advent and Christmas Services.
Each devotional has been featured in the PraiseCharts blog, along with suggested songs for worship. Vineyard Resources is offering a beautifully designed PDF version for free. If your church would like to purchase physical copies to hand out, they are available for just $1.00/ea. (for packages of 100+). Furthermore, Vineyard Resources has created free Sermon Slides, Sermon Outlines, and a Service Invitation Postcard for customizing. You can download the eBook here, and order the physical booklets and download the additional resources here.
More from "The Light That Leads Us Home"
Week 3: Joy - The Miracle On 3:16th Street
Categories: Articles, Resources
Tag: Advent Series