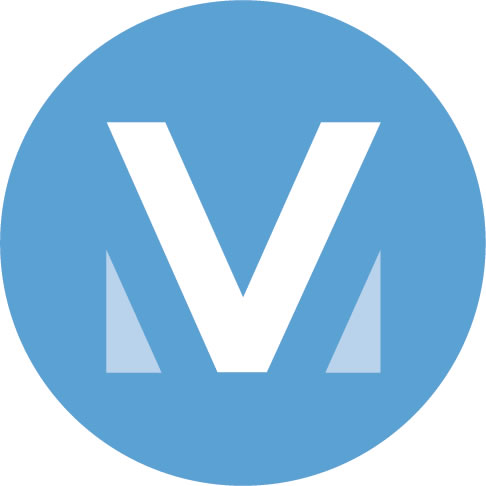 HOPE: It's More Than A Wonderful Life (First Sunday of Advent)
Featuring Vineyard Worship Posted on November 20, 2015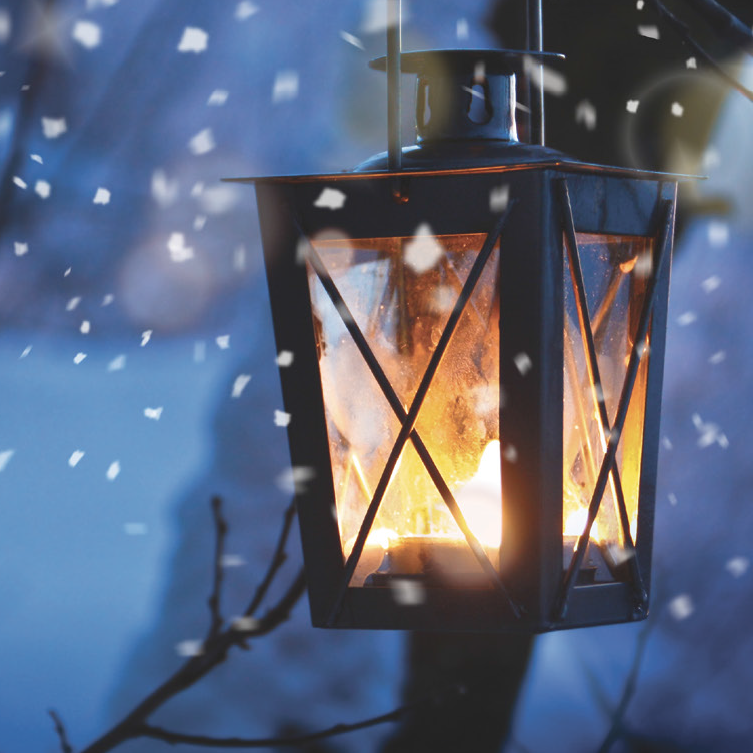 Your Advent Promise
Your life is part of a bigger story than you ever imagined – and knowing that larger story will help you understand your life's purpose.
Scripture
"On coming to the house, they saw the child with his mother Mary, and they bowed down and worshiped Him. Then, they opened their treasures and presented him with gifts of gold, frankincense, and myrrh" (Matt. 2:11).
Devotional
In the beloved Christmas movie, It's A Wonderful Life, George Bailey (played by Jimmy Stewart) is faced with a continual stream of failed attempts to rise above his small, hometown existence. Finally, at the moment of his deepest despair, he prepares to end his life by jumping from a bridge. Before he can leap, an angel appears on the scene to show him how his "insignificant" life has impacted the lives around him.
Not only was this movie the top-grossing film of 1947, but it has gone on to become one of the most beloved films in American cinematic history. Why? The movie touches a deep chord in every one of us who wants to live a meaningful life. We all want to know that the little things we do count – really count – in the grand scheme of things.
The three wise men of the biblical story of Christmas must have had the same feeling. They spent their entire lives staring at the details of a story much bigger than them, hoping to find their place within it (Matt. 2:1-12). They studied the Scriptures to discover God's meaning for the world – and for their lives. It was there they discovered that God would send a Messiah – a Light – to reveal to all people the meaning of their lives.
Then, at just the right moment, all their hopes came crashing in on them. They realized that the King of the heart they read about in the Scriptures would come to them – in their lifetime! They packed up their things, and gave up everything to follow a star lighting up the night sky. Like George Bailey, their long journey to find the meaning of life must have been full of discouragement, fear, and even despair – all emotions with which we are familiar. When they finally saw Jesus, they bowed down in breathless worship. The epiphany that the meaning of life would never be found in the accumulation of riches or prestige, but in knowing God's purposes for the world, filled them with awe.
We all, like George Bailey and the wise men, have a quiet quest going on inside of us for the real meaning of our lives. In fact, that search may have led you to great despair a time or two, when your hopes and dreams were derailed by circumstances beyond your control.
The Story of Christmas answers that primal question within – revealing that God doesn't just leave us on our own to discover our reason for living! The Christmas story tells us that God pursues us, and meets us, on our journey. He knows that it's really Him we're looking for – our Creator and Lord – even as we fill our garages with stuff and our bank accounts with paper. 
He knows your life is full of meaning and destiny, and you have a more-than-wonderful purpose held in His heart for you! God knows that it is in discovering who He is that we discover who we are; that in learning to know Him we can begin to know, and love, ourselves. Searching to find God's meaning for our lives will always, ultimately, lead us to Jesus. He is God's way of saying, "I know you're looking for me and why I made you the way you are, and I'm the only One who can show you your calling and purpose." There is a quiet quest going on in all of us for the meaning of our life.
Ask God For A Gift This Christmas
Ask God to reveal Himself to you in a new way this Christmas season. Believe that God has a calling on your life, and He wants you to be about living it. Take a moment now to pray, to ask God to begin to open your eyes to see His purpose for you.
Act On This Devotional
Want to go further? Get a journal, a private diary of some sort, and write in it once a week after reading each devotional. Write your reflections.
To go further, read the first 3 chapters of the Gospel of John. After you've read, write your answer to this question: "What is Jesus saying/doing that shows me the meaning of life? What can I do today to discover more about who he is, and more about who he has designed me to be?"
---
Songs of Hope for the First Sunday of Advent
About This Devotional
This devotional is offered in cooperation with Vineyard Resources as a six-part advent series called The Light That Leads Us Home. The series includes readings for the four Sundays of Advent, plus Christmas and New Years Day.
With appearances by George Bailey, Saint Nicholas, Scrooge, and others, the devotional was uniquely designed for churches who want a gift to give to their congregations, and who also want a tool that can be handed out to invite neighbors, friends, and co-workers to Advent and Christmas Services.
Each devotional has been featured in the PraiseCharts blog, along with suggested songs for worship. Vineyard Resources is offering a beautifully designed PDF version for free. If your church would like to purchase physical copies to hand out, they are available for just $1.00/ea. (for packages of 100+). Furthermore, Vineyard Resources has created free Sermon Slides, Sermon Outlines, and a Service Invitation Postcard for customizing. You can download the eBook here, and order the physical booklets and download the additional resources here.
More from "The Light That Leads Us Home"
Week 1: Hope - It's More Than A Wonderful Life
Categories: Articles, Resources
Tag: Advent Series