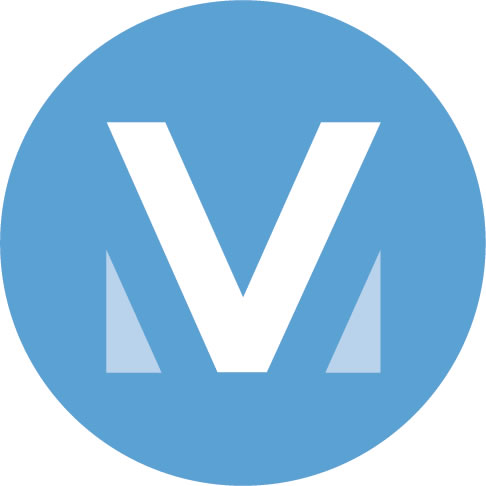 LOVE: I'm Dreaming Of A Bright Christmas (Fourth Sunday of Advent)
Featuring Vineyard Worship Posted on October 30, 2015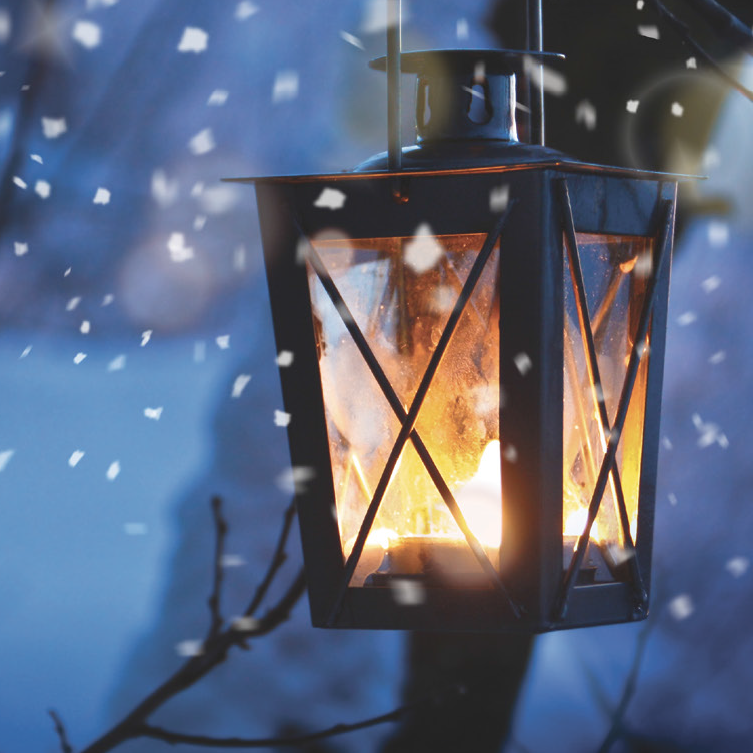 Your Advent Promise
It is the Christmas quest of every heart to love, and to be loved unconditionally in return. The Christmas story assures us that we begin our lives loved, and will end our lives loved – by God Himself.
Scripture
"'While they were there, the time came for the baby to be born, and she gave birth to her firstborn, a son. She wrapped him in cloths and placed him in a manger, because there was no guest room available for them'" (Luke 2:6-7).
Devotional
According to the Guinness Book Of World Records, the song "White Christmas"is the bestselling single of all time. Written in 1940 by Irving Berlin in his hotel room, the song has sold over 100 million copies worldwide, and the version sung by Bing Crosby (highlighted in the movie White Christmas) has alone sold an estimated 50 million copies. Written during World War II, Berlin apparently told his secretary, "Grab your pen and take down this song. I just wrote the best song I've ever written – heck, I just wrote the best song that anybody's ever written!" 
While some may suggest the power of the White Christmas film is in the songs, most of us would recognize that the other significant draw of the movie is the eternally entrancing theme of "love." Love for a commanding officer, love for a good friend, love between sisters, love between a man and a woman, and a shared love for music and dance – these are all "love themes" that have drawn viewers for 3/4 of a century to this playful, colorful, musical film.
Love is a big idea, and most of us would like to believe we understand it (even though we're not so good at actually doing it). We love those closest to us or who are good to us, but then struggle to love those who hate us (as Jesus did), who are not like us (as Jesus did), or those who place a demand on our lives (like refugees or people in distress). In fact, the term "love" is used so loosely in our time that it simultaneously expresses affection, affinity, preference, physical attraction, emotional connection, and (perhaps least of all) – mutual commitment.
But here, on a silent night more than 2000 years ago, love is expressed in Luke 2:12-14 as God's commitment to see an ancient promise through – a promise to right the wrongs of the world and to fix the greatest problem of the human heart – sin. Sin is us "missing the mark" of responding to God's love for us. Since the Garden of Eden, we human beings have been looking for our own way, our own benefit, in the short years given to us. We hurt each other and take from each other (even in our homes) when all along we were designed to experience God's "giving" love and to then redistribute that same love to others – even those who are very different from us.
God knew that love, real Love, modeled for us, revealed to us, touching us, filling us, and changing us, would fix the love-problem of the human heart. The plan was simple. A child, Jesus, would be born. His name would mean, "The Lord saves," and he would show us exactly how to selflessly love one another. Not only would Jesus show us how to love one another; he would also endure the most extreme expression of love by suffering and dying for us – breaking the grip of sin and death over your life and mine.
In Jesus, we see that Love is constant and sacrificial– it never changes, fails, or keeps a record of wrongs. It always perseveres, it always withstands our greatest failures and successes, and reminds us we are loved because of who we are – not what we do. Jesus is ready to take your imperfections and mistakes into his healing hands right now if you will just surrender to his love. That is the true story of Christmas – that Christ's love for you can teach you to love more fully than you've ever known.
Ask God For A Gift This Christmas
The Christmas story is, at its very simplest, about the love of God pursuing you, and healing you. Ask God to help you surrender to His love, and to show you how to live in love (Ephesians 5:2) toward others.
Act On This Devotional
In your journal, write down how you will respond to God's pursuing love this Christmas. Then, make notes about how you can begin to better love those in your reach.
---
Songs About Love for the Fourth Sunday of Advent
About This Devotional
This devotional is offered in cooperation with Vineyard Resources as a six-part advent series called The Light That Leads Us Home. The series includes readings for the four Sundays of Advent, plus Christmas and New Years Day.
With appearances by George Bailey, Saint Nicholas, Scrooge, and others, the devotional was uniquely designed for churches who want a gift to give to their congregations, and who also want a tool that can be handed out to invite neighbors, friends, and co-workers to Advent and Christmas Services.
Each devotional has been featured in the PraiseCharts blog, along with suggested songs for worship. Vineyard Resources is offering a beautifully designed PDF version for free. If your church would like to purchase physical copies to hand out, they are available for just $1.00/ea. (for packages of 100+). Furthermore, Vineyard Resources has created free Sermon Slides, Sermon Outlines, and a Service Invitation Postcard for customizing. You can download the eBook here, and order the physical booklets and download the additional resources here.
More from "The Light That Leads Us Home"
Week 4: Love - I'm Dreaming Of A Bright Christmas
Categories: Articles, Resources
Tag: Advent Series