Joy To The World: So Many Versions To Choose From!
Posted on December 10, 2019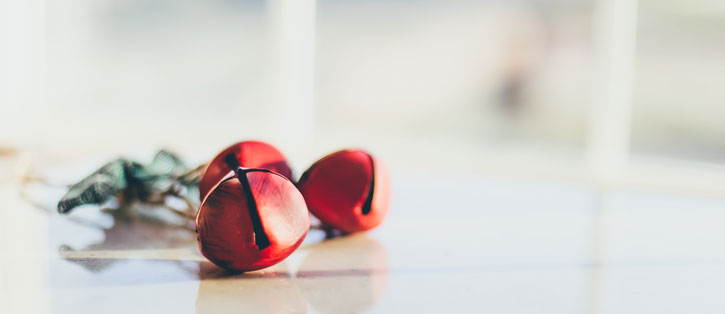 Joy To The World is one of the most beloved traditional Christmas carols, with words written by Isaac Watts and based on Psalm 98, 96:11–12 and Genesis 3:17–18. This well-loved song has been recorded by many of your favorite artists. Check out the more than 50 versions we have on the site, today!
Category: Song Lists
Tags: Christmas Carol, Joy To The World