The Story Behind "Joy To The World"
Posted on December 18, 2015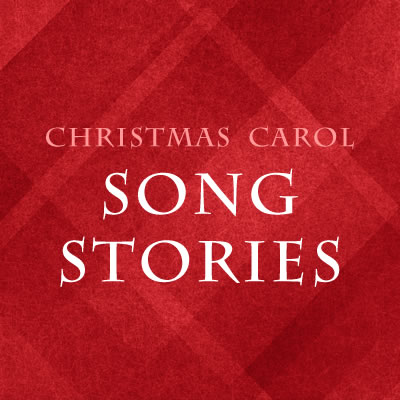 Joy To The World was written by Isaac Watts in the early 1700's.  While he was in his teens, Isaac became very dissatisfied with the pathetic psalms singing in the church. Here is an example of some of the words they sang:
Ye monsters of the bubbling deep
Your Master's praises spout
Up from the sands ye docclings peep
And wave your tails about
Isaac could often be heard complaining about senseless lyrics such as this.  His father got so tired of his complaining that he told him, "Well then, young man, why don't you give us something better to sing." So, at the age of 18, young Isaac took up his father's challenge.  For the next couple of years, Isaac Watts wrote a new hymn for each Sunday. He became like a preacher-poet, well loved by his congregation. More than twenty years later, while devoting himself to writing a collection of hymns based on David's Psalms, he came upon Psalm 98 from which we sing, Joy To The World.
Make a joyful noise unto the Lord all the earth
Make a loud noise and rejoice, and sing praise
Let the floods clap their hands
Let the hills be joyful together before the Lord
For He cometh to judge the world
And the people with equity
Without a doubt, we have more versions of Joy To The World than any other song in all of PraiseCharts. Every year, numerous artists and worship leaders are recording it again, and again, and again - each time putting a slightly new spin on the age old classic.  Here is a list of the most popular versions of Joy To The World that we have.  Browse through the arrangements and find the perfect one for your Christmas worship services.
More from this series ...
Category: Song Stories
Tags: christmas, Christmas Carol Song Stories