The Story Behind "O Little Town Of Bethlehem"
Posted on December 18, 2015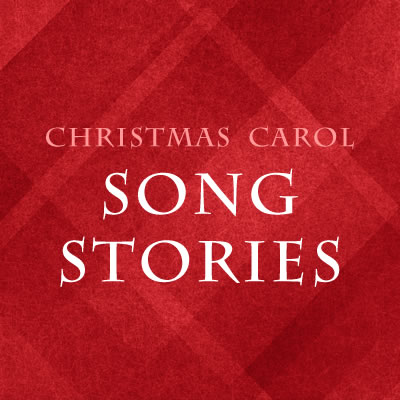 When Phillips, the well loved preacher, was a boy, his parents had him and his brothers learn hymns. As he grew older, he loved to write hymns and poems himself, especially for children. He loved all children and as a bachelor standing six foot six inches tall, he loved nothing more than romping with children, laughing at their stories, and sharing their smiles and tears.
On Christmas Day in 1868, he decided to do something unusual for the children's Christmas program at his church. he would write his memories of Bethlehem, where he had spent Christmas Eve three years before. The bishop started to write, "O Little Town Of Bethlehem, how still we see thee lie …". Twenty four lines flowed from his inspired pen. he gave the words to Mr. Redner, who in the middle of the night before that Christmas service, woke up suddenly with a melody ringing like angels in his ears. He quickly jotted them down and filled in the harmony on the weay to church in the morning. That same day, he taught the song to the children of Holy Trinity Church.
Today, more than 150 years later, we have been singing this classic carol for all ages, in all kinds of styles and arrangements. Browse the list below for some of the most popular versions of O Little Town Of Bethlehem, and find the perfect one for your special Christmas worship service.
More from this series ...
Category: Song Stories
Tags: christmas eve, Christmas Carol Song Stories