The Story Behind "It Came Upon A Midnight Clear"
Posted on December 18, 2015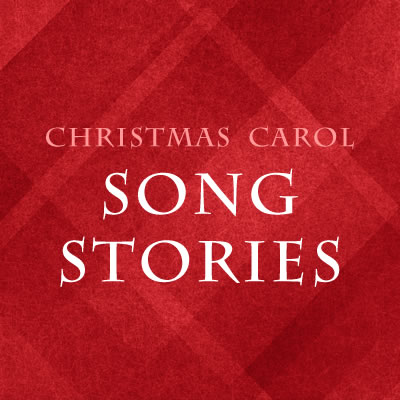 Here's a carol that was written by an American: Reverend Edmund Hamilton Sears in 1849.  He wrote only two hymns in his life, and "It Came Upon A Midnight Clear" was one of them.  He wrote this carol during the times of social upheaval as a result of the industrial revolution in New England, and also the frantic Gold Rush to California.  The text addresses these concerns, for those who were "beneath the crushing load," urging them to listen once again to the singing of the angels.
Suddenly a great company of the heavenly host appeared with the angel, praising God and saying, "Glory to God in the highest, and on earth peace to men on whom his favour rests" (Luke 2:13-14).
Nearly 200 years later, this carol is still bringing peace and comfort to those who feel stressed and flustered in their lives, particularly at Christmas time. At PraiseCharts, we have a number of beautiful arrangements that you can browse through, to find the perfect version for your Christmas worship service.
More from this series ...
Category: Song Stories
Tags: christmas eve, Christmas Carol Song Stories