The Story Behind "O Come O Come Emmanuel"
Posted on December 18, 2015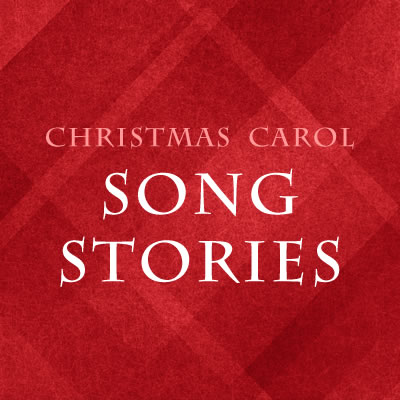 O Come O Come Emmanuel was originally sung by monks in monasteries during the medieval days.  The words of this song were considered so important that a separate stanza was assigned to each of the most pious monks, to be sung from the 16th of December to the 23rd.  In the 1800's, a standard tune was written for it and the refrain was added.  
Here's an idea for your worship service.  Why not share the story behind the song, and then have all the men in your congregation stand to sing the verses. Everyone else could close their eyes and be taken back hundreds of years, when one of the first Christmas carols was ever written.
Today, O Come O Come Emmanuel remains one of the most popular carols to be sung, especially during the advent season. We have many arrangements that cover a wide range of styles and instruments.  Browse through the selection below to find the perfect version for your Christmas worship service.
More from this series ...
Category: Song Stories
Tags: Christmas Carol Song Stories, Christmas