The Story Behind "O Holy Night"
Posted on December 18, 2015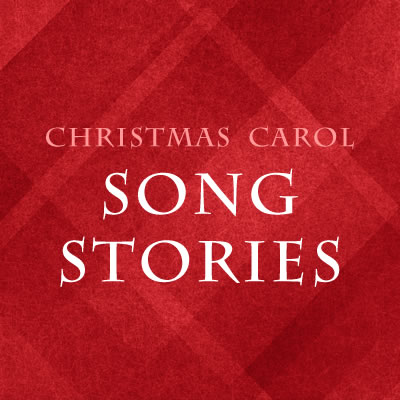 O Holy Night has become one of the most treasured carols of all for Christmas Eve.  The music for O Holy Night was written by Adolph Charles Adam, a 19th Century composer known for his ballet music.  Believe it or not, when he wrote O Holy Night, the music was frowned on by the church authorities.  One French bishop even went so far as to denounce it for its "lack of musical taste and total absence of the spirit of religion."  Adam's friend was the first to supply a text for the melody, and it become the most popular of all Christmas solos.
It seems that every year since PraiseCharts began, we have added at least one new version of O Holy Night. Here is a list of the most popular arrangements. Browse through them all to find the perfect one for your Christmas Eve worship service.
More from this series ...
Category: Song Stories
Tags: christmas eve, christmas, Christmas Carol Song Stories