Top Songs for Worship Choir
Posted on October 30, 2017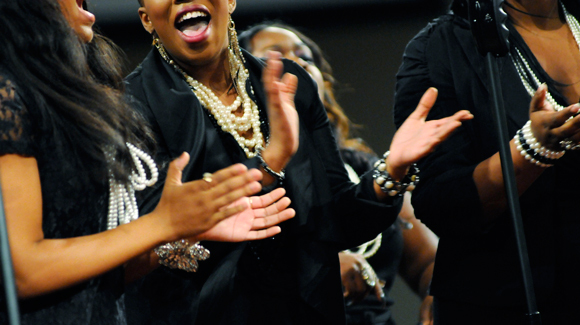 Below you will find a list of the songs most used by a worship choir.
Did you know that you can know order multiple copies for your choir directly through your account?  5 copies are included with your original purchase, and then you can add the number of extra copies you require, and our system will charge $1.00 per copy. 
A lot of our songs are offered with SATB vocals, plus for many top songs we have Choir Vocal Rehearsal Tracks.  Click here for a complete list of songs that have a rehearsal track available.
Category: Song Lists