Live Stream Your Weekly Worship With Our Multi Tracks – Just Add Vocals!
Posted on March 26, 2020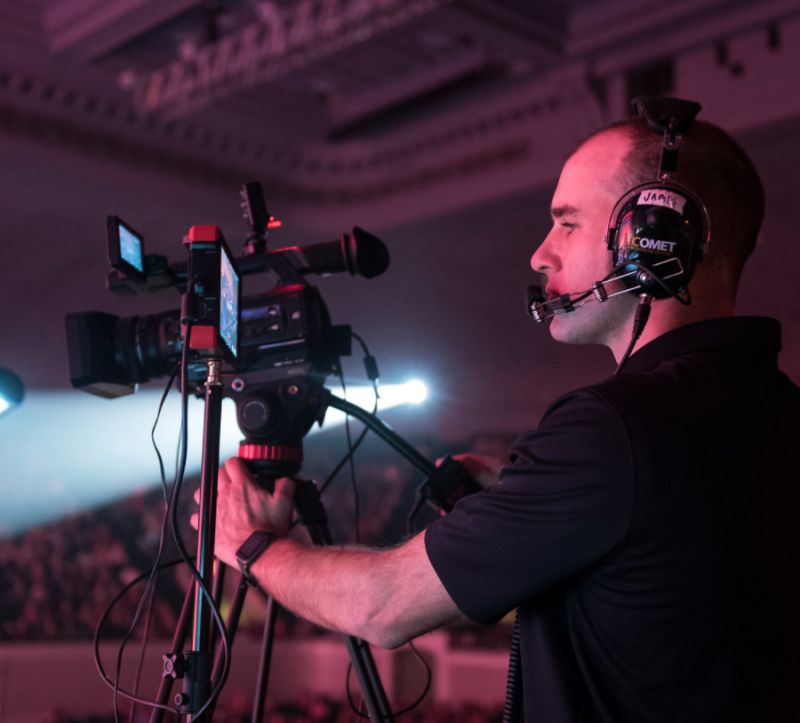 Thousands of churches all around the world are suddenly faced with the need to live stream their worship. We have a few tips and resources that can help shoulder the burden.
Live Instruments vs. Multi Tracks
Live streaming a full band of instruments and vocals can be technically daunting and complex. One solid option is to use Multi Tracks — then, all you need to do is add vocals. With most of our popular songs, you have several backing track options. Multi Tracks give you the most flexibility, providing all the individual instrument parts for you to create a custom mix in Pro Tools, Logic, or other multi track players. Band Tracks cost a quarter the price and give you a simple mix down of the entire band without vocals. Rhythm Tracks give you a simplified mix down of the core band.
Chord Charts that Match the Tracks
One option is to use Multi Tracks as a base, and then add in a few instruments to give it that live feel. If you are going to choose that direction, our chord charts match our Multi Track arrangements, measure for measure. They are a great resource for your band and vocals who need to keep in step with the tracks.
Keep It Legal
One of the challenges of using Multi Tracks that are built from the original master recording is that streaming services can detect the source and blackout your live stream. That can be a pretty frustrating experience on Sunday morning! Fortunately, you should be safe with Multi Tracks you download from PraiseCharts. We don't extract the tracks from the master recording. We make our own tracks with our own musicians. That means, we own the "master recordings" and retain the right to grant permission to have you stream those recordings. For now, during the COVID crisis, we are granting permission for churches that buy our tracks to stream them online without charge. Take note, you still need to have a streaming license from CCLI or other similar licensing service to cover the other rights involved.
Here is a list of our top selling Multi Tracks. Dive in, do your best, and allow yourself to grow through this whole experience!
Categories: Featured, Resources, Song Lists
Tags: live streaming, multi tracks