Posted on November 5, 2019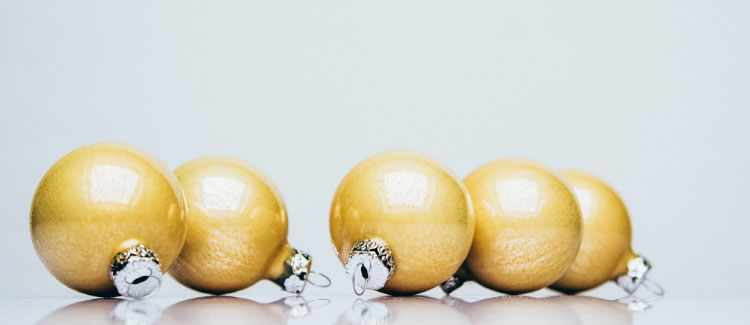 Here is a list of the top 25 new Christmas worship songs released to PraiseCharts this season. Check out songs from Paul Baloche, Danny Gokey, Phil Wickham and more! 
Posted on October 23, 2019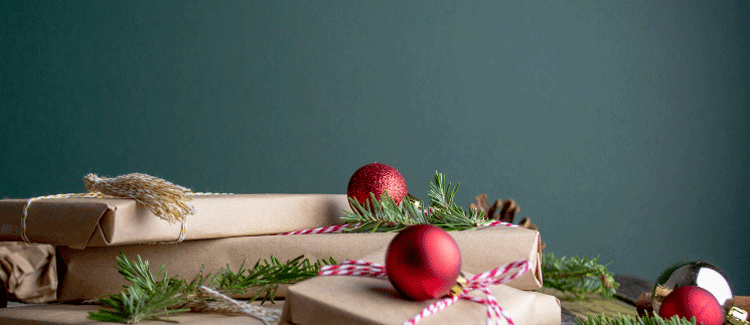 With Christmas fast approaching, we have compiled a list of the top 100 Christmas worship songs to help you plan for the 2019 Christmas season. This list includes all Christmas songs, old and new and are ranked by popularity.
Posted on October 23, 2019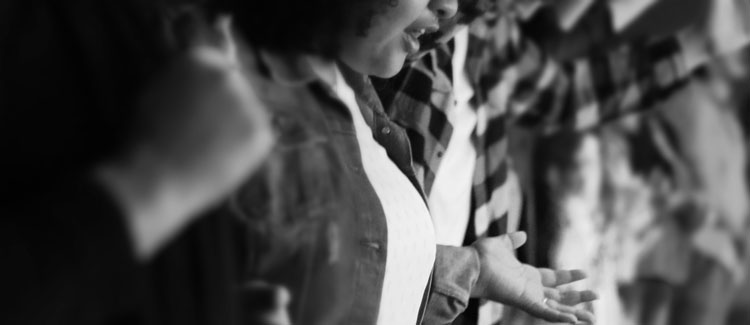 Choirs can bring so much joy and excitement to Christmas services. Here are the top 40 worship anthems for a choir this Christmas season!
*Updated Oct 2019*
Posted on October 20, 2019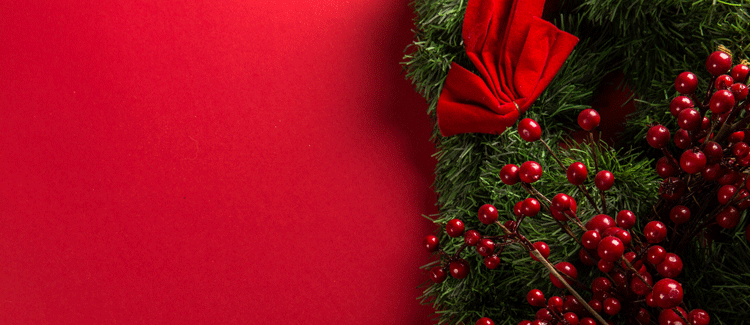 Here are the top 100 Christmas worship songs of all time. This list was created to take into consideration well-loved favorites plus new songs released this Christmas season. Every song is ranked based on total downloads divided by the number of days the song has been available.
 *Updated Oct 2019*
Posted on September 10, 2019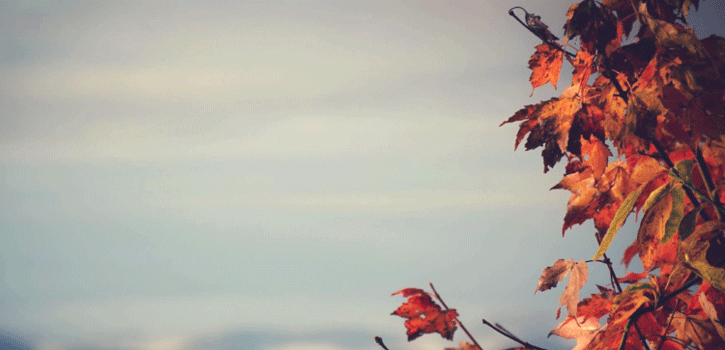 Here is a list of NEW worship songs that are trending this month. Check out the full list and add something new to your upcoming services.
Posted on August 21, 2019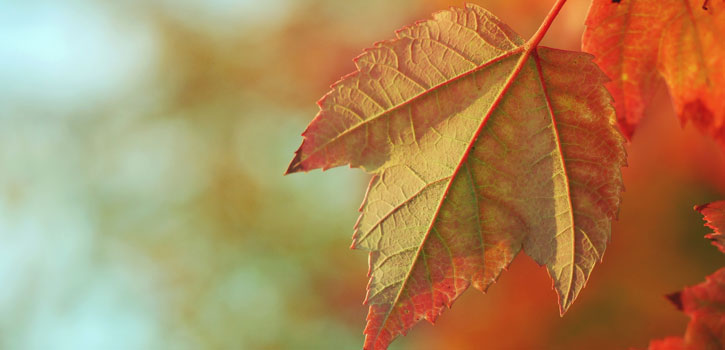 It is that time of year again, time to get back into the routine. Time for new beginnings and new music! To help you find something fresh to complete your upcoming setlists, we have compiled a list of the top 100 worship songs trending on PraiseCharts. Check them out and find something new today!
Posted on June 25, 2019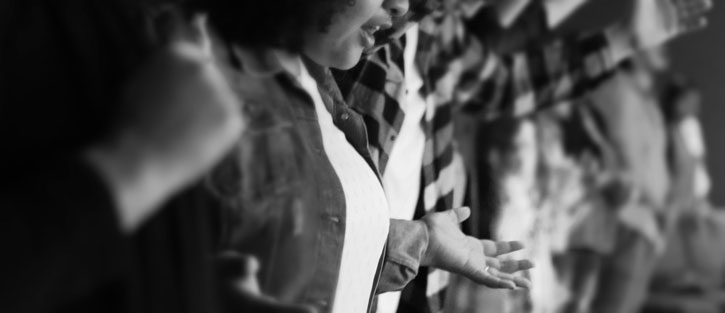 Brentwood-Benson has released some of their 2019 Christmas Choral collection and we have the resources for you. Check out this list of new releases to help as you think ahead to your choral planning for the fall and Christmas season.
Posted on May 3, 2019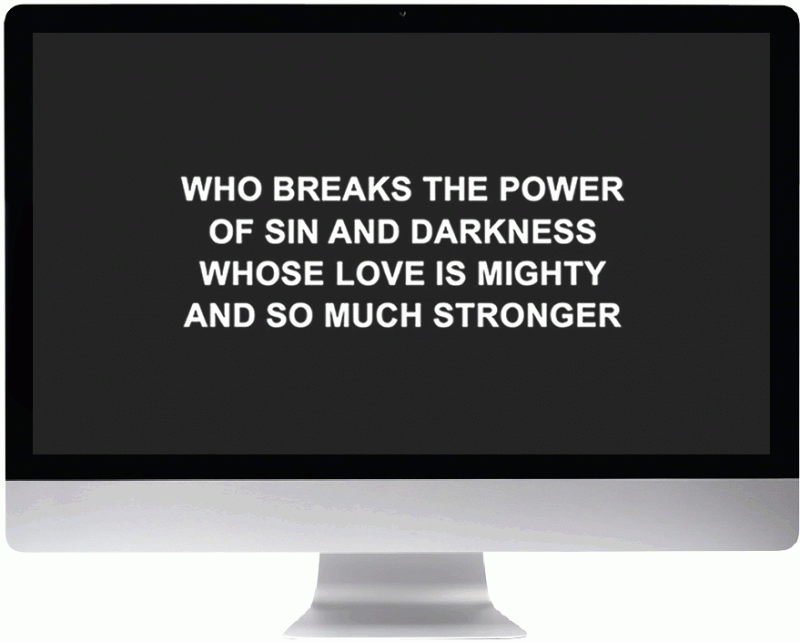 We are taking all the guesswork out of preparing worship slides, and saving you precious time with our new lyric slides.  Our lyrics are clean, clear, and accurate, PLUS they match both the original recording and our sheet music arrangements word for word, measure for measure, from beginning to end. Your slide operator will breath a sigh of relief knowing they can just click forward through each slide as the song progresses.  Every lyric slides package comes with a variety of formats and file types, including ProPresenter and PowerPoint. Check the end of the blog for free lyric files through May.
Posted on January 7, 2019
Over the holidays, our arrangers and transcribers have been busy getting ready for the new year. As we launch into 2019, we're excited to roll out seven new highly requested products, giving you more options for your musicians.
Brass Packs - Get the Trumpet, Trombone, Tuba and French Horn parts in this orchestration breakout pack.
String Packs - Get the Violin, Viola, Cello and String Reduction in this orchestration breakout pack.
Wind Packs - Get the Flute/Oboe, Clarinet, Alto Sax and Tenor Sax in this orchestration breakout pack
Lead Sheet (Melody only in 12 keys) - Get the Lead Sheet with melody only in all 12 keys
Lead Sheet (SAT) - Get the Lead Sheet with three part vocals for your praise team or choir, now available as a breakout part.
Piano/Vocal (SATB) - Get the Piano/Vocal with four part vocals for your praise team or choir, now available as a breakout part.
Piano Sheets - Get the Piano part on it's own, without the clutter of the band and vocals