Posted on November 20, 2017
Here are a number of new and trending resources on our site!
New Orchestrations Available
Posted on November 20, 2017
"It says in the Gospel of Luke that the shepherds were so full of awe and wonder, hearing of the Savior born in the City of David (Luke 2:8-14), that they wanted to run through the town and tell everybody in sight. I don't know if I ever remembered that part of the story of Jesus' birth. We wanted to write a song that reflected the shepherd's joy. It's a happy clap your hands, stomp your feet, joy of Jesus kind of moment." (Dave Frey – Sidewalk Prophets)
Posted on November 20, 2017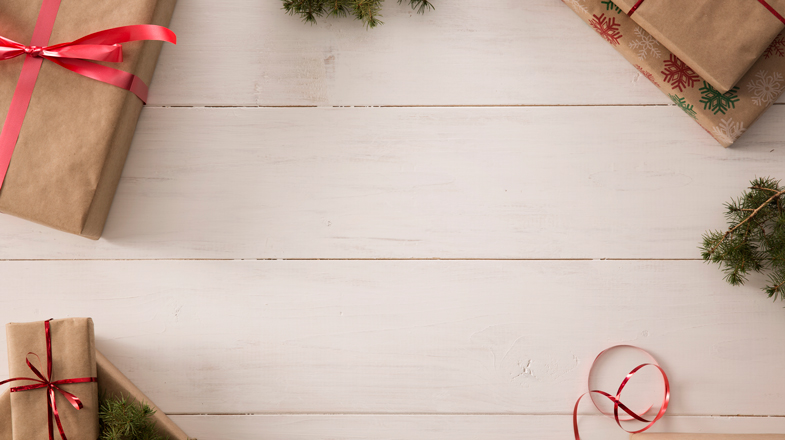 Find the full list here.
Posted on November 14, 2017
Featuring Ryan Dahl Posted on November 14, 2017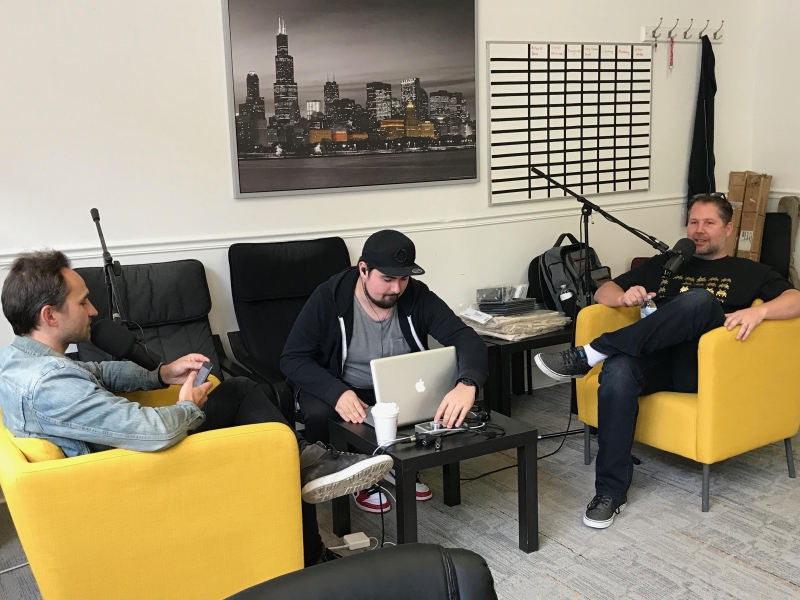 Last week, while passing through Chicago, I stopped in to stir up some "trouble" with Matt McCoy at the LoopCommunity.com head office.
Posted on November 12, 2017
Hot Orchestration by Rend Collective

Posted on November 8, 2017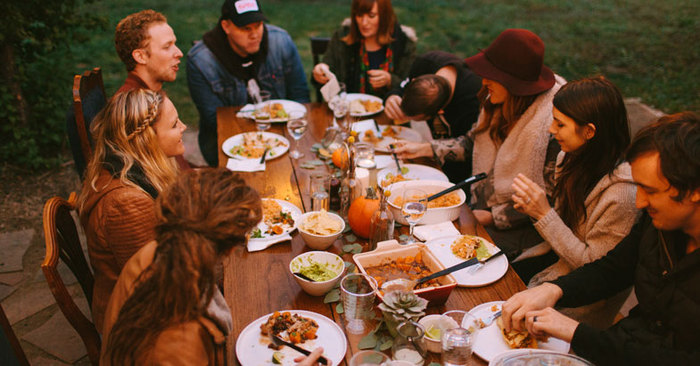 Thanksgiving is said to be an action of grace or a time of giving thanks for the bounty provided by the Lord. As we approach this season of thanks and giving, here is a list of the top Thanksgiving worship songs.
... more
Posted on November 6, 2017

Check out this brand new song on the rise from Francesca Battistelli.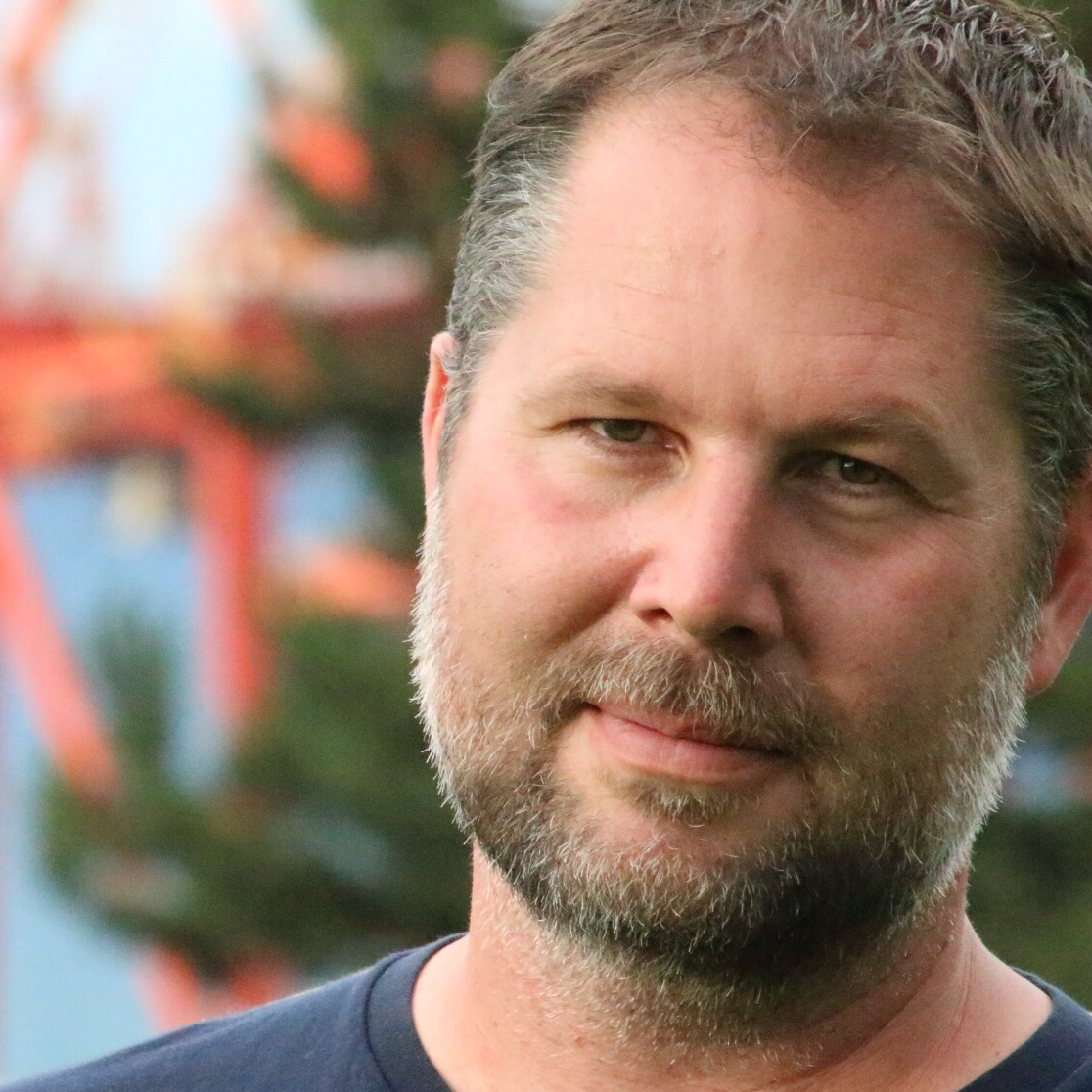 Featuring Ryan Dahl Posted on October 31, 2017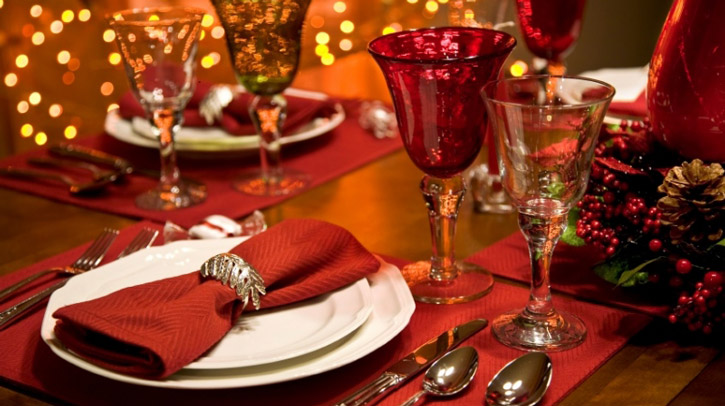 We have taken some time to put together a collection of readings that you can use during your worship flow, specifically around the themes of Thanksgiving, Advent and Christmas.  Slow down, dial down the volume, and use these well chosen words and prayers to speak to people's heart. I have found that when I am leading worship, I'm often looking for something to read that would give some depth, transition and flow. What can I, as the Worship Leader, say that would offer some depth, meaning, and direction? ... more
Posted on October 30, 2017

This is one of those rare YouTube sensations, where a song takes off before it even gets to the studio.