Introducing Vocal & Choir Practice Tracks
Posted on February 9, 2017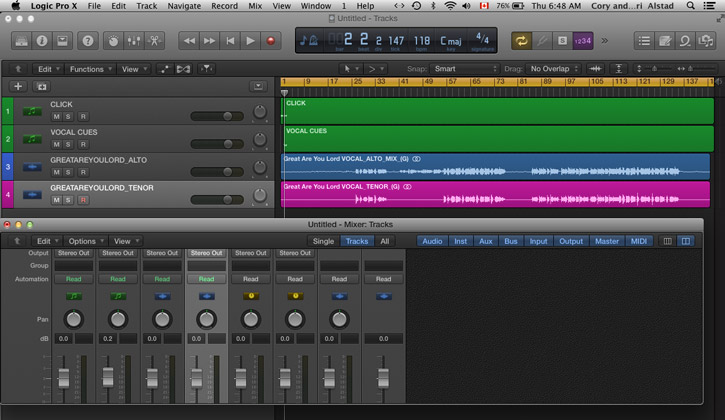 Vocal Practice Tracks and Choir Practice Tracks have arrived! To get you started with this new series, we are rolling out a few titles at an introductory sale price of $1.95. This price will only last for a limited time, so grab your tracks today! All of our tracks are high quality, derived from our Multi Track stems and designed to resource Worship Team and Choir vocalists who will be leading and singing during your service. 
Vocal Practice Tracks
Include three parts for SAT
Follows the lead sheet exactly
Includes rehearsal/practice tracks
Useful for rehearsal and performance when adding the isolated harmony tracks to the rest of the Multi Track mix.
Choir Practice Tracks
Include four parts for SATB
Follows the choir sheet exactly
Includes rehearsal/practice tracks
Intended for rehearsal purposes
See our current list of tracks
We are excited to introduce this new resource to you! Send us your feedback as we prepare to add more songs to this new catalog. Here are the songs that we currently have tracks available for.
Category: Resources