Top 10 Trending Worship Songs for the United Kingdom in the New Year!
Posted on January 19, 2018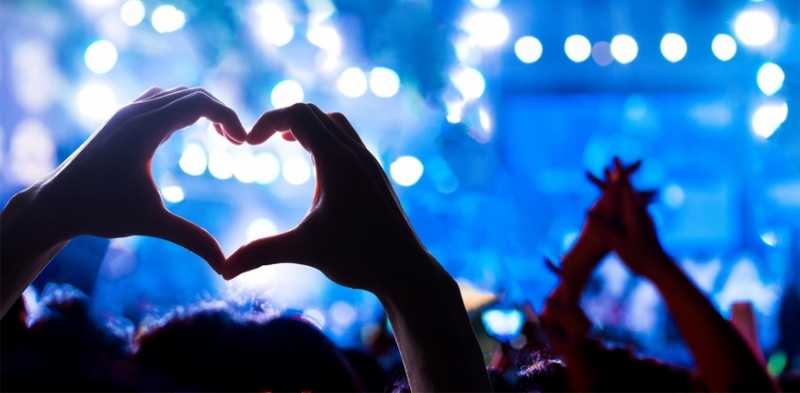 These songs are the 10 hottest trending Christian music in United Kingdom starting off 2018!  Music from your favourite artists like Hillsong Worship, Rend Collective Experiment, Bethel Music/Cory Asbury, and more.
Check out the list and pick up these great songs today.
Category: Global