A Quick Guide To Finding The Perfect Christmas Carol Arrangement
Featuring PraiseCharts Posted on December 10, 2015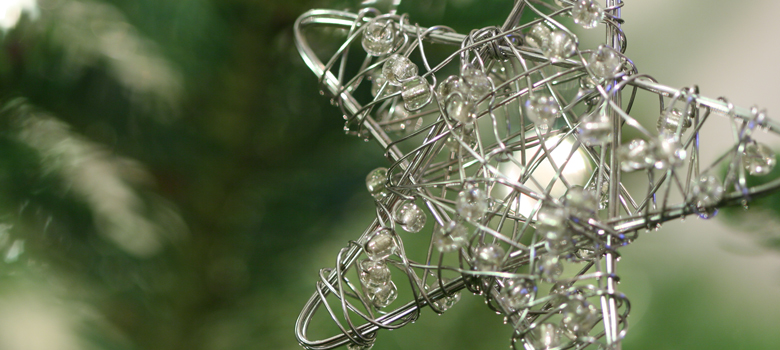 PraiseCharts has over a 1000 Christmas songs in our catalog.  From Silent Night to Frosty The Snowman, we have you covered for all your Christmas song needs. 
We know that the Christmas season is a busy one, so we want to provide you with a quick guide to finding the perfect arrangement of your favorite Christmas songs.
Here is a list of links that will show you all of the arrangements we have for your most loved Christmas carols.
Category: Song Lists
Tags: Christmas, Christmas Carol
Other Posts Featuring PraiseCharts
Blog Categories