Posted on October 20, 2019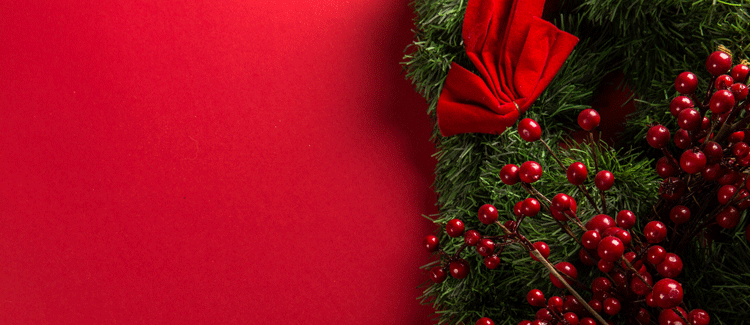 Here are the top 100 Christmas worship songs of all time. This list was created to take into consideration well-loved favorites plus new songs released this Christmas season. Every song is ranked based on total downloads divided by the number of days the song has been available.
 *Updated Oct 2019*
Posted on June 25, 2019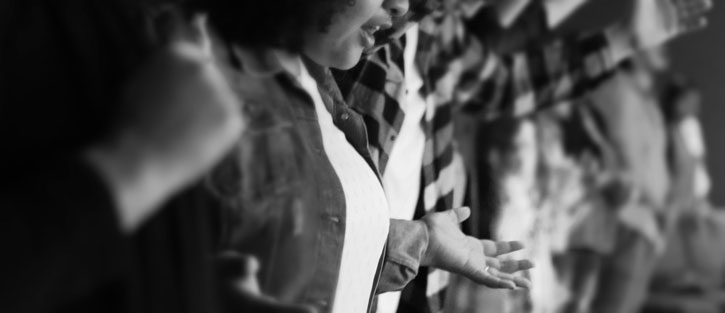 Brentwood-Benson has released some of their 2019 Christmas Choral collection and we have the resources for you. Check out this list of new releases to help as you think ahead to your choral planning for the fall and Christmas season.
Posted on October 23, 2019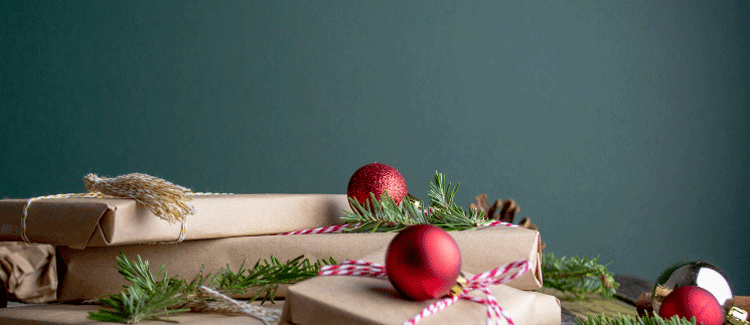 With Christmas fast approaching, we have compiled a list of the top 100 Christmas worship songs to help you plan for the 2019 Christmas season. This list includes all Christmas songs, old and new and are ranked by popularity.