Posted on February 4, 2019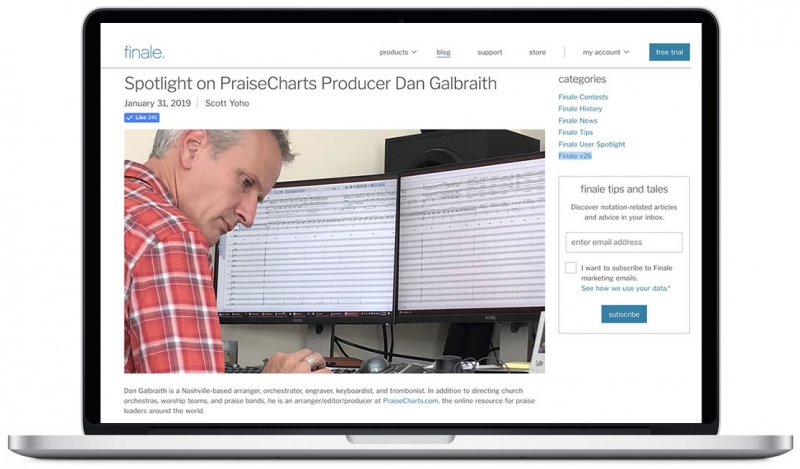 We create a lot of different kinds of charts, but the crowning jewel of PraiseCharts is our modern worship orchestrations, uniquely designed for weekly congregational worship. Over the years, Dan Galbraith has penned more than 1500 full orchestrations for PraiseCharts. Along the way, he has attracted quite a following of music ministers who have come to trust his keen understanding of worship, music, and all the musicians that make up today's modern orchestra. Behind all the PDF's, Dan has literally become a master of one of the premier software platforms for arranging and transcribing: Finale.  Recently, FinaleMusic interviewed Dan Galbraith, and have now posted a full story in their blog, highlighting Dan's journey as an arranger. Take a moment to peal back the curtain and get a behind-the-scenes look at the man who leads our network of arrangers at PraiseCharts. Read the full story at www.finalemusic.com/blog.
Posted on July 11, 2019
PraiseCharts is bringing a cornhole tournament to the Getty Sing! Conference this August. Ryan Dahl, PraiseCharts founder and CEO, will be hosting this fun event for up to 1000 conference attendees. It promises to be a time of purposeful connection, laughter and great game play! Register for the conference today to get the best conference rate, and sign up to join us at the tournament. 

Posted on June 10, 2019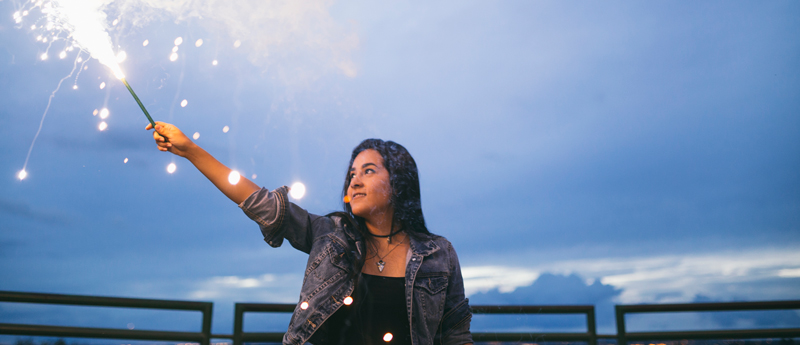 *Updated June 10, 2019*
Here are the top 40 Patriotic Worship Songs of 2019. If you are looking for something for your Patriotic Celebrations, here is your list!