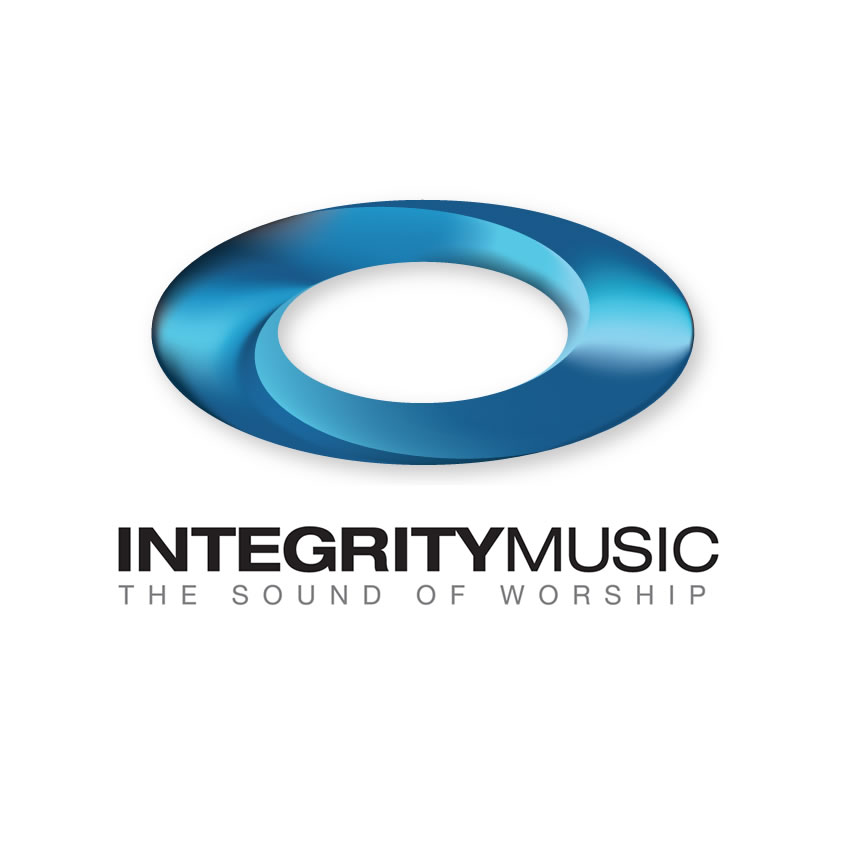 About
Integrity Music is a division of David C Cook, a leading nonprofit global resource provider serving the Church with life-transforming materials. Headquartered in Colorado Springs, Colorado, Integrity's resources are distributed in more than 160 countries and sold worldwide – PLUS we've translated albums in Spanish, Mandarin, Cantonese, Dutch, French, & Portuguese for people around the globe.
Originally founded as a direct-to-consumer music club in 1987, Integrity grew into one of Christian music's biggest success stories and in the process helped ignite the widespread popularity of contemporary praise and worship music.
Integrity Music's roster includes: Lincoln Brewster, The Brilliance, Paul Baloche, Darlene Zschech, All Sons & Daughters, The City Harmonic, Gateway Worship, New Life Worship, Christine D'Clario, NewWine, Planetshakers, Worship Central, Brian Doerksen and GRAMMY Award winner Israel Houghton and more.
Integrity is helping people worldwide experience the manifest presence of God through worship.