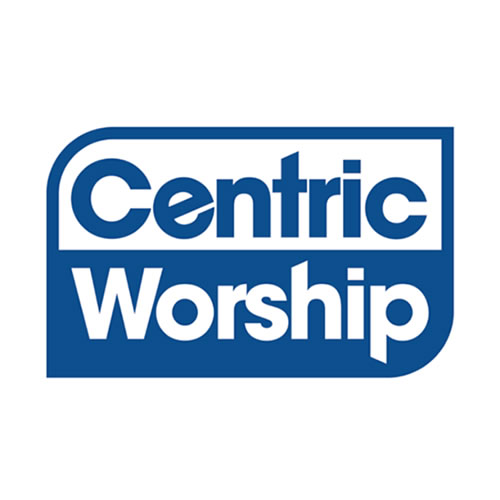 About
In a relatively short period of time, the soundtrack of the church has changed exponentially. PowerPoint and guitars have largely replaced hymnals and pipe organs. We've gone from singing hymns and choruses to modern worship songs and back to hymns again, with a modern twist. Even Christian radio programming has changed as worship songs have become as well known, if not more so, than other contemporary Christian songs, and played as frequently as their CCM counterparts.

Across all denominations, the people of God seem to be engaging in worship with passion and purpose, more than in recent history. The spirit of a believer wants to declare the glories of God! And with the recent introduction of pop melodies, relevant song structure and current musical stylings to Sunday morning songs, churches are spending more time in congregational worship, and believers are no longer simply singing the songs in the pews, they are making worship songs the soundtrack of their lives – in prayer, on the go, and at home.
Through CentricWorship, we want to continue providing engaging and encouraging songs that exalt the name of Jesus, with sound Biblical doctrine. Songs centered on Him who is the center of it all…this is CentricWorship.