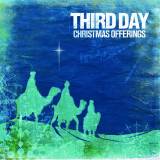 What Child Is This Finale (Third Day)
What Child Is This Finale (Third Day)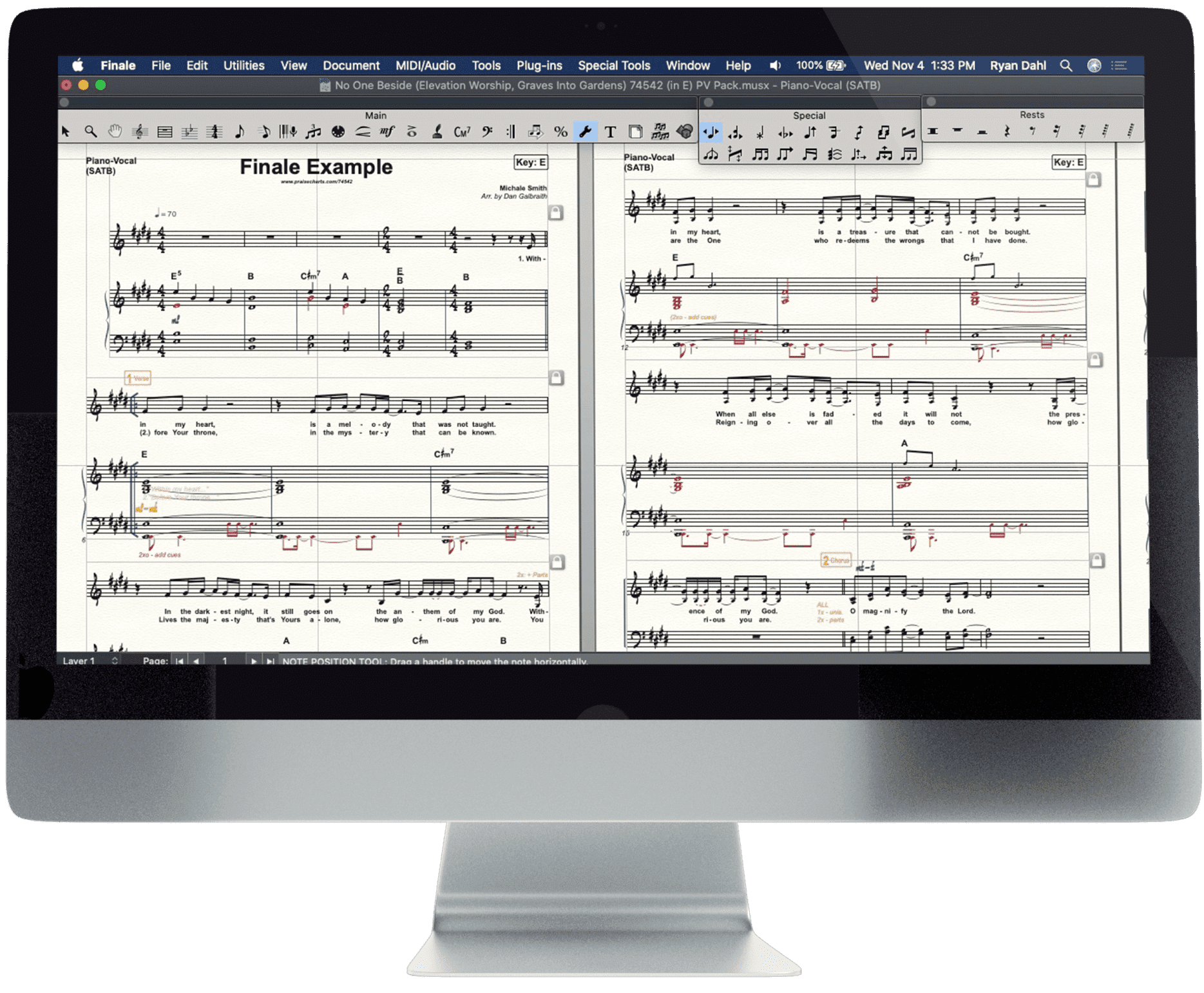 Finale (Orchestration) Details
Download the Orchestration Finale file for What Child Is This by Third Day, from the album Christmas Offerings. This song was arranged by David Shipps in the key of F#m, Em.
| | |
| --- | --- |
| SongID | 3273 |
| Language | English |
| Album | Christmas Offerings |
| Artists | Third Day |
| Authors | Brad Avery, Mac Powell, David Carr, Mark Lee, Tai Anderson |
| Arrangers | David Shipps |
| Publishers | Worship Together |
| CCLI Song No. | 4868020 |
| Tempo | Med Fast |
| Style | Contemporary |
| File Type | MUSX |
| Meter | 6/8 |
| Themes | Advent, Angels, Atonement, Bible, Blood, Children, Christ, Christmas, Cross, Crucifixion, Easter, Jesus, Kingship, Rest, Salvation, Shepherd, Anthem, Nails, Mary, Christmas Eve, Traditional, Christmas Carol |
Compatible With
Lyrics
Verse 1 What Child is this who laid to rest on Mary's lap is sleeping Whom angels greet with anthems sweet while shepherds watch are keeping Chorus This, this is Christ the King whom shepherds guard and angels sing Haste, haste to bring Him laud the Babe the Son of Mary Verse 2 Nails and spears shall pierce Him through the cross be borne for me and you Hail, hail the Word made flesh the Babe, the Son of Mary Verse 3 So bring Him incense gold and myrrh come peasant king to own Him The King of kings salvation brings let loving hearts enthrone Him Ending The Babe the Son of Mary, the Babe the Son of Mary...
© 2006 Consuming Fire Music (Admin. by EMI Christian Music Publishing)
CCLI Song No. 4868020