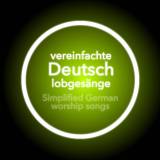 Fließ Du Quelle (Simplified) Chords PDF
Fließ Du Quelle (Simplified) Chords PDF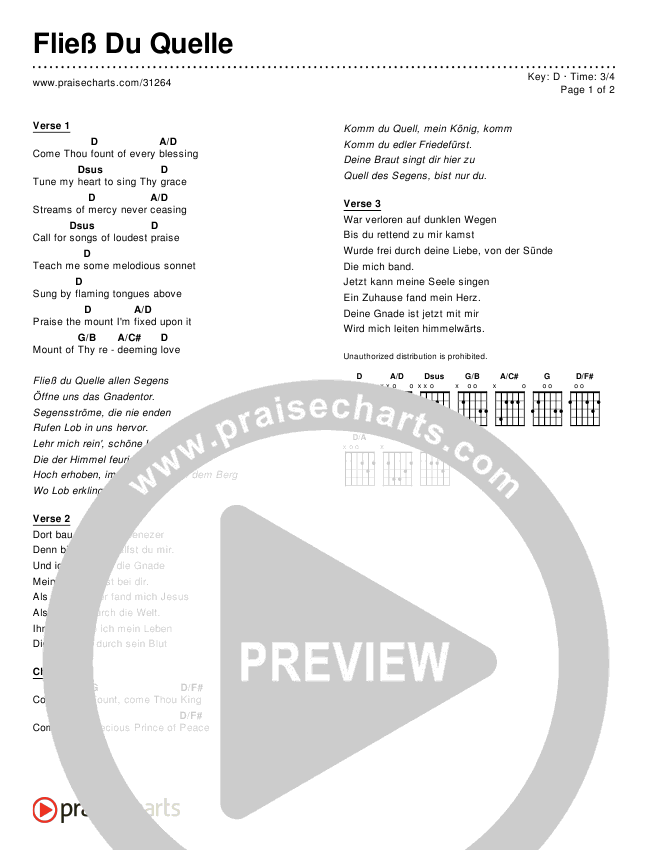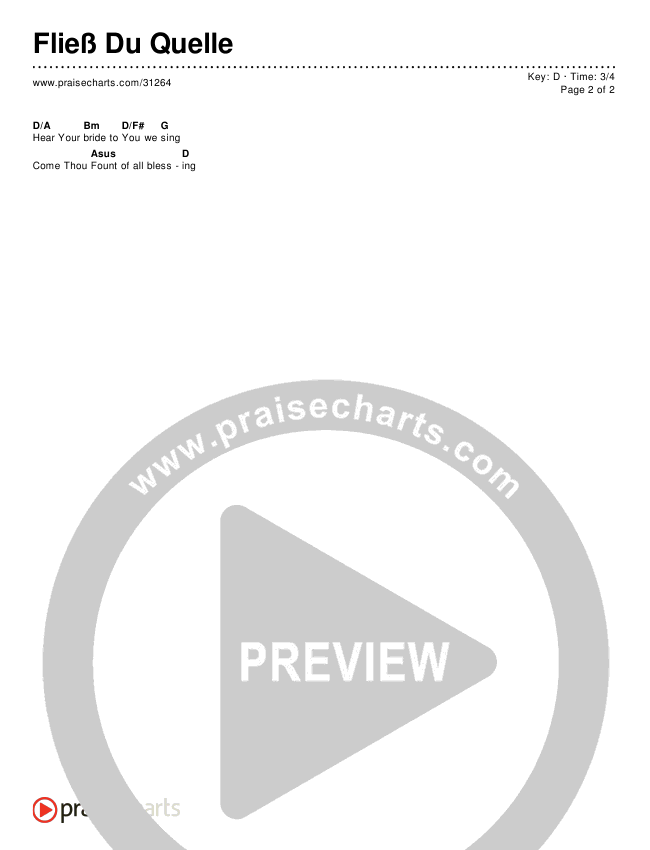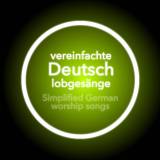 Fließ Du Quelle (Simplified)
Chords & Lyrics (Editable) Details
Download the PDF Chord Charts for Fließ Du Quelle (Simplified), from the album Vereinfachte Deutsch Lobgesänge.
| | |
| --- | --- |
| SongID | 31264 |
| Language | German |
| Album | Vereinfachte Deutsch Lobgesänge |
| Authors | Robert Robinson, Thomas Miller |
| Publishers | Integrity Music |
| CCLI Song No. | 4775010 |
| Instruments | Guitar, Ukelele, Piano |
| File Type | PDF |
| Pages | |
| Original Key | D |
| Available Keys | A, Ab, B, Bb, C, C#, D, Db, E, Eb, F, F#, G, G#, Gb, Numbers, Numerals |
| Meter | |
| Themes | Benediction, Blessing, Bride, Compassion, Declaration, Goodness, Grace, Heart, Home, Kingship, Love, Mercy, Modern Hymn, New Song, Peace, Praise, Redemption, Rescue, Sin, Teaching, Soul, Tongue, Lost, Debt, Fount, Adoration, Consecration, Invitation, Repentance, Submission |
Lyrics
Verse 1 Come Thou fount of every blessing, tune my heart to sing Thy grace Streams of mercy never ceasing, call for songs of loudest praise Teach me some melodious sonnet, sung by flaming tongues above Praise the mount I'm fixed upon it, mount of Thy redeeming love #Fließ du Quelle allen Segens, öffne uns das Gnadentor. #Segensströme, die nie enden, rufen Lob in uns hervor. #Lehr mich rein', schöne Lieder, die der Himmel feurig singt, #Hoch erhoben, immer wieder, auf dem Berg, wo Lob erklingt. Verse 2 Dort bau ich mein Ebenezer, denn bis hierher halfst du mir. Und ich hoffe auf die Gnade, mein Zuhause ist bei dir. Als ein Fremder fand mich Jesus, als ich irrte durch die Welt. Ihm verdanke ich mein Leben, die Erlösung durch sein Blut Chorus Come Thou Fount, come Thou King, come Thou precious Prince of Peace Hear Your bride to You we sing, come Thou Fount of all blessing #Komm du Quell, mein König, komm, komm du edler Friedefürst. #Deine Braut singt dir hier zu, Quell des Segens, bist nur du. Verse 3 War verloren auf dunklen Wegen, bis du rettend zu mir kamst, wurde frei durch deine Liebe, von der Sünde, die mich band. Jetzt kann meine Seele singen, ein Zuhause fand mein Herz. Deine Gnade ist jetzt mit mir, wird mich leiten himmelwärts....
© 2005 Gateway Create Publishing (Admin by Music Services)
CCLI Song No. 4775010