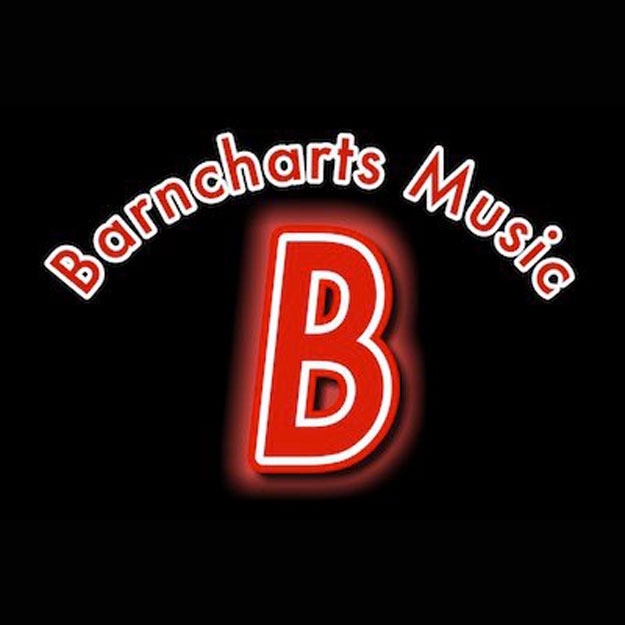 About
Tom Payne is the Pastor of Worship and Arts at Sun River Church in Rancho Cordova, California and is the owner/arranger/director of marketing/janitor/etc of Barncharts Music. Prior to his coming to Sun River Church, Tom was the Director of Instrumental Music at First Baptist Church, Modesto, California where his duties included directing the Celebration Orchestra, the Youth Orchestra and various worship bands and instrumental ensembles, writing and arranging for the music ministries at First Baptist and whatever else the Minister of Music asked him to do.

Over 45 of his orchestrations have been published by Genevox Music, Allegis Music, PraiseCharts.com and Word Music. Tom is also a two time winner in the Forest E. Turner Arranger's Competition sponsored by the Metro Instrumental Director's Association with his arrangements of "Higher Ground" and "Lead Me To Calvary."

Tom plays the many instruments, including sax, trumpet, trombone, bass, piano and guitar. He has a heart for leading people in worship.

Tom is available for custom arranging, music transcription, orchestration and the occasional orchestra workshop. For more information on pricing and availability, please contact us at tom@barncharts.com or by calling toll free 888.577.6963.