Top 25 Songs for Father's Day
Posted on May 29, 2018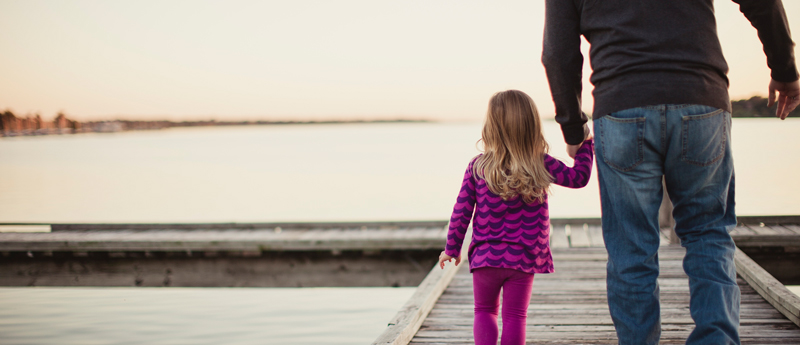 The Father heart of God is found through many songs of worship, sung all through the year. As we come together for Father's Day, there is a great opportunity to reaffirm our relationship with God as Father, and encourage the men among us to embrace their own identity with God as their Father and ultimate role model.
As Father, God is our leader, protector, healer and the ultimate source of our salvation. He is kind, generous, compassionate, merciful, and loving. God has an only Son in Jesus Christ. Through adoption, we have been invited into this family, with a great inheritance to look forward to. Worshiping God has Father is incredibly intimate. He is Abba Father. He knows us, as only a father knows his child. His greatest joy is to see us thrive under the purpose and calling that he has set out for us.
To help you bring these truths to life on Father's Day, here is a list of worship songs that specifically address God as Father, and reflect this nature.
Category: Song Lists