Church Sessions: Nowhere by Sarah Reeves - Exclusive Video!
Posted on June 27, 2017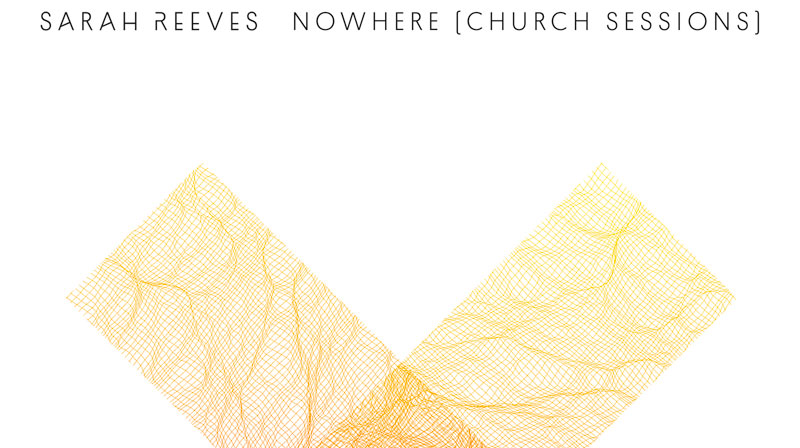 As one of the worship leaders at my home church, The Belonging Co. in Nashville, worship is threaded throughout my soul and I am passionate about the local church. While there has been a new sound stirring in me for this project, I still want these songs to translate to the local worship team. Through these "Church Sessions," I want to showcase the simplicity of these songs by adding a band in place of "programming." My vision for this is to help give resources and accessibility to churches all over the globe, and that the message of these songs will move the hearts of every congregation." – Sarah Reeves
Check out this exclusive "Church Sessions" video of Nowhere by Sarah Reeves.

Sarah has been leading worship for years but her new sound isn't a style most are used to. She wanted to develop a version of her new songs, so they would be more accessible for the congregation with a live band; she is calling them "Church Sessions". These versions are not released to be sold, however we are excited to have the video for your reference. Check out the resources for the song Nowhere today, and stay tuned for more "Church Sessions" coming soon!