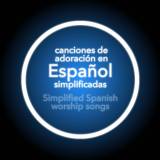 No Hay Palabras (Indescribable) (Simplified) Chords PDF
No Hay Palabras (Indescribable) (Simplified) Chords PDF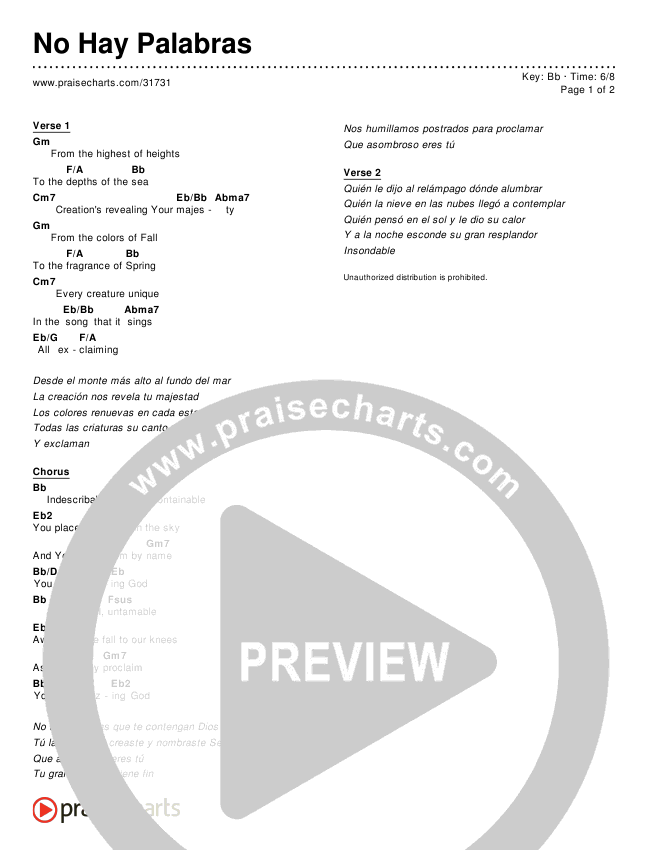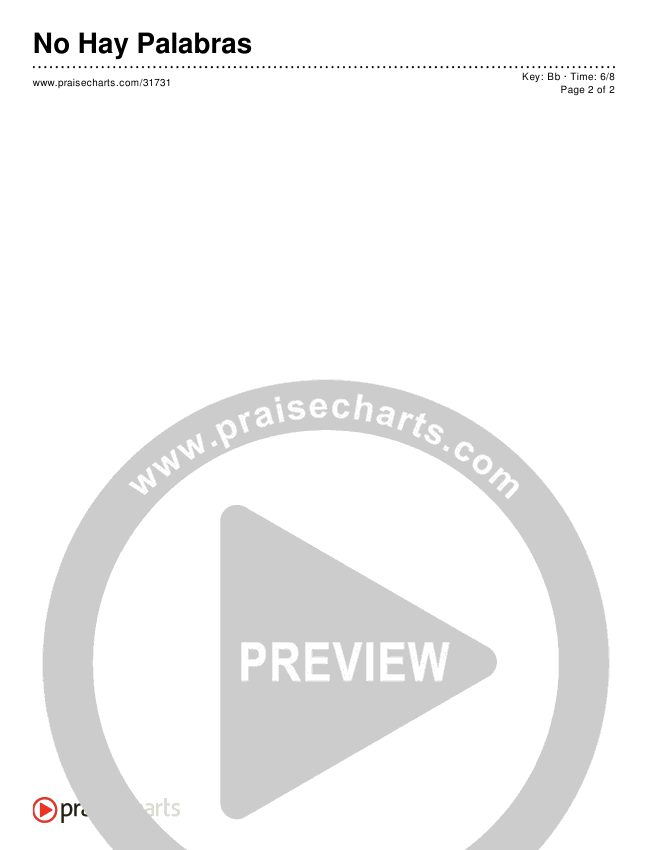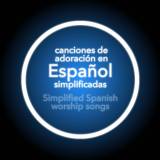 No Hay Palabras (Indescribable) (Simplified)
Chords & Lyrics (Editable) Details
Download the PDF Chord Charts for No Hay Palabras (Indescribable) (Simplified), from the album Canciones de Adoración Simplificadas en Español (Simplified .
| | |
| --- | --- |
| SongID | 31731 |
| Language | Spanish |
| Album | Canciones de Adoración Simplificadas en Español (Simplified |
| Authors | Laura Story, Jesse Reeves |
| Publishers | Capitol CMG |
| CCLI Song No. | 4403076 |
| Instruments | Guitar, Ukelele, Piano |
| File Type | PDF |
| Pages | |
| Original Key | Bb |
| Available Keys | A, Ab, B, Bb, C, C#, D, Db, E, Eb, F, F#, G, G#, Gb, Numbers, Numerals |
| Theme | Adoration, Amazing, Awesome, Creation, Greatness, Heart, Heaven, Humility, Light, Love, Majesty, Power, Proclamation, Thanksgiving, Stars, Snow |
Lyrics
Verse 1 From the highest of heights to the depths of the sea Creation's revealing Your majesty From the colors of Fall to the fragrance of Spring Every creature unique in the song that it sings All exclaiming #Desde el monte más alto al fundo del mar #La creación nos revela tu majestad #Los colores renuevas en cada estación #Todas las criaturas su canto nos dan #Y exclaman Chorus Indescribable, uncontainable You placed the stars in the sky and You know them by name You are amazing God All powerful, untamable Awestruck we fall to our knees as we humbly proclaim You are amazing God #No hay palabras que te contengan Dios #Tú las estrellas creaste y nombraste Señor #Que asombroso eres tú #Tu gran poder no tiene fin #Nos humillamos postrados para proclamar #Que asombroso eres tú Verse 2 #Quién le dijo al relámpago dónde alumbrar #Quién la nieve en las nubes llegó a contemplar #Quién pensó en el sol y le dio su calor #Y a la noche esconde su gran resplandor #Insondable...
© 2004 Laura Stories, sixsteps Music, worshiptogether.com songs (Admin. by Capitol CMG Publishing)
CCLI Song No. 4403076