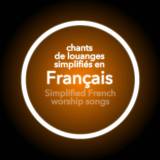 Vivant (Simplified) Chords PDF
Vivant (Simplified) Chords PDF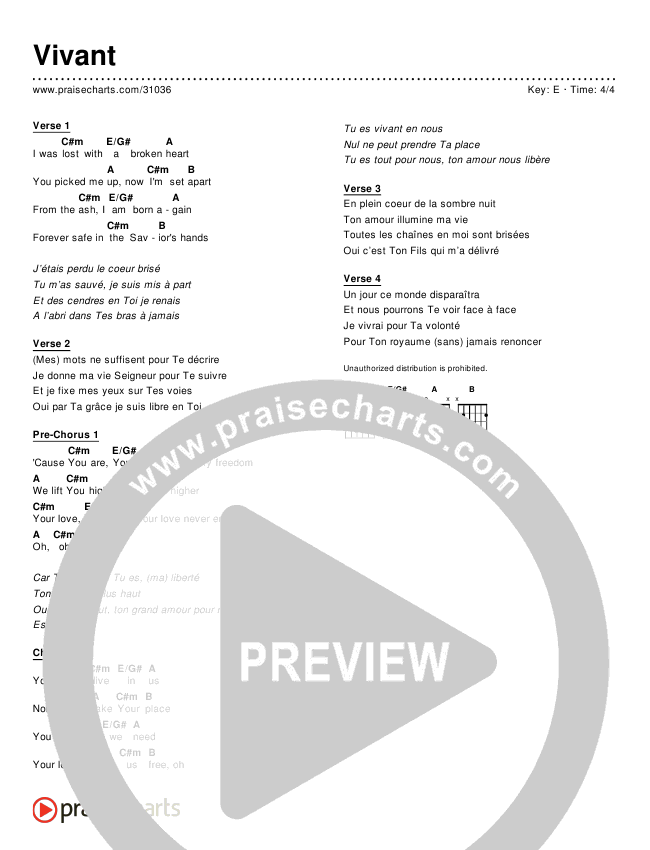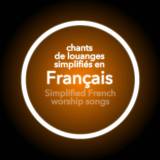 Vivant (Simplified)
Chord Chart Details
Download the PDF Chord Charts for Vivant (Simplified), from the album Simplified Worship Songs In French.
| | |
| --- | --- |
| SongID | 31036 |
| Language | French |
| Album | Simplified Worship Songs In French |
| Authors | Aodhan King, Alexander Pappas |
| Publishers | Hillsong Music |
| CCLI Song No. | 6605212 |
| Instruments | Guitar, Ukelele, Piano |
| File Type | PDF |
| Pages | |
| Original Key | E |
| Available Keys | A, Ab, B, Bb, C, C#, D, Db, E, Eb, F, F#, G, G#, Gb, Numbers, Numerals |
| Meter | |
| Themes | Adoration, Easter, Exaltation, Freedom, Grace, Identity, Indwelling, Salvation, Savior, Youth Worship |
Lyrics
Verse 1 I was lost with a broken heart, You picked me up, now I'm set apart From the ash, I am born again, forever safe in the Savior's hands #J'étais perdu le coeur brisé, tu m'as sauvé, je suis mis à part #Et des cendres en Toi je renais, a l'abri dans Tes bras à jamais Verse 2 (Mes) mots ne suffisent pour Te décrire, je donne ma vie Seigneur pour Te suivre Et je fixe mes yeux sur Tes voies, oui par Ta grâce je suis libre en Toi Pre-Chorus 1 'Cause You are, You are, You are my freedom, we lift You higher, lift You higher Your love, Your love, Your love never ending, oh, oh, oh #Car Tu es Tu es Tu es, (ma) liberté, ton Nom est plus haut #Oui le plus haut, ton grand amour pour moi, est infini Chorus You are alive in us, nothing can take Your place You are all we need, Your love has set us free, oh #Tu es vivant en nous, nul ne peut prendre Ta place #Tu es tout pour nous, ton amour nous libère Verse 3 En plein coeur de la sombre nuit, ton amour illumine ma vie Toutes les chaînes en moi sont brisées, oui c'est Ton Fils qui m'a délivré Verse 4 Un jour ce monde disparaîtra, et nous pourrons Te voir face à face Je vivrai pour Ta volonté, pour Ton royaume (sans) jamais renoncer...
© 2012 Hillsong Music Publishing
CCLI Song No. 6605212
Other Arrangements of This Song