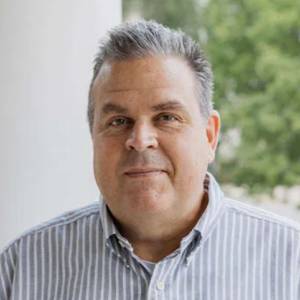 About
Craig Adams is a highly skilled music arranger and educator with a passion for shaping the next generation of musicians. He has spent many years honing his craft as an arranger at Lifeway, where he worked on a variety of projects, including choral and instrumental pieces. Throughout his time there, Craig earned a reputation for his attention to detail, his ability to bring out the best in each performer, and his gift for creating beautiful, memorable music.
Today, Craig continues to make a positive impact in the world of music as an educator at Trevecca University. In this role, he is able to share his wealth of knowledge and experience with students, helping them to grow and develop as musicians. Whether he is leading a choir, working one-on-one with a student, or conducting a workshop, Craig's enthusiasm for music and his dedication to his students is evident in everything he does.
Beyond his work at Trevecca, Craig is also an active member of the music community, participating in a variety of performances and events, and serving as a mentor and advisor to young musicians. He is a true leader in his field, and his contributions to the world of music will be remembered for years to come.