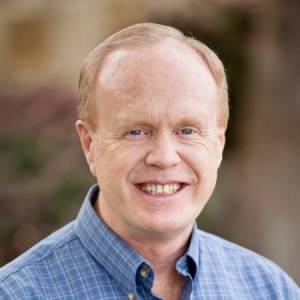 About
Gary Rhodes is a composer, arranger, and worship pastor based in Woodway, Texas. He has over 1,000 followers and over 500 connections on LinkedIn [1].
Rhodes was born on April 22, 1960, in Camberwell, South London, UK. He and his family soon moved to Gillingham, Kent, where he attended The Howard School in Rainham. He then attended Thanet Technical College, where he met his future wife, Jennie [2].
In his role as a worship pastor at FBC Woodway, Rhodes brings his skills as a composer and arranger to enhance the worship experience for his congregation. He is passionate about creating music that brings people closer to God and inspires worship.