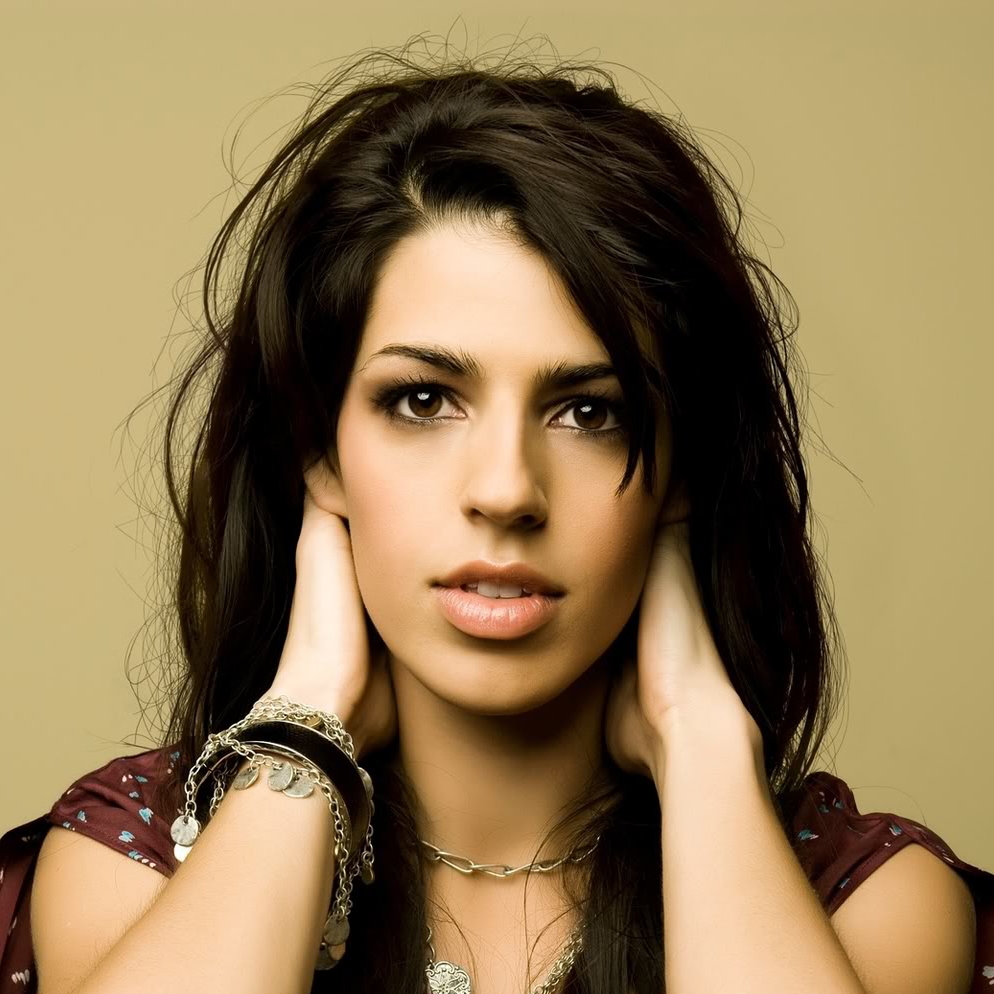 About
Brooke Fraser was born and raised in a not-so-hip area of a hip little city in the most beautiful country on God's green earth - Wellington, New Zealand. She studied piano from the age of seven, began writing songs at 12, played clarinet very averagely from 13, and at 15 got sick of writing slow piano ballads and playing "Baby Elephant Walk" in the school concert band, so taught herself the acoustic guitar. She still has quiet aspirations of being a drummer in a hardcore band or a forensic anthropologist, or a really great knitter, but these remain pipe dreams for now.

Brooke was co-erced into playing in public during her first year in high school, when the dean of the senior year wanted an assembly 'item' and one of Brooke's so-called 'friends' dobbed her in. This led to a semi-humiliating but character building bi-weekly 'gig' at the senior assembly. Over the next few years as her songs stopped being about insects, her 'gigs' became music festivals, support shows and fundraisers for a charity that she remains committed to and passionate about today - World Vision.

In 2002 at 18, Brooke signed with Sony Music (now SonyBMG) and moved to Auckland where she played regularly at the grassroots/indie/acoustic venue 'The Temple' (no longer in existence) whilst continuing to write material for her debut album.