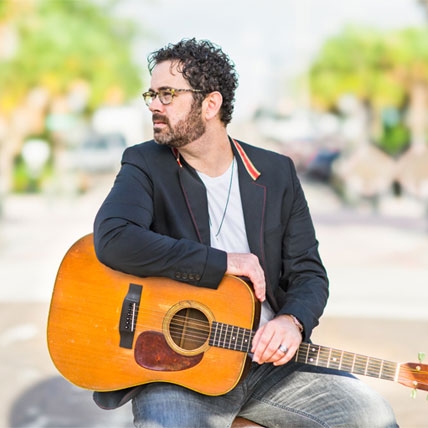 About
As the Worship Arts Pastor for The People's Church, a thriving multi-site church in Franklin, TN, Michael divides his time among mentoring, songwriting and teaching/leading at conferences around the country. His songs have been recorded by artists such as Natalie Grant, Todd Agnew and Phillips, Craig and Dean to name a few.

Michael's most recent creative effort, "Shine Out: Live From The People's Church," was released this past year in collaboration with the worship community of artists and songwriters within the church.

Michael has also released several albums with Integrity Music, including "No Greater Audience," featuring the hit worship songs, "More and More" and "You Amaze Me." His other projects with Integrity include "Heaven's Light," GMA-nominated "Bigger Than Life," and "Made Me Glad."

Michael resides in Franklin, TN with his wife, Leah, and their three children, Micah, Maisie and Wyatt.