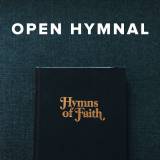 Over Kidron Jesus Treadeth Hymn Sheet (Traditional Hymn)
Over Kidron Jesus Treadeth Hymn Sheet (Traditional Hymn)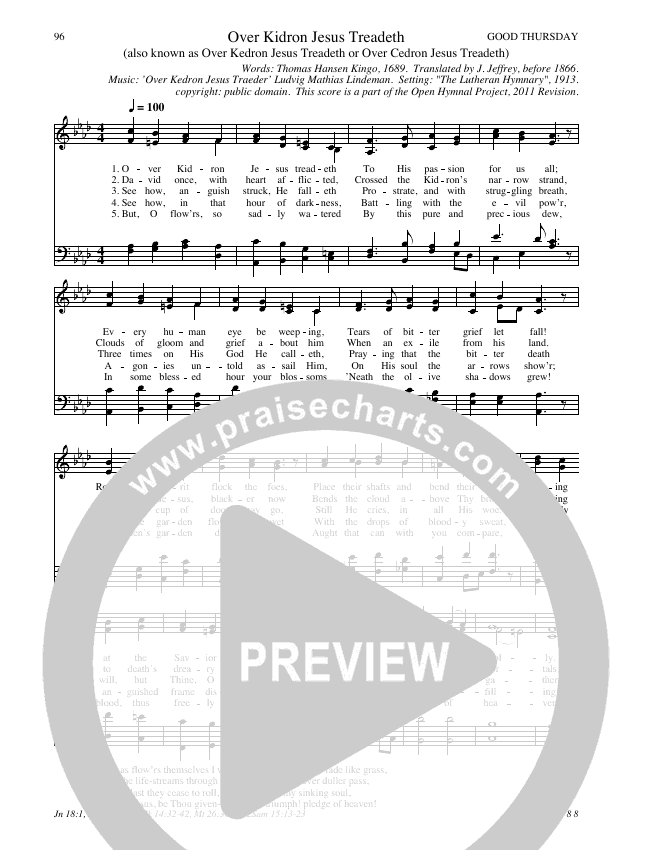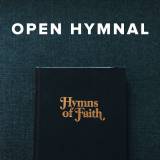 Over Kidron Jesus Treadeth
Traditional Hymn
Hymn Sheet (SATB) Details
Download the Hymn Sheet for Over Kidron Jesus Treadeth by Traditional Hymn, from the album Open Hymnal.
| | |
| --- | --- |
| SongID | 8187 |
| Language | English |
| Album | Open Hymnal |
| Artists | Traditional Hymn |
| Authors | Thomas Kingo, Ludvig Lindeman |
| File Type | PDF |
| Pages | 1 |
| Available Keys | Ab |
| Meter | |
| Themes | Light, Hymn, Traditional, Angels, Assurance, Atonement, Blessing, Blood, Breakthrough, Breath, Communion, Crucifixion, Death, Father, Grace, Heart, Heaven, Jesus, Life, Pain, Passion, Purity, Redemption, Sacrament, Savior, Shepherd, Sin, Spirit, Suffering, Triumph, Shame, Soul, Calm, Quietness, Clouds, Flock |
Lyrics
Verse 1 Over Kidron Jesus treadeth to His passion for us all; Every human eye be weeping, tears of bitter grief let fall! Round His Spirit flock the foes, place their shafts and bend their bows, Aiming at the Savior solely, while the world forsakes Him wholly. Verse 2 David once, with heart afflicted, crossed the Kidron's narrow strand, Clouds of gloom and grief about him when an exile from his land. But, O Jesus, blacker now bends the cloud above Thy brow, Hasting to death's dreary portals for the shame and sin of mortals. Verse 3 See how, anguish struck, He falleth prostrate, and with struggling breath, Three times on His God He calleth, praying that the bitter death And the cup of doom may go, still He cries, in all His woe, "Not My will, but Thine, O Father!" and the angels round Him gather. Verse 4 See how, in that hour of darkness, battling with the evil pow'r, Agonies untold assail Him, on His soul the arrows show'r; All the garden flow'rs are wet with the drops of bloody sweat, From His anguished frame distilling world's redemption thus fulfilling! Verse 5 But, O flow'rs, so sadly watered by this pure and precious dew, In some blessed hour your blossoms 'neath the olive shadows grew! Eden's garden did not bear aught that can with you compare, For the blood, thus freely given, makes my soul the heir of heaven. Verse 6 When as flow'rs themselves I wither, when I droop and fade like grass, When the life-streams through my pulses dull and ever duller pass, When at last they cease to roll, then, to cheer my sinking soul, Grace of Jesus, be Thou given source of triumph! pledge of heaven!...
© Public Domain. This score is a part of the Open Hymnal Project, 2011 Revision.