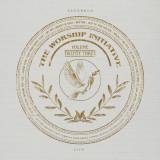 Run To The Father (Live) Chords PDF (The Worship Initiative / Shane & Shane)
Run To The Father (Live) Chords PDF (The Worship Initiative / Shane & Shane)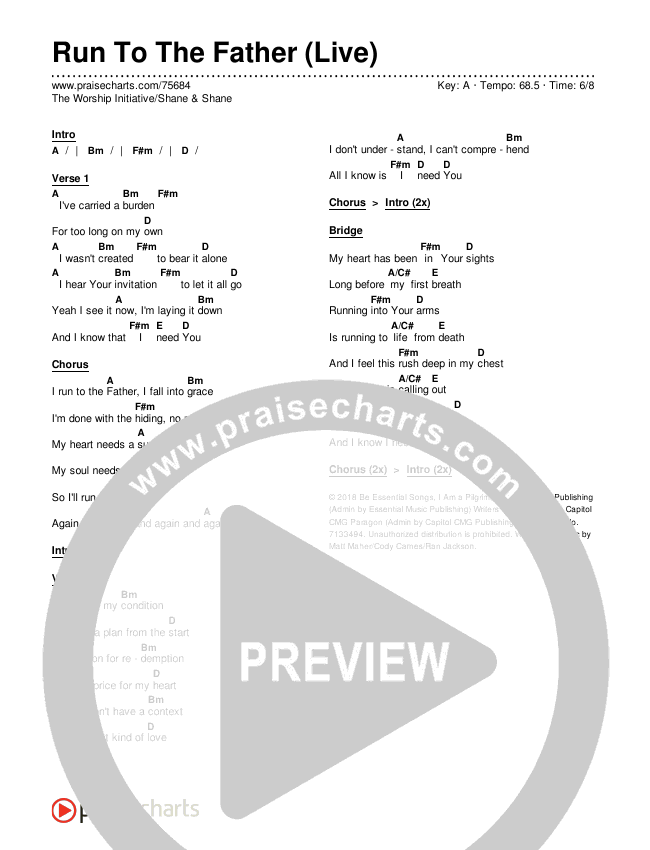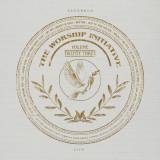 Run To The Father (Live)
The Worship Initiative / Shane & Shane
Chords & Lyrics (Editable) Details
Download the PDF Chord Charts for Run To The Father (Live) by The Worship Initiative / Shane & Shane, from the album The Worship Initiative Volume 23.
| | |
| --- | --- |
| SongID | 75684 |
| Language | English |
| Album | The Worship Initiative Volume 23 |
| Artists | The Worship Initiative, Shane & Shane |
| Authors | Matt Maher, Cody Carnes, Ran Jackson |
| Publishers | Capitol Christian Music, Essential Music Publishing |
| CCLI Song No. | 7133494 |
| Tempo | Med Slow |
| Instruments | Guitar, Ukelele, Piano |
| File Type | PDF |
| Pages | |
| Original Key | A |
| Available Keys | A, Ab, B, Bb, C, C#, D, Db, E, Eb, F, F#, G, G#, Gb, Numbers, Numerals |
| Meter | 6/8 |
| Themes | Lent, Communion, Good Friday, Easter, Invitation, Love, Redemption, Father, Surrender, Abba, Trust, Mercy, Grace, Love of God |
Lyrics
Verse 1 I've carried a burden for too long on my own I wasn't created to bear it alone I hear Your invitation to let it all go Yeah I see it now, I'm laying it down And I know that I need You Chorus I run to the Father, I fall into grace I'm done with the hiding, no reason to wait My heart needs a surgeon, my soul needs a friend So I'll run to the Father, again and again, and again and again Verse 2 You saw my condition, had a plan from the start Your Son for redemption, the price for my heart And I don't have a context, for that kind of love I don't understand, I can't comprehend All I know is I need You Bridge My heart has been in Your sights, long before my first breath Running into Your arms, is running to life from death And I feel this rush deep in my chest, Your mercy is calling out Just as I am You pull me in, and I know I need You now...
© 2018 Be Essential Songs, I Am a Pilgrim, Richmond Park Publishing (Admin by Essential Music Publishing) Writers Roof Publishing, Capitol CMG Paragon (Admin by Capitol CMG Publishing)
CCLI Song No. 7133494