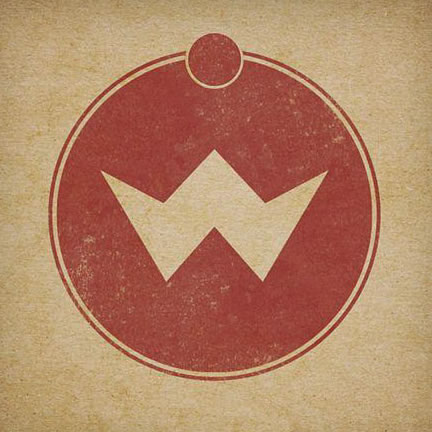 About
The Worship Initiative is an online resource that exists to train, equip and encourage Worship Leaders & Musicians in their craft and calling.

We offer thousands of training videos that walk you through how to play the most powerful worship songs being sung today. Be inspired and learn from unbelievable musicians and teachers from all over the country.

Whether you play the acoustic guitar and want to learn some new chords or picking patterns, a drummer who wants to be the best you can be in a worship setting, or an electric guitar player looking for that certain tone; whatever instrument you play, we have you covered.

We also have a heart to train Worship Teams in the Bible. To go after the Lord and let His word inform our songs, services, and who we are as sons & daughters of God.

Our an online University offers exclusive Bible study devotionals for the over 130 songs in our library and podcasts you can listen to on your commute to help keep your eyes fixed on Jesus.

Our 7-day risk-free trial helps introduce new users to our platform. Come and experience what thousands of other Worship Leaders have discovered at The Worship Initiative.