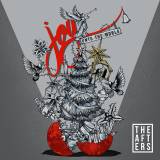 Joy Unto The World Orchestration (The Afters)
Joy Unto The World Orchestration (The Afters)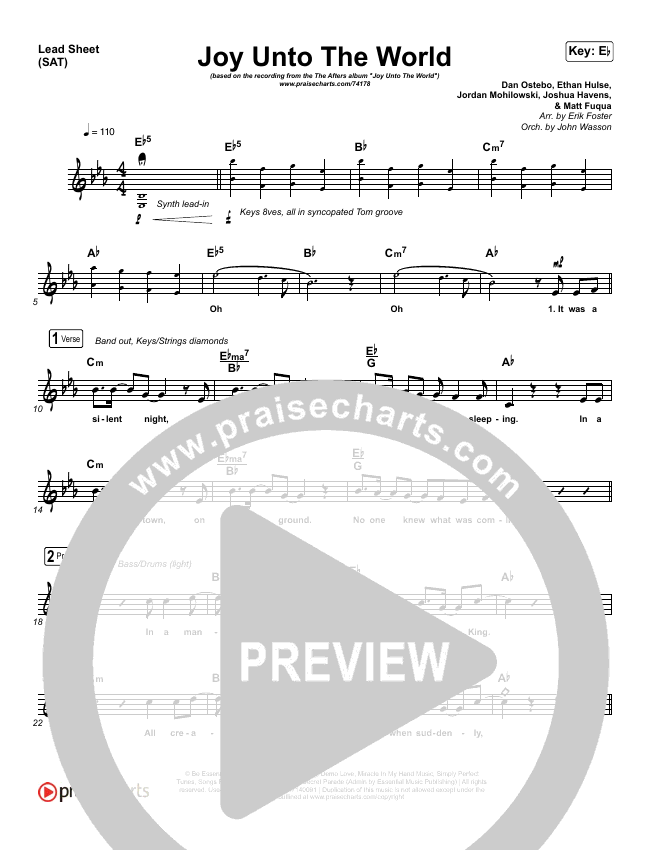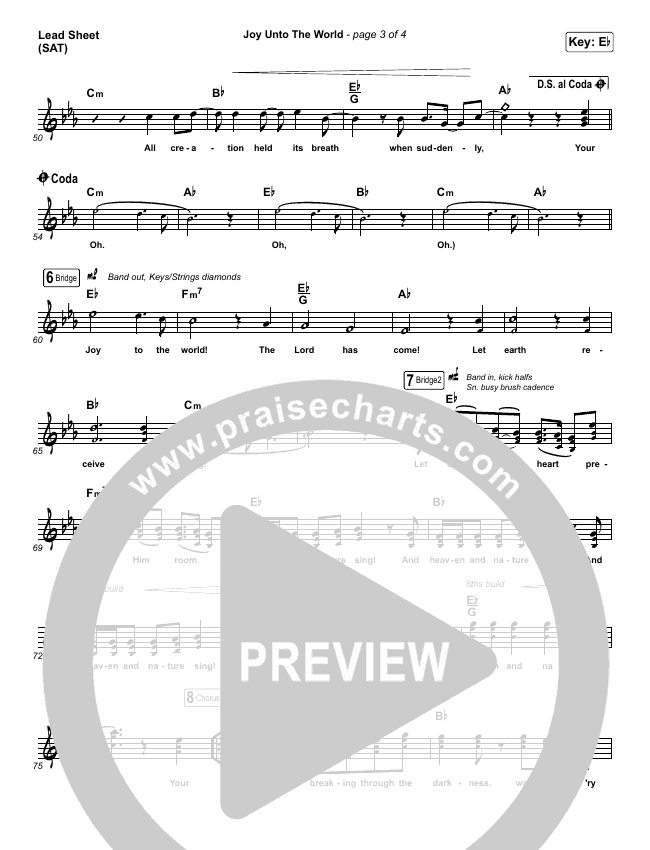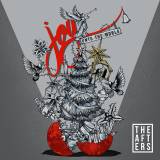 Joy Unto The World
The Afters
Orchestration & Finale Details
Download the Orchestration for Joy Unto The World by The Afters, from the album Joy Unto The World. This song was arranged by Erik Foster / John Wasson in the key of Eb, D.
| | |
| --- | --- |
| SongID | 74178 |
| Language | English |
| Album | Joy Unto The World |
| Artists | The Afters |
| Authors | Matt Fuqua, Joshua Havens, Dan Ostebo, Jordan Mohilowski, Ethan Hulse |
| Arrangers | Erik Foster, John Wasson |
| Publishers | Essential Music Publishing |
| CCLI Song No. | 7140091 |
| Tempo | Med Fast |
| Instruments | Piano, Keyboard, Guitars, Drums, Trumpet, Trombone, Tuba, French Horn, Violin, Viola, Cello, Keybaord Synth, Flute/Obo, Clarinet, Alto Sax, Tenor Sax |
| File Type | PDF |
| Pages | 8 |
| Available Keys | D, Eb |
| Meter | 4/4 |
| Themes | Manger, Jesus, Christmas, Joy |
Lyrics
Verse 1 It was a silent night, a holy night when all the world was sleeping In a little town, on lowly ground, no one knew what was coming Pre-Chorus 1 In a manger, we would find, our humble King All creation held its breath, when suddenly Chorus Your light came breaking through the darkness Waking every heart with heaven singing joy unto the world Our long awaited Savior, You will reign forever We are singing joy unto the world Verse 2 Hope is here, so lift your eyes and see His glory and splendor Son of God, love's pure light, we come before You in wonder Pre-Chorus 2 In a manger, we have found our Mighty King All creation held it's breath when suddenly Bridge Joy to the world, the Lord has come, let earth receive her King Let every heart prepare Him room and heaven and nature sing And heaven and nature sing, and heaven and nature sing And heaven and nature sing, all heaven and nature sing Tag Oh, oh, joy unto the world...
© Be Essential Songs, EGH Music Publishing, Demo Love, Miracle In My Hand Music, Simply Perfect Tunes, Songs From The Indigo Room, The Secret Parade (Admin by Essential Music Publishing)
CCLI Song No. 7140091