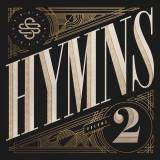 Turn Your Eyes Upon Jesus (Amazing Grace) Finale (Shane & Shane / The Worship Initiative)
Turn Your Eyes Upon Jesus (Amazing Grace) Finale (Shane & Shane / The Worship Initiative)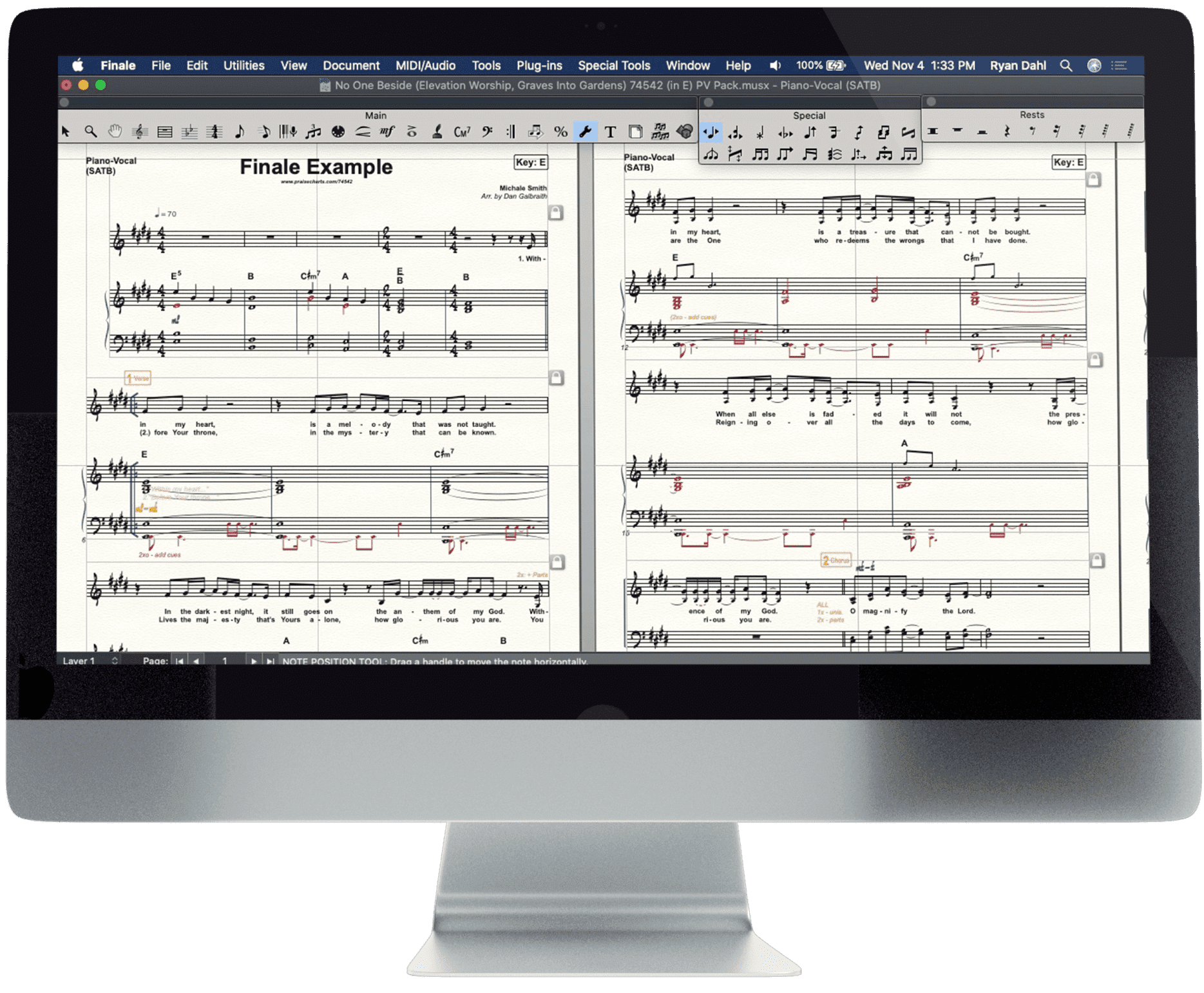 Finale (Piano/Vocal) Details
Download the Piano/Vocal Finale for Turn Your Eyes Upon Jesus (Amazing Grace) by Shane & Shane / The Worship Initiative, from the album Hymns Volume 2. This song was arranged by Erik Foster in the key of A, Bb, G.
| | |
| --- | --- |
| SongID | 73499 |
| Language | English |
| Album | Hymns Volume 2 |
| Artists | Shane & Shane, The Worship Initiative |
| Authors | John Newton, Helen Lemmel, Shane Barnard, Shane Everett |
| Arrangers | Erik Foster |
| Publishers | Wellhouse Entertainment |
| CCLI Song No. | 15960 |
| Tempo | Slow |
| File Type | MUSX |
| Original Key | Bb |
| Meter | 6/8 |
| Themes | Sadness, Funeral, Memorial Day, Salvation, Promise, Grace, Glory, Sin, Death, Saviour, Light, Darkness, Soul, Repentance, Jesus, Grace |
Lyrics
Verse 1 Oh soul, are you weary and troubled No light in the darkness you see There's light for a look at the Saviour And life more abundant and free Verse 2 Through death into life everlasting He passed and we follow Him there O'er us, sin no more hath dominion For more than conqu'rors we are Chorus 1 Turn your eyes upon Jesus Look full in His wonderful face And the things of earth will grow strangely dim In the light of His glory and grace Verse 3 His word shall not fail you, He promised Believe Him and all will be well Then go to a world that is dying His perfect salvation to tell, oh, tell Bridge Amazing grace, how sweet the sound (Amazing Grace) That saved a wretch like me (Amazing Grace) I once was lost but now I'm found (Amazing Grace) Was blind but now I see...
© Public Domain 2019 Songs From Wellhouse (Admin. by Wellhouse Entertainment LLC)
CCLI Song No. 15960