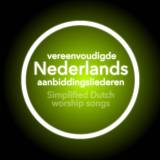 Hosanna (Praise Is Rising) (Dutch) (Simplified) Chords PDF
Hosanna (Praise Is Rising) (Dutch) (Simplified) Chords PDF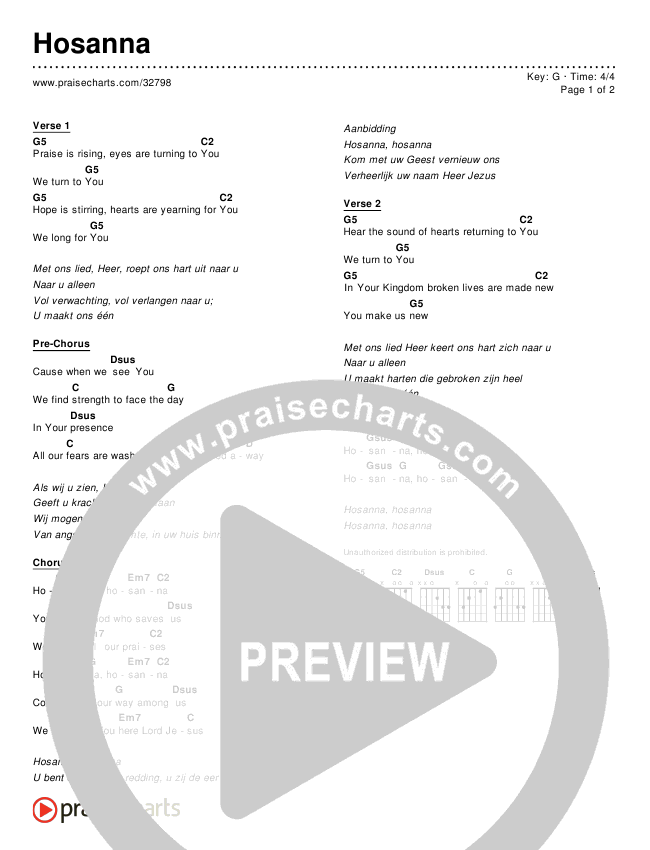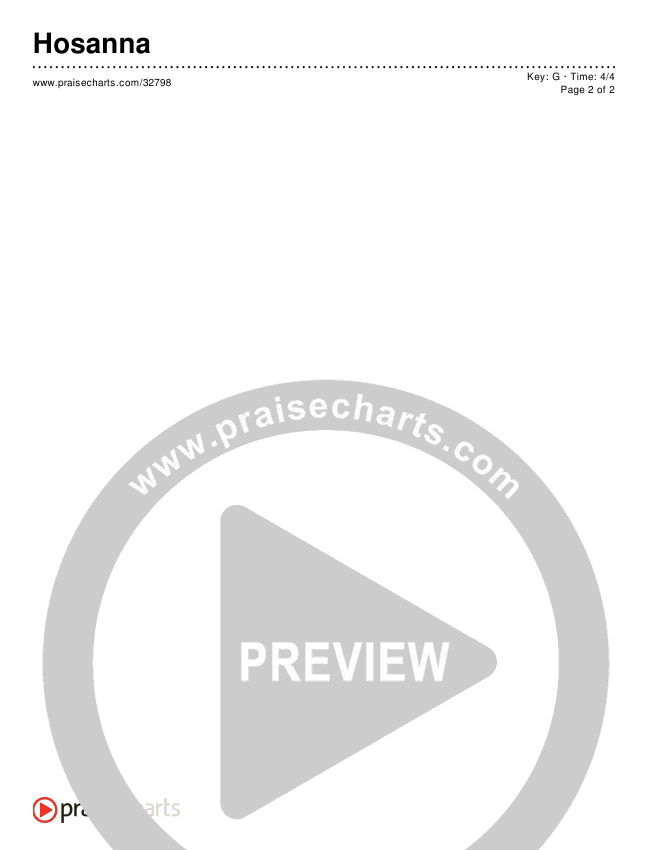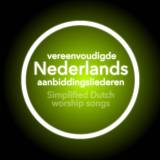 Hosanna (Praise Is Rising) (Dutch) (Simplified)
Chord Chart Details
Download the PDF Chord Charts for Hosanna (Praise Is Rising) (Dutch) (Simplified), from the album Simplified Worship Songs in Dutch.
| | |
| --- | --- |
| SongID | 32798 |
| Language | Dutch |
| Album | Simplified Worship Songs in Dutch |
| Authors | Brenton Brown, Paul Baloche |
| Publishers | Capitol Christian Music |
| CCLI Song No. | 4662491 |
| Instruments | Guitar, Ukelele, Piano |
| File Type | PDF |
| Pages | 34 |
| Original Key | G |
| Available Keys | A, Ab, B, Bb, C, C#, D, Db, E, Eb, F, F#, G, G#, Gb, Numbers, Numerals |
| Meter | |
| Themes | Salvation, Christmas Worship, Aspiration, Celebration, Christian, Christian Life, Confidence, Gratitude, Hope, Hosanna, Integrity, Jesus, Kingdom, Presence, Strength, Thankfulness, Wash, Worthiness, Broken, Welcome, Easter, Praise, Worship, Palm Sunday, Advent |
Lyrics
Verse 1 Praise is rising, eyes are turning to You, we turn to You Hope is stirring, hearts are yearning for You, we long for You #Met ons lied, Heer, roept ons hart uit naar u, naar u alleen #Vol verwachting, vol verlangen naar u; u maakt ons één Pre-Chorus Cause when we see You, we find strength to face the day In Your presence all our fears are washed away, washed away #Als wij u zien, Heer, geeft u kracht om op te staan #Wij mogen vrij van angst en schaamte, in uw huis binnengaan Chorus Hosanna, hosanna, You are the God who saves us, worthy of all our praises Hosanna, hosanna Come have Your way among us, we welcome You here Lord Jesus #Hosanna, hosanna #U bent de God van redding, u zij de eer, aanbidding #Hosanna, hosanna #Kom met uw Geest vernieuw ons, verheerlijk uw naam Heer Jezus Verse 2 Hear the sound of hearts returning to You, we turn to You In Your Kingdom broken lives are made new, You make us new #Met ons lied Heer keert ons hart zich naar u, naar u alleen #U maakt harten die gebroken zijn heel, u maakt ze één End Hosanna, hosanna Hosanna, hosanna #Hosanna, hosanna #Hosanna, hosanna...
© 2005 Integrity's Hosanna Music, Thank You Music (Admin. by Capitol Christian Music Publishing)
CCLI Song No. 4662491
Other Arrangements of This Song