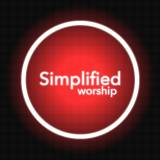 All The People Said Amen (Simplified) Chords PDF (Matt Maher)
All The People Said Amen (Simplified) Chords PDF (Matt Maher)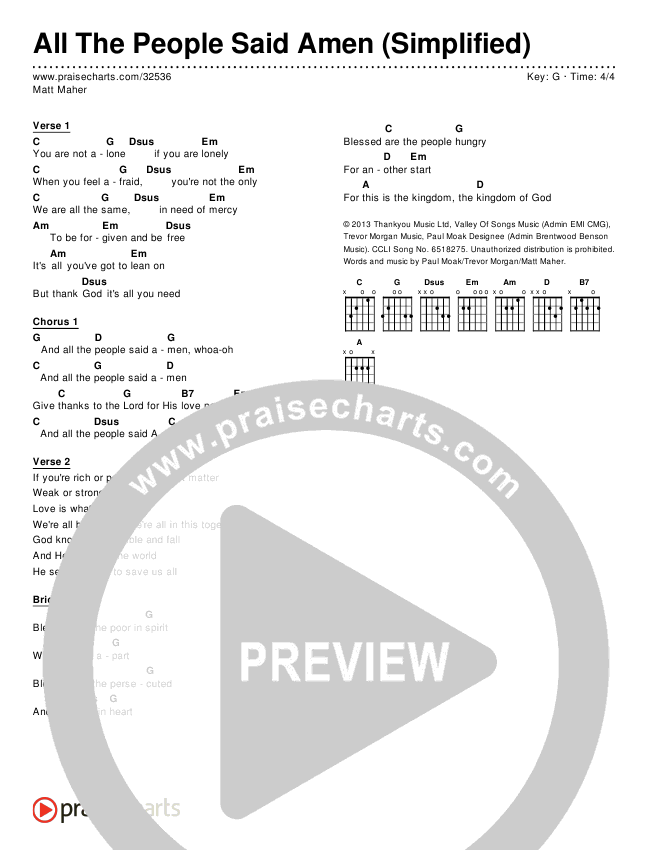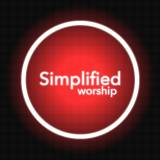 All The People Said Amen (Simplified)
Matt Maher
Chord Chart Details
Download the PDF Chord Charts for All The People Said Amen (Simplified) by Matt Maher, from the album Simplified Worship. This song was arranged by PraiseCharts in the key of A, Ab, B, Bb, C, D, Db, E, Eb, F, G, Gb.
| | |
| --- | --- |
| SongID | 32536 |
| Language | English |
| Album | Simplified Worship |
| Artists | Matt Maher |
| Authors | Paul Moak, Trevor Morgan, Matt Maher |
| Arrangers | PraiseCharts |
| Publishers | EMI Christian Music Publishing, Brentwood-Benson Music |
| CCLI Song No. | 6518275 |
| Tempo | Med Fast |
| Style | Country |
| Instruments | Guitar, Ukelele, Piano |
| File Type | PDF |
| Pages | |
| Original Key | G |
| Available Keys | A, Ab, B, Bb, C, C#, D, Db, E, Eb, F, F#, G, G#, Gb, Numbers, Numerals |
| Meter | 4/4 |
| Themes | Kingdom of God, Spirit, Salvation, Broken, Love of God, Thanks, Forgiveness, Mercy, Fear, Loneliness, Comfort, Assurance, Sustainer |
Lyrics
Verse 1 You are not alone if you are lonely When you feel afraid, you're not the only We are all the same, in need of mercy To be forgiven and be free It's all you've got to lean on but thank God it's all you need Chorus 1 And all the people said amen, whoa-oh And all the people said amen Give thanks to the Lord for His love never ends And all the people said Amen Verse 2 If you're rich or poor, well it don't matter Weak or strong, you know, love is what we're after We're all broken but we're all in this together God knows we stumble and fall And He so loved the world, He sent His Son to save us all Bridge Blessed are the poor in spirit who are torn apart Blessed are the persecuted and the pure in heart Blessed are the people hungry for another start For this is the kingdom, the kingdom of God...
© 2013 Thankyou Music Ltd, Valley Of Songs Music (Admin EMI CMG), Trevor Morgan Music, Paul Moak Designee (Admin Brentwood Benson Music)
CCLI Song No. 6518275
Other Arrangements of This Song