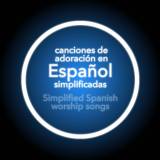 Él Nos Ama (Simplified) Chords PDF
Él Nos Ama (Simplified) Chords PDF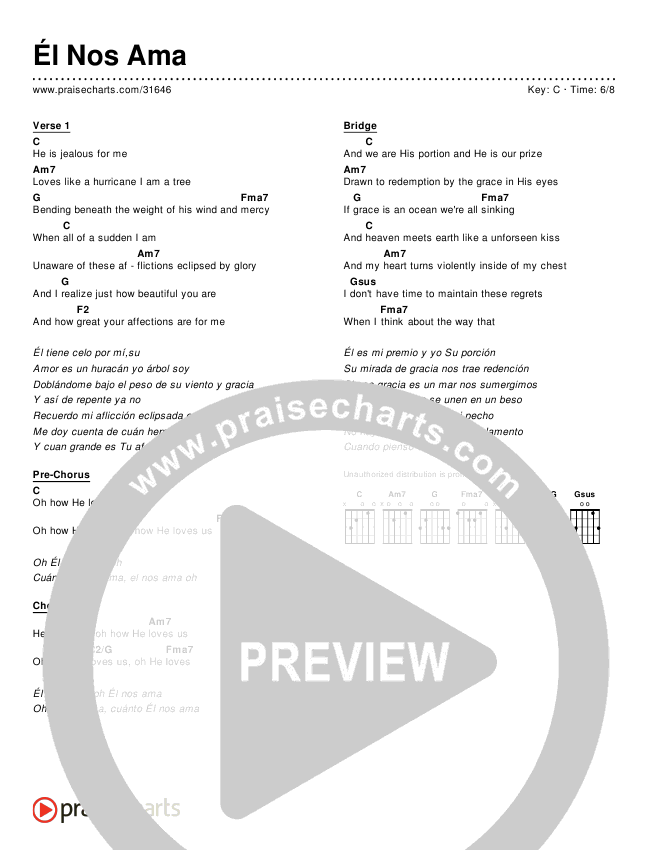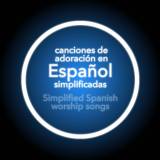 Él Nos Ama (Simplified)
Chords & Lyrics (Editable) Details
Download the PDF Chord Charts for Él Nos Ama (Simplified), from the album Canciones de Adoración Simplificadas en Español (Simplified .
| | |
| --- | --- |
| SongID | 31646 |
| Language | Spanish |
| Album | Canciones de Adoración Simplificadas en Español (Simplified |
| Authors | John Mark McMillan |
| Publishers | Capitol CMG |
| CCLI Song No. | 5032549 |
| Instruments | Guitar, Ukelele, Piano |
| File Type | PDF |
| Pages | |
| Original Key | C |
| Available Keys | A, Ab, B, Bb, C, C#, D, Db, E, Eb, F, F#, G, G#, Gb, Numbers, Numerals |
| Meter | |
| Themes | Lent, Care, Healing, Beauty, Breath, Compassion, Earth, Father, Grace, Heart, Heaven, Mercy, Redemption, Suffering, Time, Ocean, Glory, Love, Mother's Day, Father's Day |
Lyrics
Verse 1 He is jealous for me, loves like a hurricane I am a tree Bending beneath the weight of his wind and mercy When all of a sudden I am unaware of these afflictions eclipsed by glory And I realize just how beautiful you are, and how great your affections are for me #Él tiene celo por mí,su amor es un huracán yo árbol soy #Doblándome bajo el peso de su viento y gracia #Y así de repente ya no recuerdo mi aflicción eclipsada en gloria #Me doy cuenta de cuán hermoso eres Tú, y cuan grande es Tu afecto por mí Pre-Chorus Oh how He loves us, oh Oh how He loves us, how He loves us all #Oh Él nos ama, oh #Cuánto Él nos ama, el nos ama oh Chorus He loves us, oh how He loves us Oh how He loves us, oh He loves #Él nos ama, oh Él nos ama #Oh Él nos ama, cuánto Él nos ama Bridge And we are His portion and He is our prize Drawn to redemption by the grace in His eyes If grace is an ocean we're all sinking And heaven meets earth like a unforseen kiss And my heart turns violently inside of my chest I don't have time to maintain these regrets When I think about the way that #Él es mi premio y yo Su porción #Su mirada de gracia nos trae redención #Si esa gracia es un mar nos sumergimos #El cielo y la tierra se unen en un beso #Y mi corazón salta en mi pecho #No hay tiempo de persistir en lamento #Cuando pienso en cómo...
© 2005 Integrity's Hosanna Music (Admin. by Capitol CMG Publishing)
CCLI Song No. 5032549
Other Arrangements of This Song