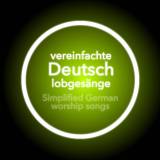 Krüge Aus Ton (Broken Vessels) (Simplified) Chords PDF
Krüge Aus Ton (Broken Vessels) (Simplified) Chords PDF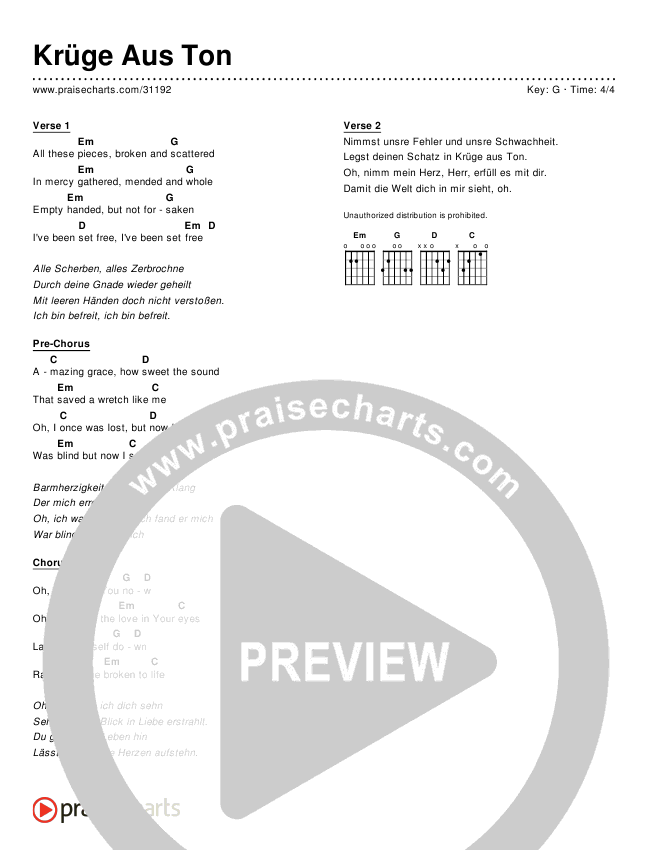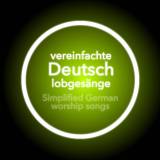 Krüge Aus Ton (Broken Vessels) (Simplified)
Chords & Lyrics (Editable) Details
Download the PDF Chord Charts for Krüge Aus Ton (Broken Vessels) (Simplified), from the album Vereinfachte Deutsch Lobgesänge.
| | |
| --- | --- |
| SongID | 31192 |
| Language | German |
| Album | Vereinfachte Deutsch Lobgesänge |
| Authors | Joel Houston, Jonas Myrin |
| Publishers | Hillsong Music |
| CCLI Song No. | 7019974 |
| Instruments | Guitar, Ukelele, Piano |
| File Type | PDF |
| Pages | |
| Original Key | G |
| Available Keys | A, Ab, B, Bb, C, C#, D, Db, E, Eb, F, F#, G, G#, Gb, Numbers, Numerals |
| Meter | |
| Themes | Lent, Modern Hymn, Redemption, Weakness, Failure, Resurrection, Life, Freedom, Mercy, Grace, Love of God, Mother's Day |
Lyrics
Verse 1 All these pieces, broken and scattered In mercy gathered, mended and whole Empty handed, but not forsaken I've been set free, I've been set free #Alle Scherben, alles Zerbrochne #Durch deine Gnade wieder geheilt #Mit leeren Händen doch nicht verstoßen. #Ich bin befreit, ich bin befreit. Pre-Chorus Amazing grace, how sweet the sound, that saved a wretch like me Oh, I once was lost, but now I am found, was blind but now I see #Barmherzigkeit, wie süß der Klang, der mich errettet hat #Oh, ich war verlorn, doch fand er mich, War blind, nun sehe ich Chorus Oh, I can see You now, oh, I can see the love in Your eyes Laying Your self down, raising up the broken to life #Oh, nun kann ich dich sehn, seh, wie dein Blick in Liebe erstrahlt. #Du gabst dein Leben hin, lässt zerbrochne Herzen aufstehn. Verse 2 Nimmst unsre Fehler und unsre Schwachheit. Legst deinen Schatz in Krüge aus Ton. Oh, nimm mein Herz, Herr, erfüll es mit dir. Damit die Welt dich in mir sieht, oh....
© 2014 Hillsong Music Publishing (Admin Capitol CMG Publishing)
CCLI Song No. 7019974
Other Arrangements of This Song